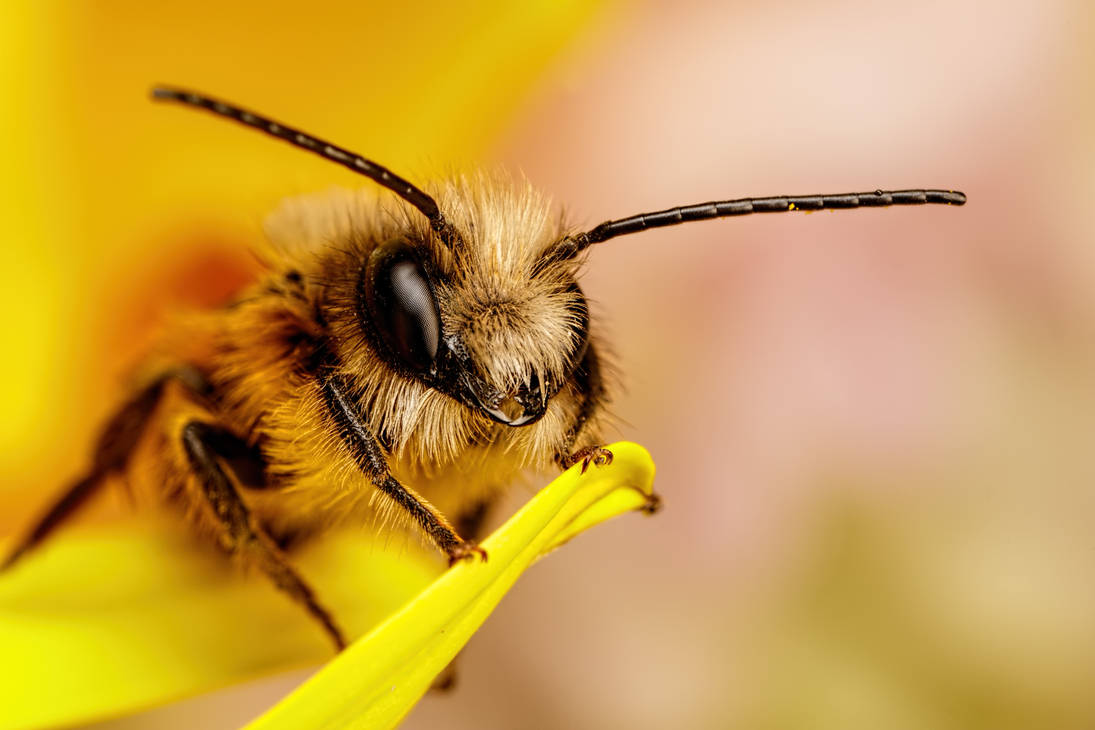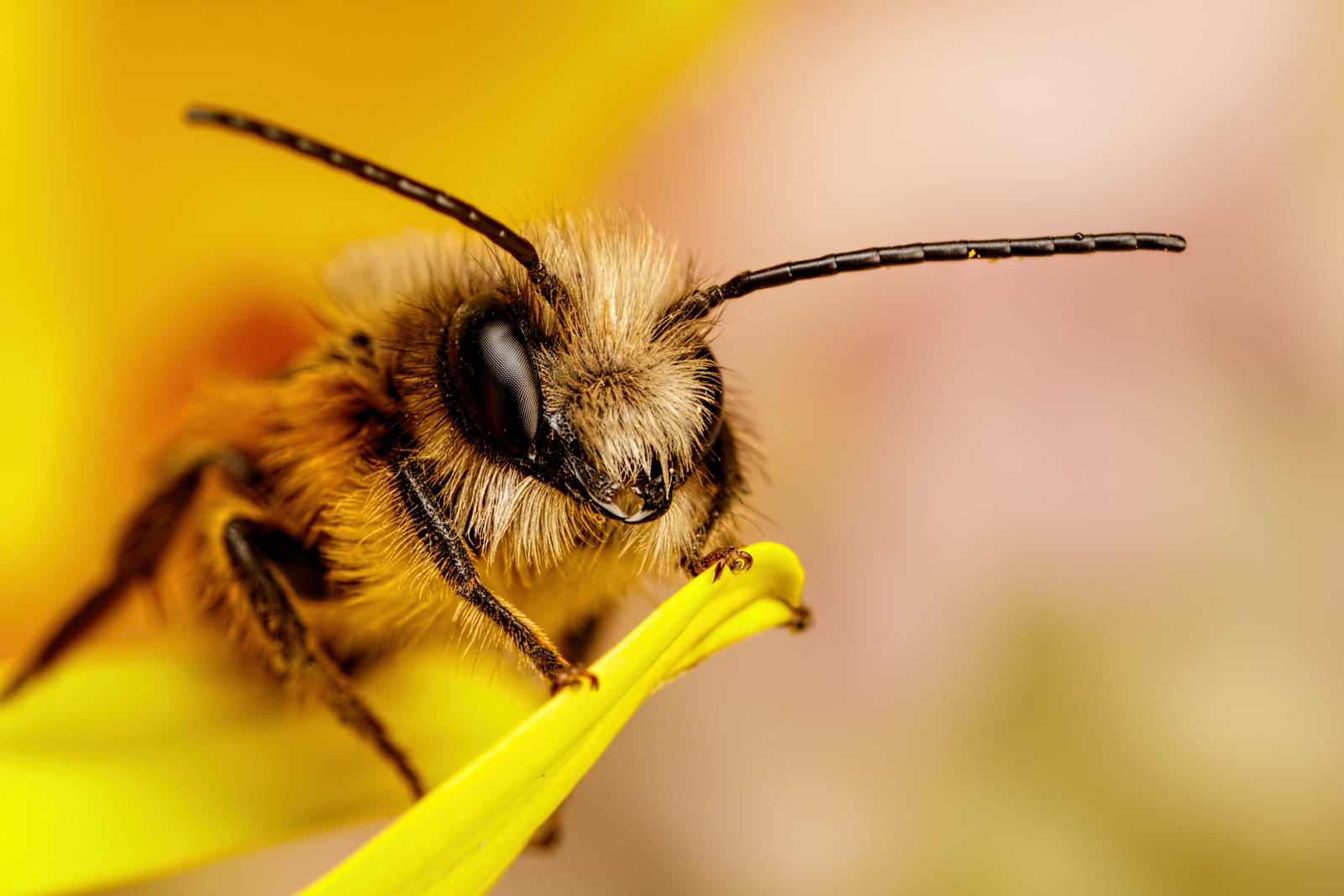 This newly hatched Red Mason Bee (male) is one of mine. The cocoons I harvested last year are starting to hatch. Due to the cool temps (13C) and overcast skies this little one was having a tough time getting his metabolism up.

Tech Specs: Canon 80D (F11, 1/125, ISO 200 due to Highlight Tone Priority) + a Canon MP-E 65mm macro lens (about 2.5x) + a diffused MT-26EX-RT ("A" flash head on a Kaiser adjustable flash shoe), E-TTL metering, 0 FEC, second curtain sync).

Reply

Look at that handsome bee boi
Reply

Reply

So good its almost beyond "BEE"leif
.....that pun was "Bee"utiful.
...
I deserve to "bee" punished for that,
I need to learn how to "bee-hive" myself.
Reply

Reply

Reply