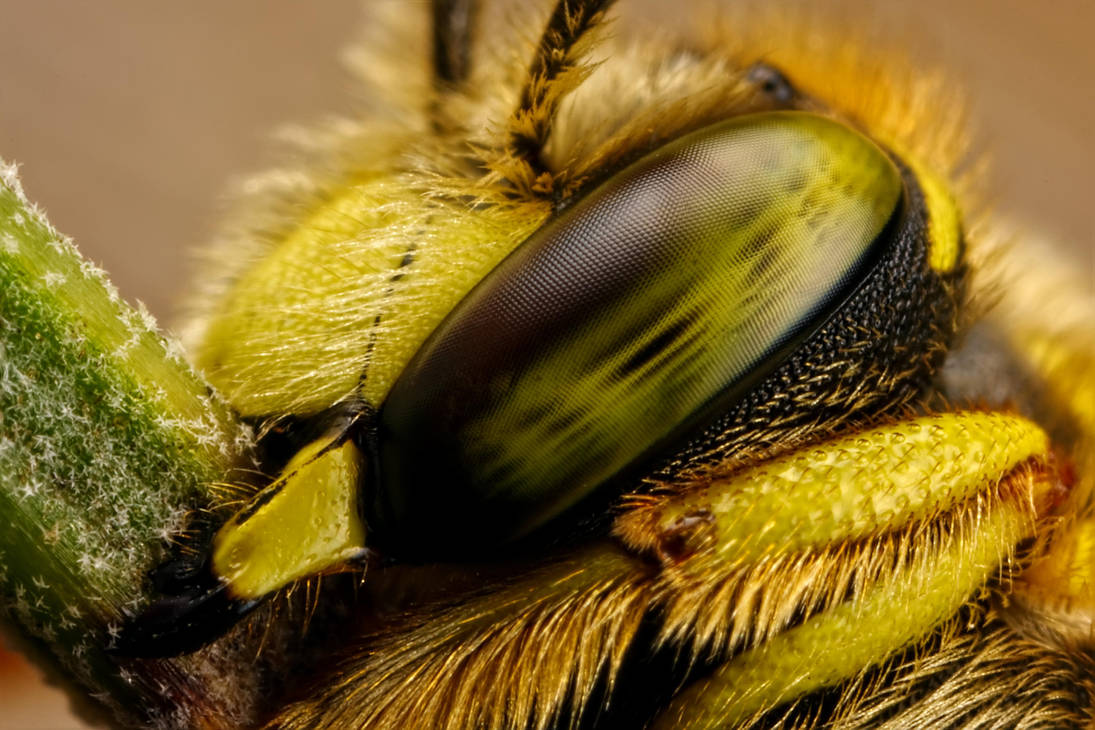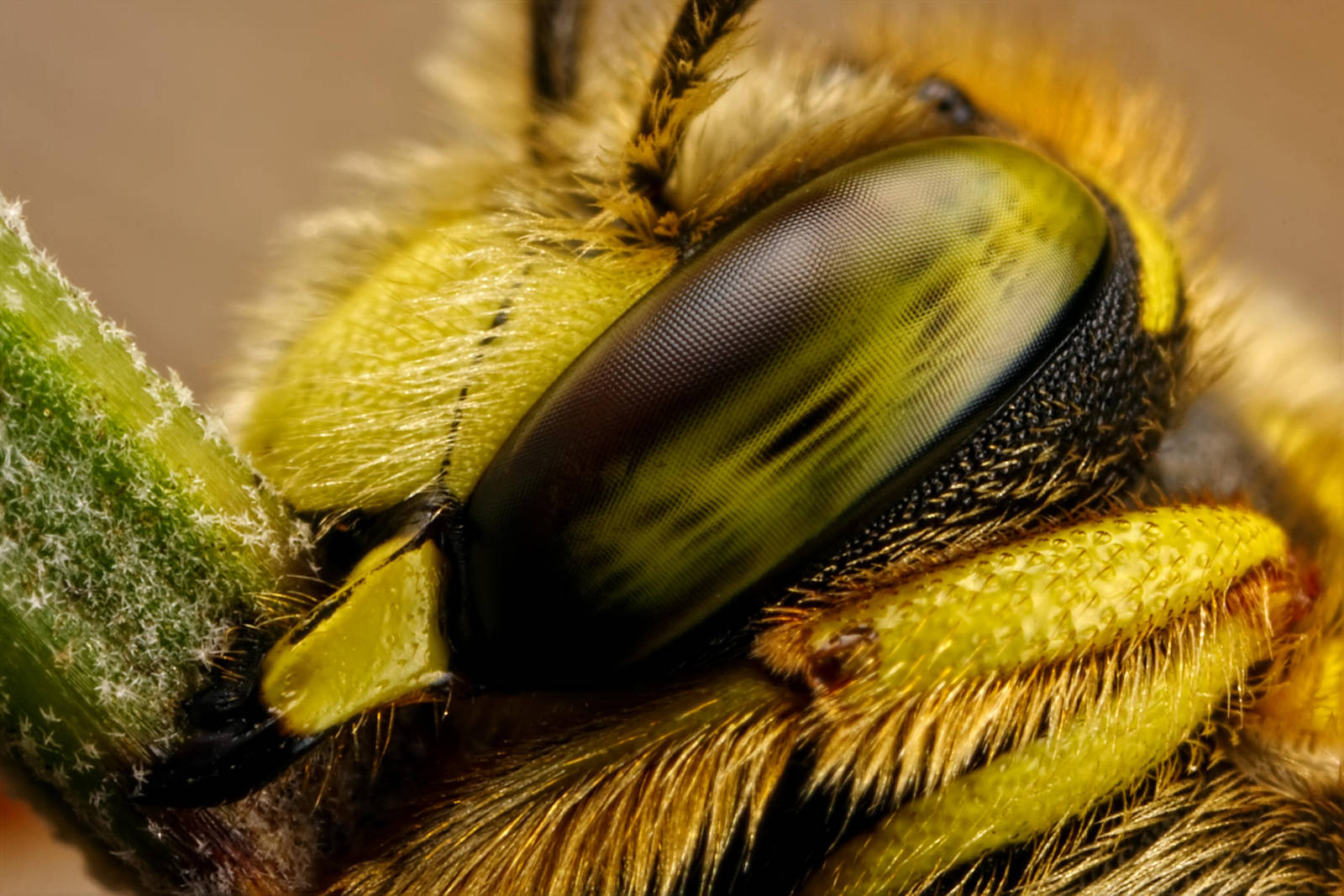 A sleeping solitary bee that I shot earlier this year.

Tech specs: Canon 40D (F13, 1/250, ISO 100) + a Canon MPE-65mm macro lens (@3.5x) + a diffused MT-24EX.

This is amazing. Not only do you have a lot of different textures but the combination of colours and the contrast make the image very interesting.

Great Shot!
Reply

The detail of their eyes always impresses me.
Reply

Haha, yeah...I stick to raflmassters words: that's a REAL macro....incredibly detailed!
Reply

Reply