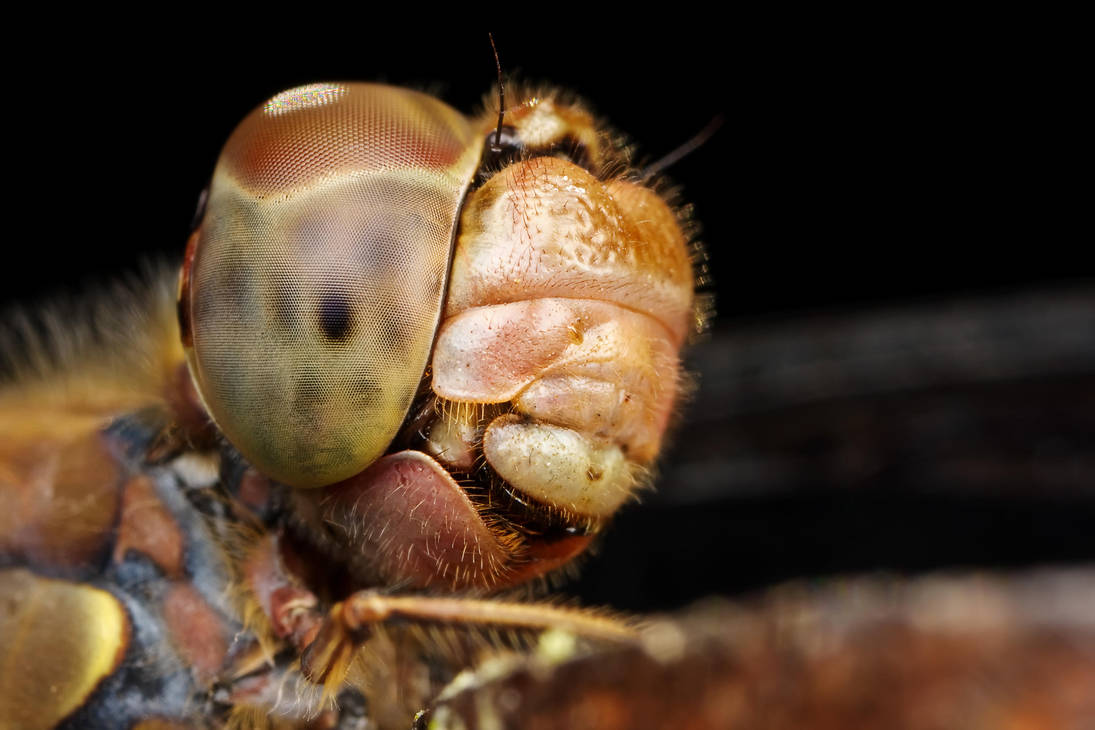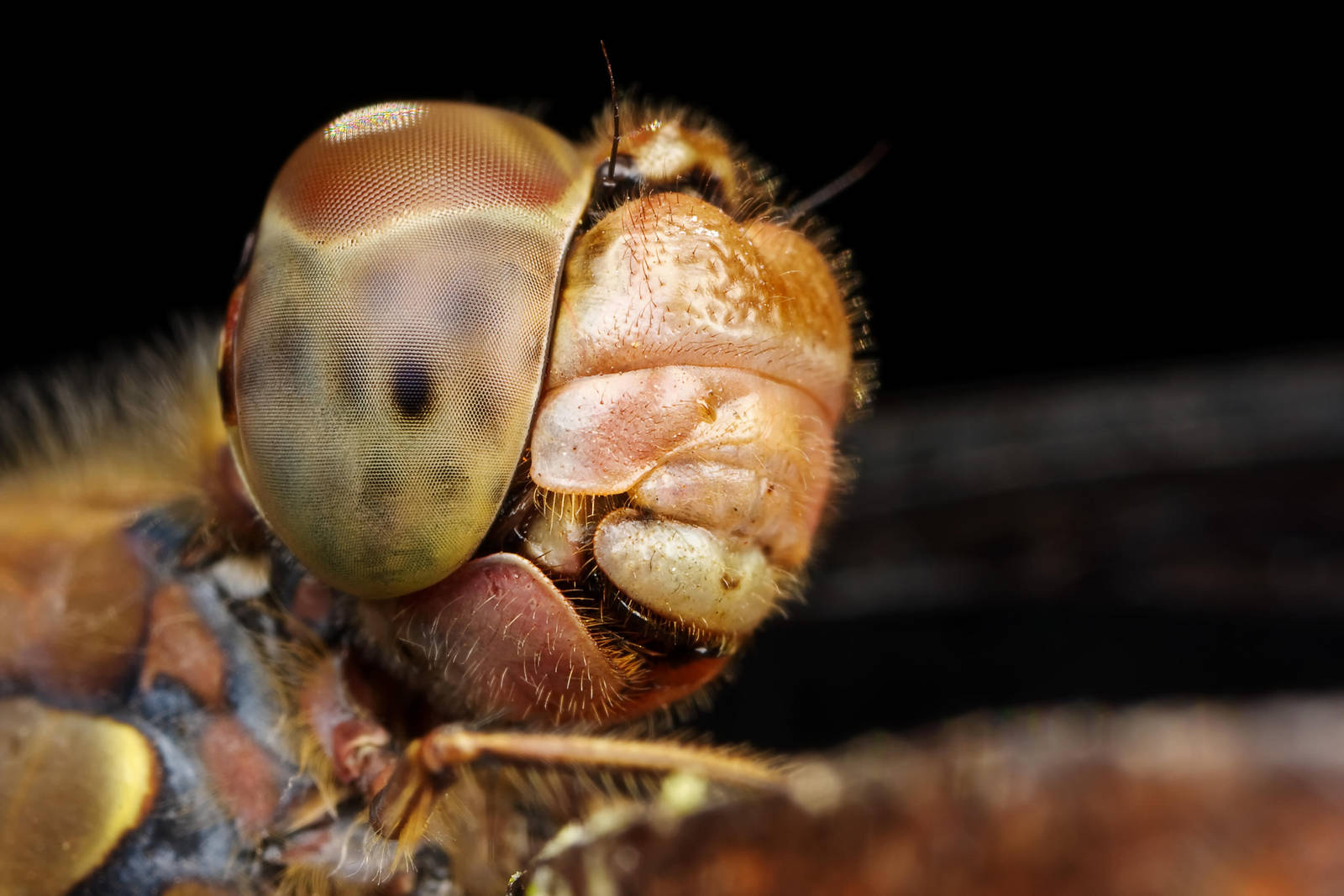 Felt like spring out at the farm today! No idea what the species is of this dragonfly.

Tech specs: Canon 40D (F13, 1/250, ISO 100) + a Canon MPE-65mm macro lens (@ 2x) + a diffused MT-24EX macro twin light.

Unbelievably sharp

Great one!
Reply

...must be a great experience shooting close ups, mainly coming that close with all those wonderfull creatures!!!!!
Watching your photos can be healing... getting over the fear somebody may feel when facing them in reality....

Reply

I've had several people tell me that my images changed the way that they feel about insects

Reply

Great Macro Photography .. im planning to buy this lens soon .. i wanted to ask how do u capture those pictures with those background do u have pictures for the studio or the place ur shooting it and how do u give them the environment ..
Reply

It really depends on the shot. All of my photography is in the field, but sometimes a critter is so lethargic (because I'm shooting early in the morning) that I can move it to an area where I can control the background. With this photo it was in the middle of the day and the dragonfly was hunting, and since it was feeling territorial about it's perch I eventually worked my way close to it even though it was active.
Reply