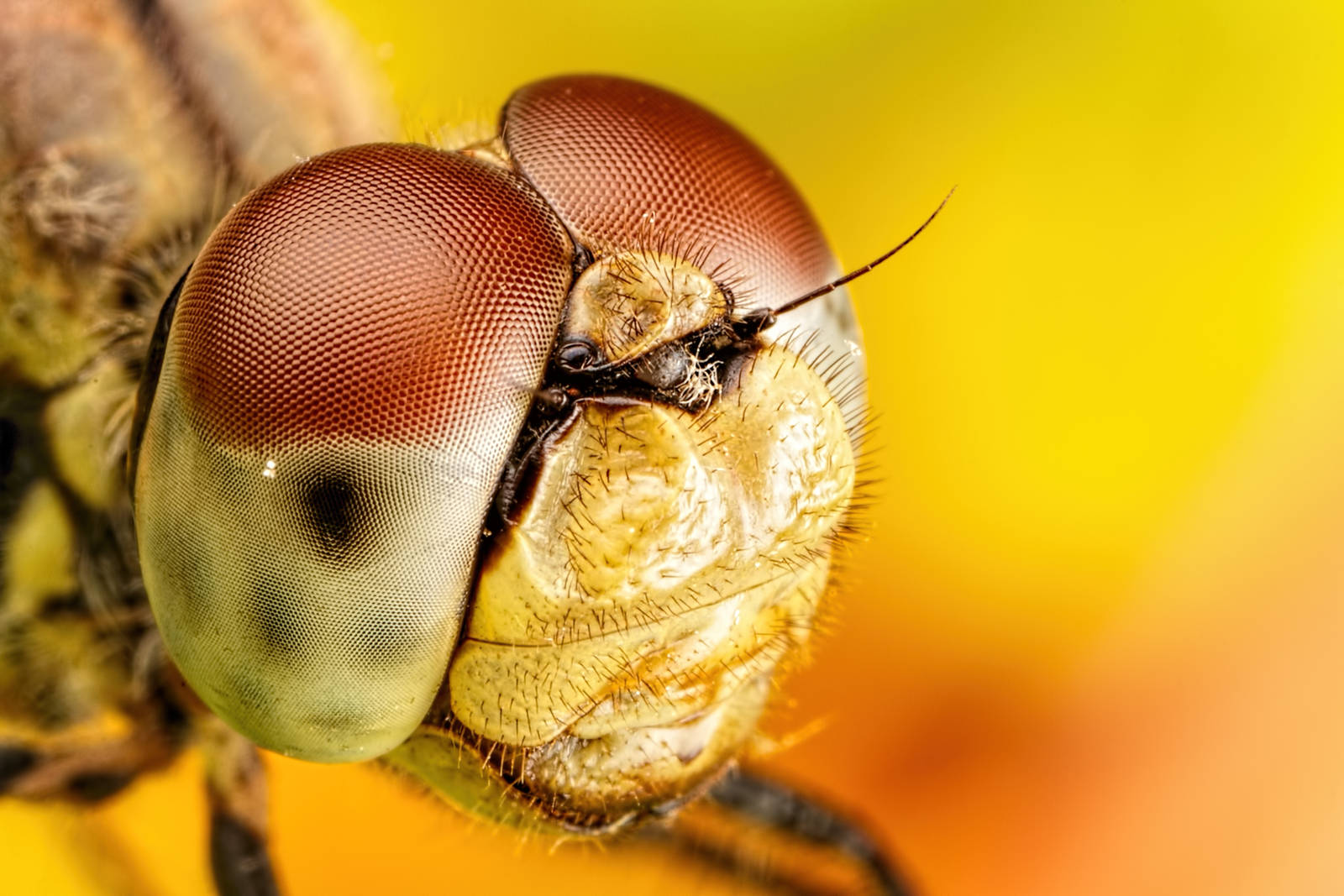 I think the white spots on this dragonfly's eyes are pollen, and it was probably feeding on bees.

Tech Specs: Canon 70D (F16, 1/250, ISO 100) + a Canon MP-E 65mm macro lens (around 2x) + a diffused MT-24EX. This is a single, uncropped, frame taken hand held.

Technique: Early morning shot while it was still a little lethargic, although it only gave me time for a few portrait shots (about 22C).

The level of detail and clarity you are able to capture in your photos is simply staggering, and this is a perfect example.
Reply

It looks almost unreal. How close was your camera to it's head?!
Reply

Very close -about three inches (around 7cm).
Reply

Reply

Awesome work Dalan!! Still quite the sleepy dragonfly eh?
Reply

Thanks! Wasn't snoozing hard enough I;m afraid -only had time for the portraits. No full body shot of this one.
Reply

Reply