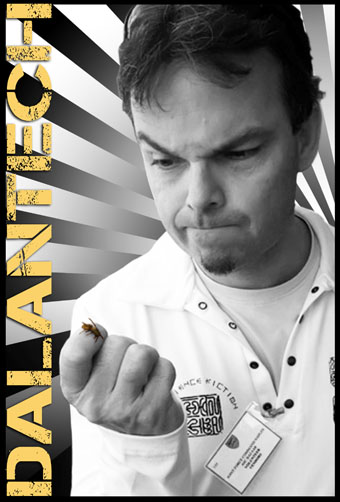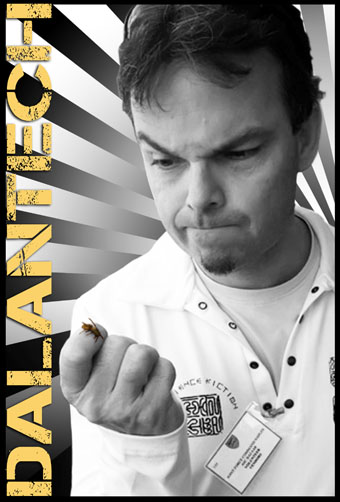 Watch
was kind enough to let me use the desaturated version of my Deviant ID she made for Deviance Magazine
[link]

you may beat me in macro, i beat you in years!

i'm your seniorita by half a decade. go me, go!

Reply

haha this is a great shot!
Reply

Reply

SO thats the king of macros

you know, i have been watching you on flick and here for a looong time
nice expression
Reply

Thanks

Has my work been getting better?
Reply

you're a source of inspiration, and you always surprise me with a better shot
keep it up mate

Reply

Thanks

More to come -just gettin' started

Reply


will be waiting
Reply

thanks for that, super cool
you know , i Love macro photography, but my tools are holding me back, all am having is tamron 90mm 2.8, it is good but I want more.
+ i need the flash
Reply

Reply