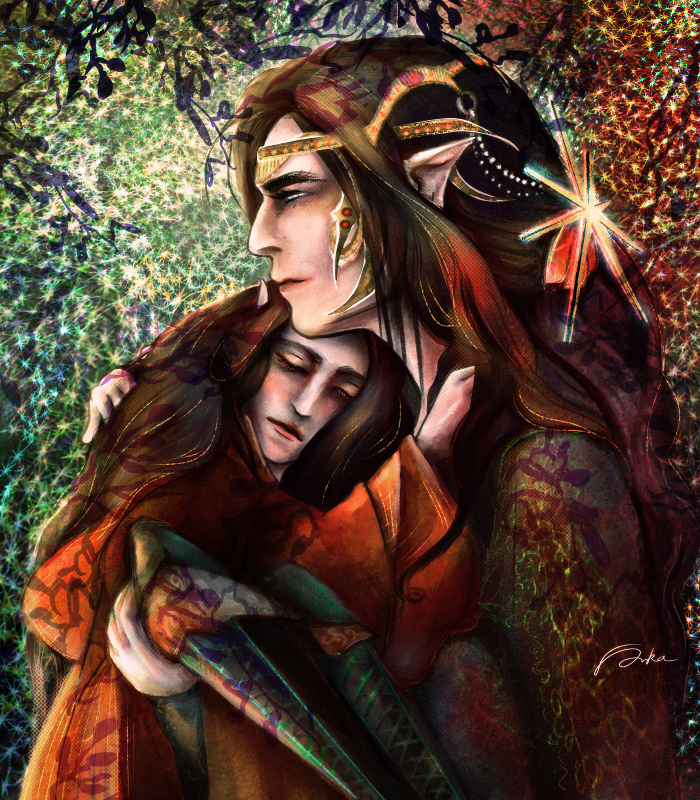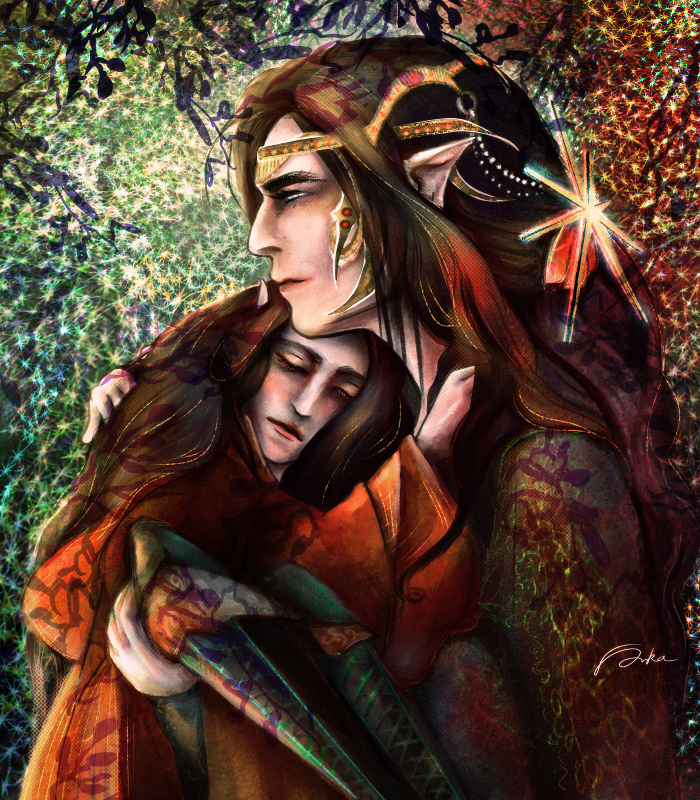 Watch
Fëanor & Curufin.
Ooops I haven't updated since January - that's the longest since 2014 without any new art here (I think). Sorry! There are a couple of juicier pictures in my
Tumblr
for anyone interested.
A bit messy but I'm done with it - this wasn't in my schedule at all; I generally don't believe in having a lack of inspiration but I feel like I'm having a phase of something like that. A mild spring depression maybe - I need to get around finishing the stuff I have promised to some of you guys. I've said that a couple of times by now but I promise they will be done - I just want to do justice to the things I do per request, and I don't feel like my head is 100 % in the game, so I'm just slowly doodling away...
My Original Tumblr Post
Tolkien fan art.