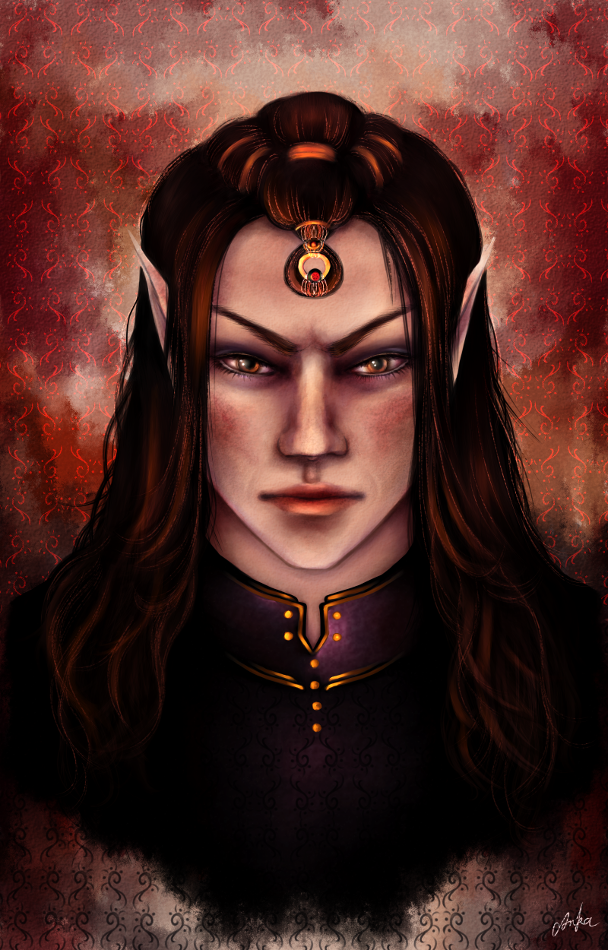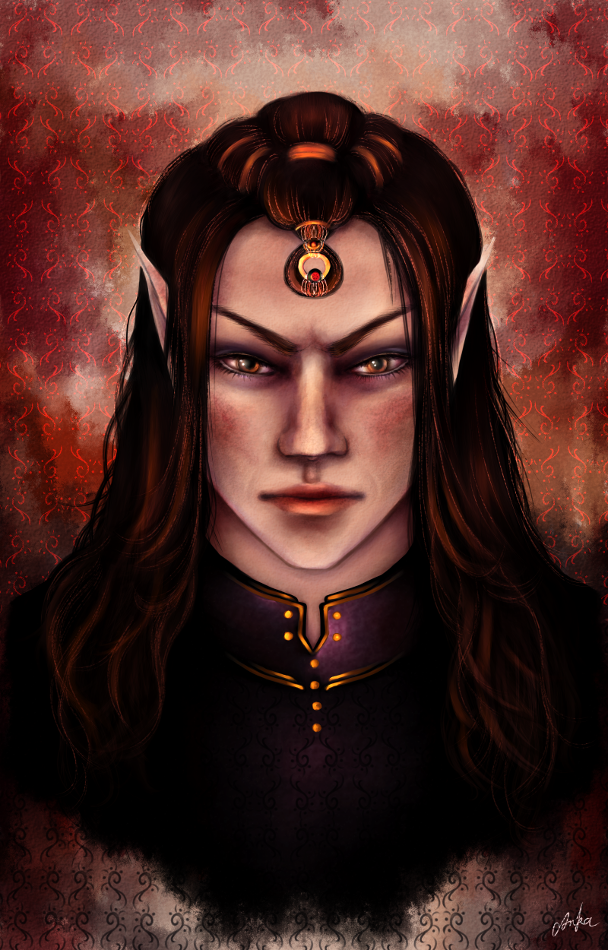 Watch
A redo since I was no longer happy with my first painting of him. This time I made him more ruddy and a little more regal.
Character from Tolkien's mythos.
My original Tumblr post

Why have i not seen this!!!!! Omg this is absolutely gorgeous!!!! <3
Reply

Aww thank you.

It's also one of my own favourites... but since Moryo is so dear to me I will most probably paint a portrait of him again soon haha.

Reply

Reply