Every so often I put together a list of the very best* photographs in the newest feed. This is article number 6.
They are hand picked by me from the newest feed for photography within the last two weeks and are not from favourites or other features.
My congratulations to everyone who has a picture featured. Your work is exceptional.** I hope you all enjoy my selection! And if you do, I know it probably wont stack up to these, but feel free to check out my
gallery
too.***
* Obviously a subjective quantity.

** Again, in my opinion.

*** Shameless self promotion.

Portrait:
:thumb130271130: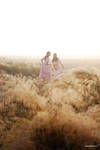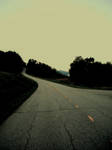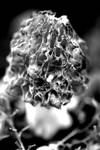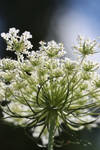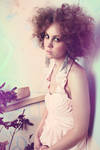 :thumb130144866: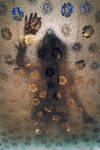 :thumb130136133::thumb130133174:
:thumb130130857::thumb130129580: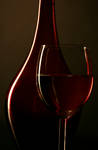 :thumb130112143::thumb130109033: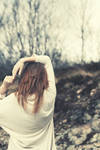 :thumb130103643: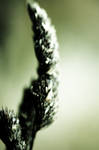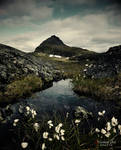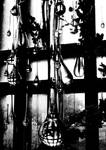 :thumb130097334::thumb130097055::thumb130096782::thumb130096601: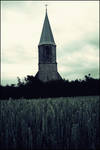 :thumb130095620: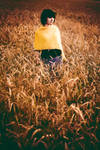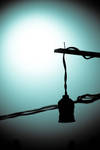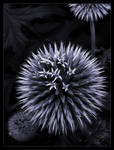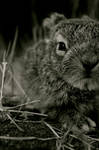 :thumb130435781::thumb130408055::thumb130407592: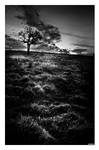 :thumb130400979: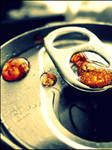 :thumb130395993: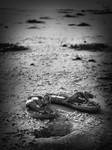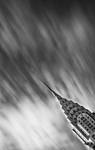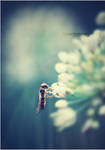 :thumb130382153: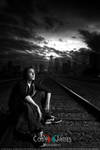 :thumb130378035: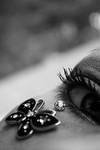 :thumb130356726: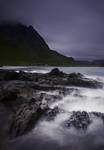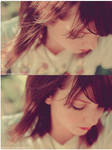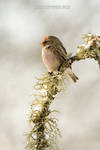 :thumb132260875: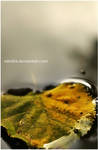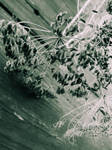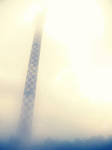 :thumb130336867:
:thumb130323522: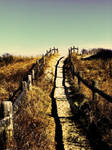 :thumb132262516: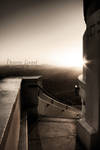 :thumb132286449: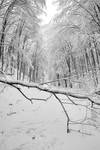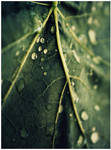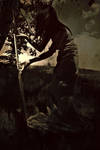 Square: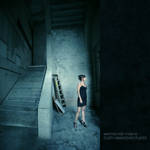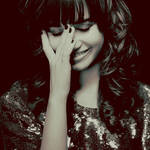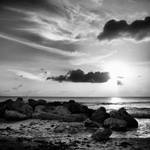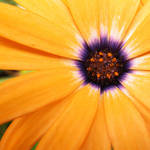 :thumb130123903: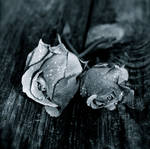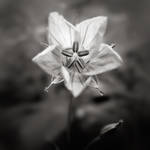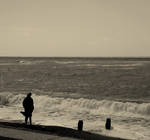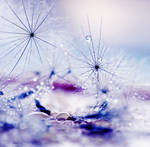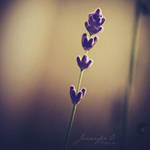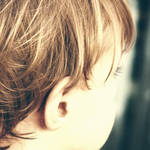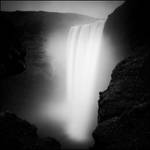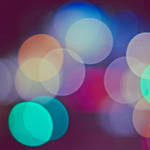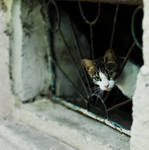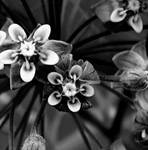 :thumb130400416: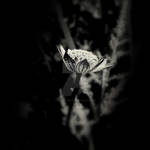 :thumb130389318::thumb130380844: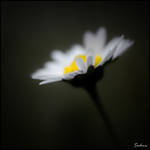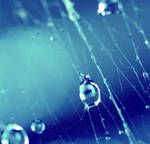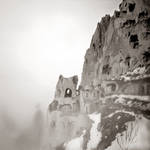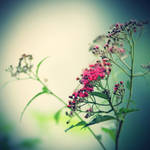 :thumb130355486: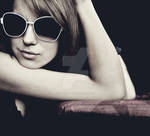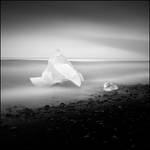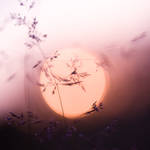 :thumb130349442: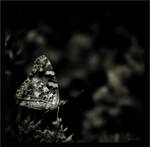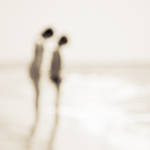 :thumb130342579: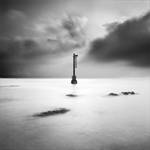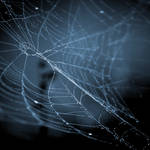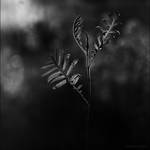 :thumb130332735: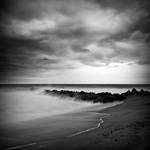 :thumb130327534: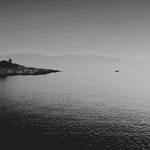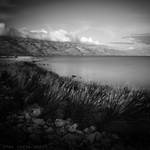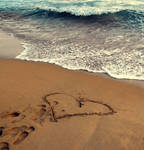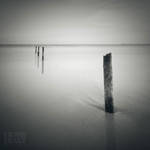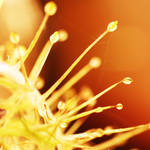 :thumb132278665::thumb132262404:
Landscape: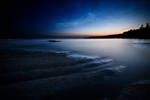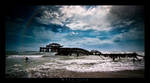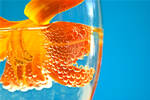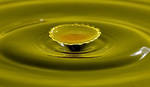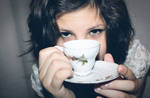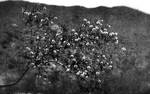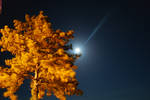 :thumb130139481: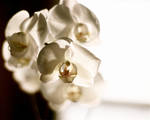 :thumb130137686: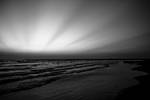 :thumb130134675::thumb130131751: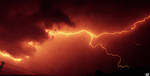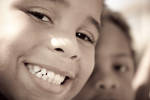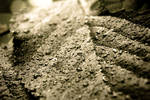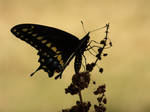 :thumb130128593::thumb130123258::thumb130122747: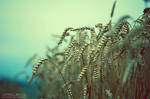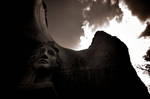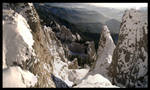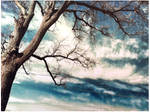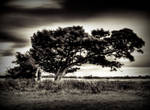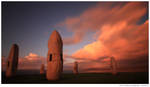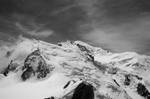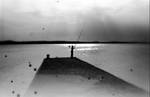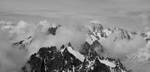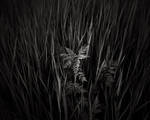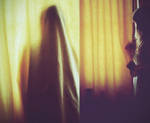 :thumb130100550::thumb130100398::thumb130100292: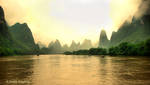 :thumb130097673::thumb130096283: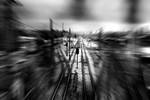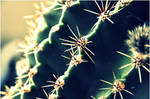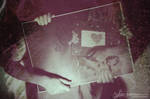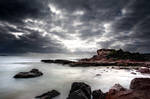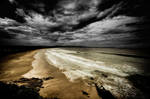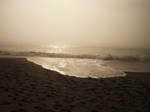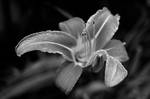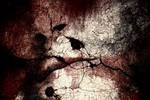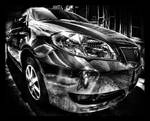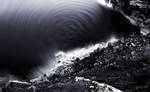 :thumb130386199: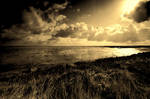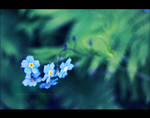 :thumb130381278: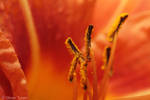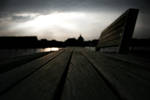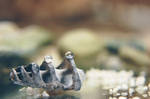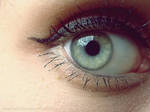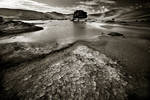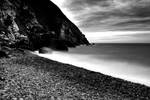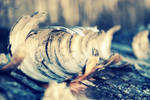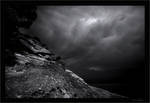 :thumb130339952: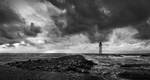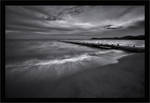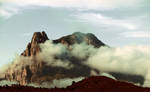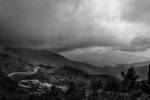 :thumb132330811::thumb132296561:
:thumb132296352: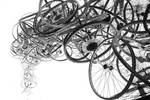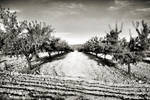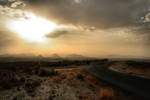 :thumb132288457: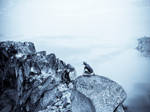 55
by
HNDE
pick a star
by
ravis-sante
One of my many shapes
by
Tonyna
143
by
novakovsky