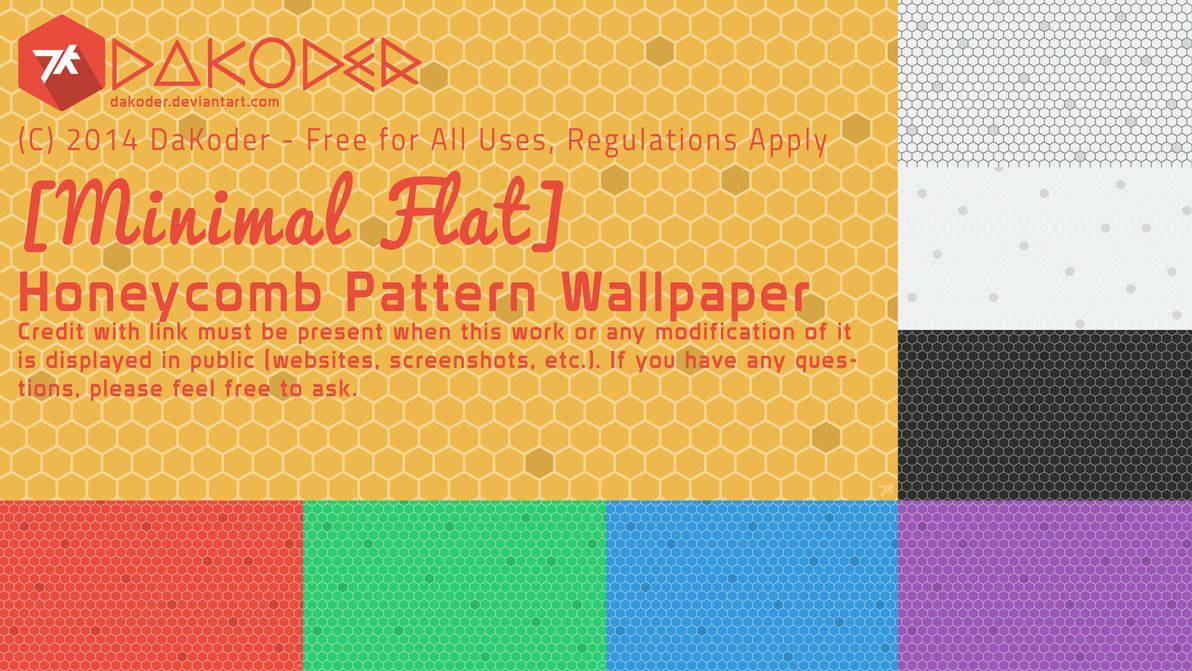 Watch
© 2014 DaKoder - Free for All Uses, Regulations Apply

Credit with link must be present when this work or any modification of it is displayed in public (websites, screenshots, etc.).
If you have any questions, please feel free to ask.
More
Minimal Flat
Wallpapers
I took one long look at my new icon.... and then this happened. I've made it into yet another
Minimal Flat
wallpaper, and in different colors. Enjoy! Regular rules apply

.