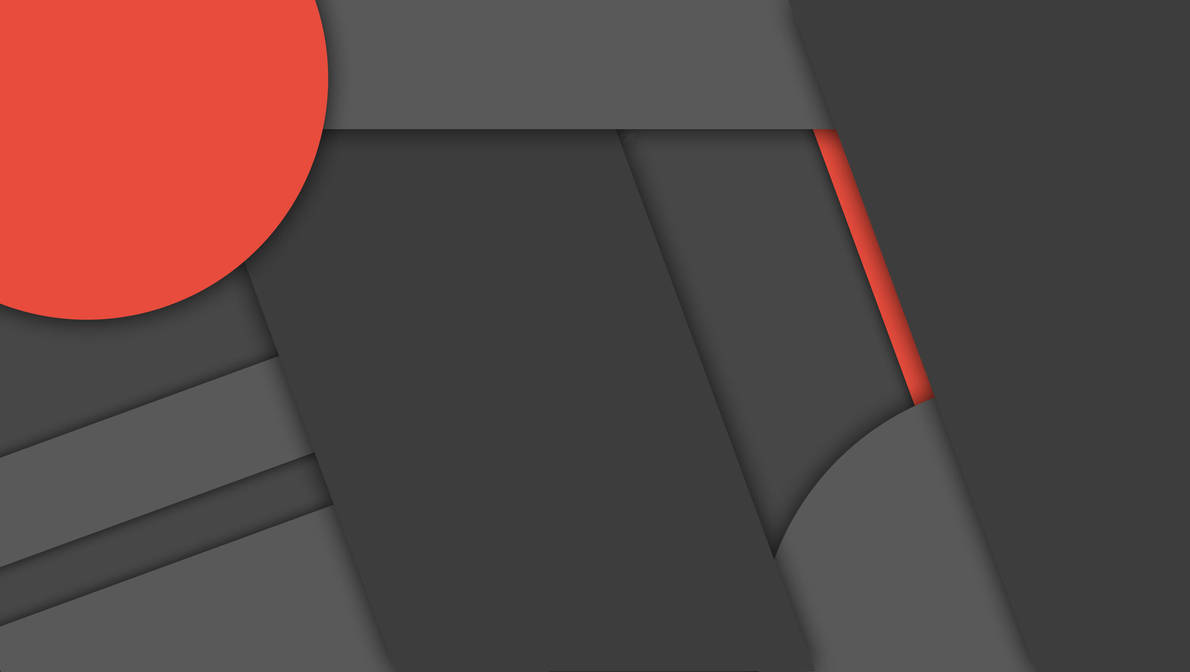 Watch
© 2015 DaKoder - Free for All Uses, Regulations Apply

Credit with link must be present when this work or any modification of it is displayed in public (websites, screenshots, etc.).
If you have any questions, please feel free to ask.
More
Minimal Flat
Wallpapers
My next
Minimal Flat
wallpaper! A follow up of
, but a different design. I will be making more with the same colors.

This (and the matching ones) is fantastic.
Reply

Hey we are using your art for our youtube channel art we changed some of the color to better match our color scheme and added our logo but we still have your copyright information no worries. Thank you for allow other to use your wonderful art!
Reply

Next; Place Circle in the middle!

Reply

Excellent!


Expert work!
Reply

Good job indeed. Nice to make the watermark so small. Otherwise it would destroy the look.

Reply