dAKnitters
Contest Knitting or Crocheting on a Budget ($9.00)
WOW What a fun contest that our members gave a suggestion for and voted for! We hope that the future contests take off and have even more support and entries. We would love to see what talented and gifted ideas arise from such contests and projects (TBA).
Now the drummer roll please......................
First place winner: Entry # 1
Entry 1 submitted by: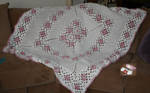 Second place winner: Entry # 3
Entry 3 submitted by: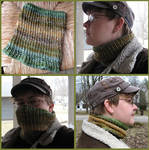 Third place winner: Entry # 6
Entry 6 submitted by: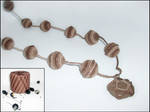 All winners will be contacted by Admin: Kim aka
DragonKissses
via note as well as contacted by memeber or admin offering a prize in this contest.
I would like to thank everyone who entered and everyone who voted in this contest. All the fiber pieces entered were unique and beautiful. I truly enjoyed the difference in all the pieces and the time everyone put into them.
We will have more contests in the near future and we hope to have a bit more interest- this was a good launching off point for 2009. We are also in talks of some other activities to raise member interest and activity. Stay tuned for that! (SO please read our new journals with information)
Again congrats to all- Everyone is a winner in my book!
Kim aka
DragonKissses
Prize Information:

FIRST PLACE:
taralynnjane
donating a 3 month subscription to deviantart for First Place Winner
DragonKissses
donating a set of crochet hooks or bamboo circular knitting needles to the winner. Winner can pick either the hooks or the needles. Sizes and more information will be posted later when Kim has it available to share.
SECOND PLACE:
DragonKissses
donating a 1 month subscription to deviantart for Second Place Winner
THIRD PLACE:
foxymitts
donating a hand crafted fiber piece. Winner's choice of 2 colors.
Examples of prize donation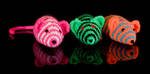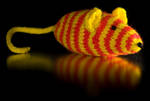 artisanlist
Journal Feature for ALL the winners by our affiliate club Artisan List. Please be sure to check out the Club. Not just for "clubs"; their mission is to help and support Artisan's just as we are!
taralynnjane
will feature all the winners in her journal for a month!
Good Luck to everyone who enters!
Entries:
Entry 1 submitted by: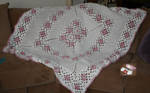 Entry 2 submitted by: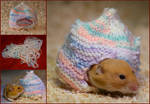 Entry 3 submitted by: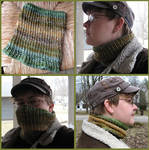 Entry 4 submitted by: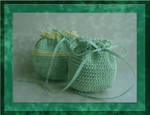 Entry 5 submitted by:

:thumb117925936:
Entry 6 submitted by: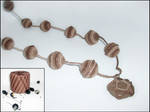 Entry 7 submitted by: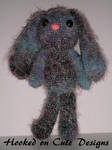 Entry 8 submitted by: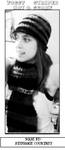 Entry 9 submitted by: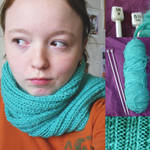 Entry 10 submitted by: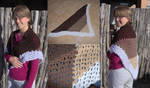 Entry 11 submitted by: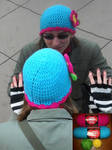 Entry 12 submitted by: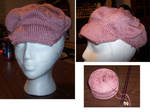 Entry 13 submitted by: