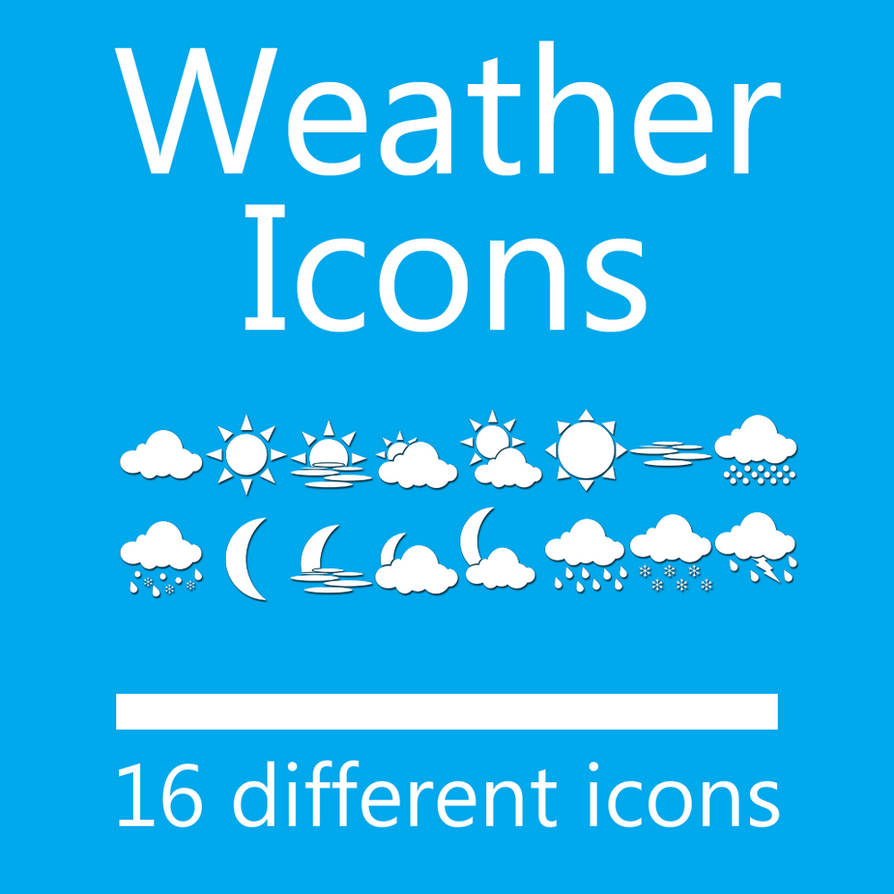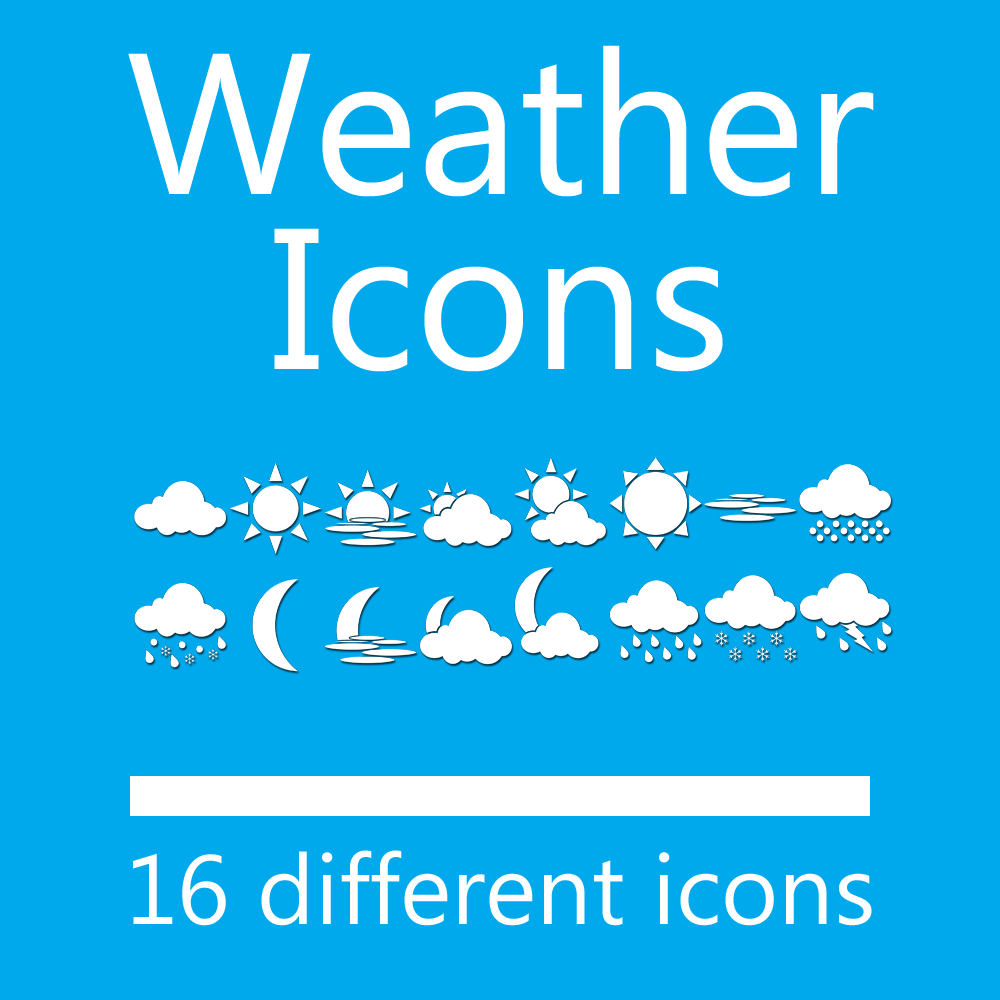 Watch
Here are 16 weather icons I have made for any use, JUST CREDIT ME!!

The icons are in 512x512px size and could be used for a number of different purposes...
Enjoy the set!!!


Awesome job! More weather conditions pleaseeeee..!

Reply

Reply

Reply

Coool

xD
Reply

I'll credit you on the online Windows 8 about page in the next version !!
Reply

Reply

Reply

I think I might use these later on

Good work!
Reply