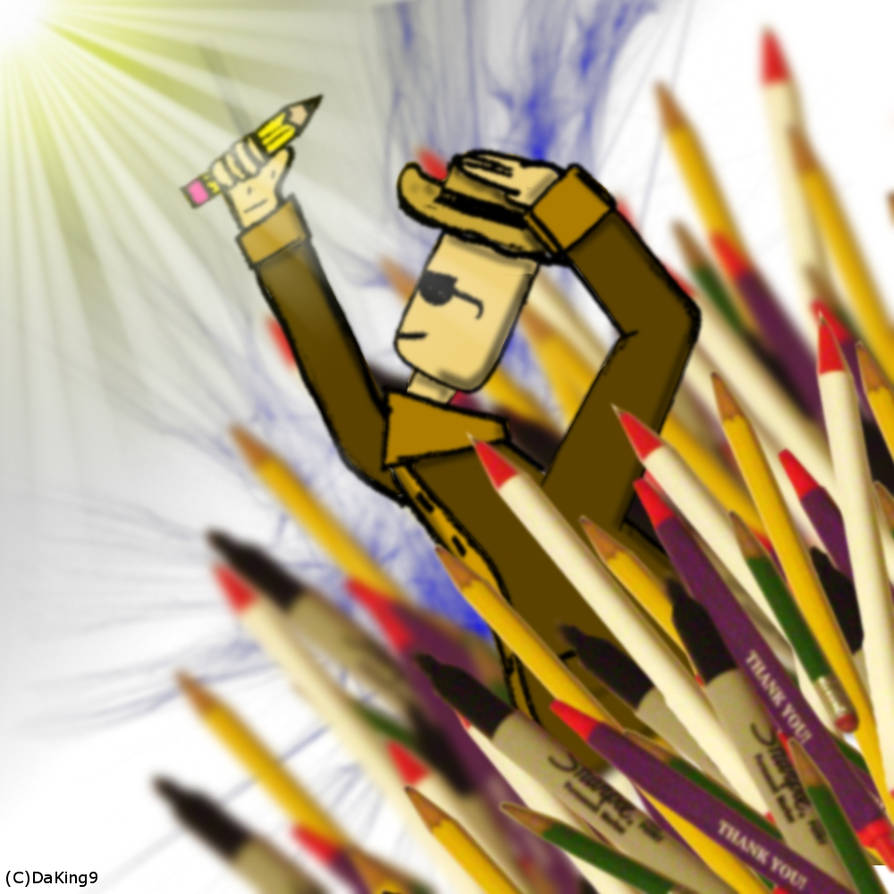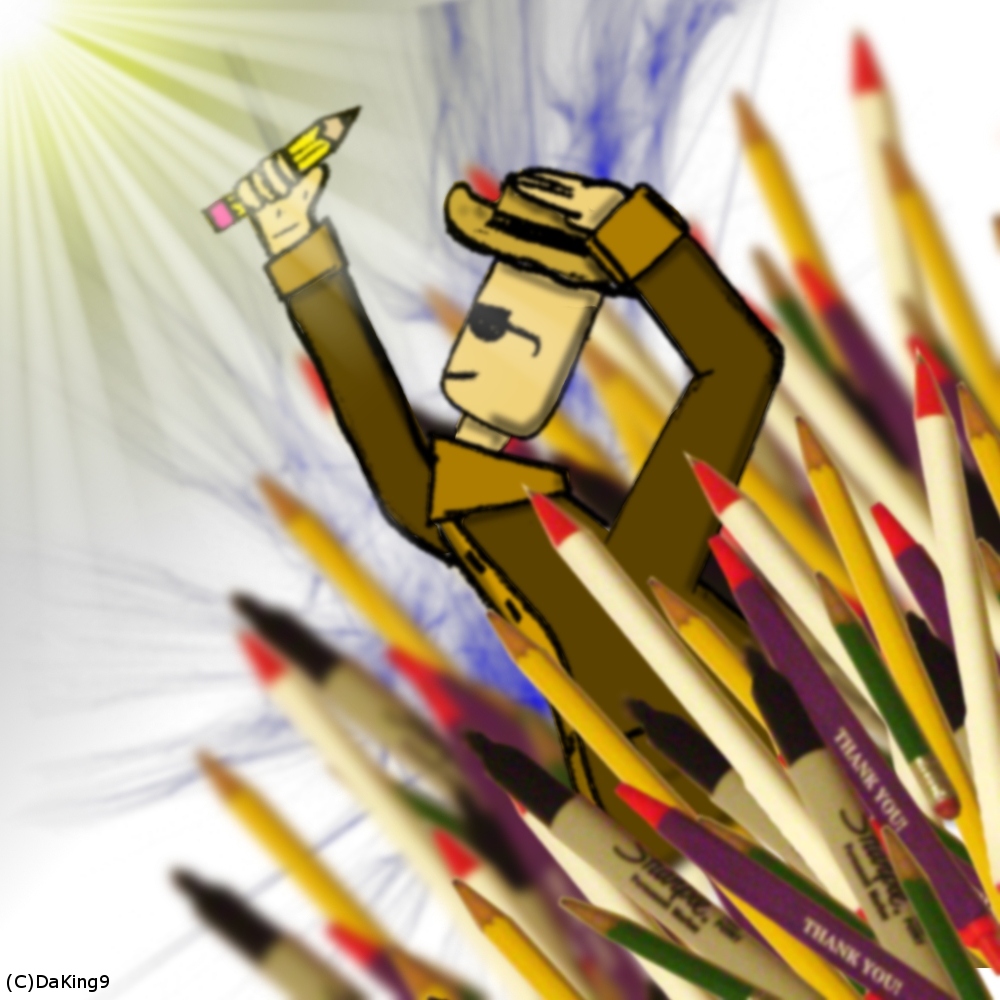 Watch
This actually didn't take near as long as I thought it would. Thought the concept was pretty cool, though, so I had to do it after the idea came to mind.


How do you like it?

How do I like it? let's just say I could easily reverse engineer it. But, the thing that makes me wonder is are the pens and pencils photographed, imported from a different file or drawn?
Reply

Photographed. ...And imported from a different file, you could say. I had to arrange them like that.
Reply

then it's even easier to reverse engineer it.
Reply

Yep.

Reply

of course reverse engineering is somewhat copyright infringement so dA wouldn't accept my efforts, so in other words "why would I waste my time?"
Reply