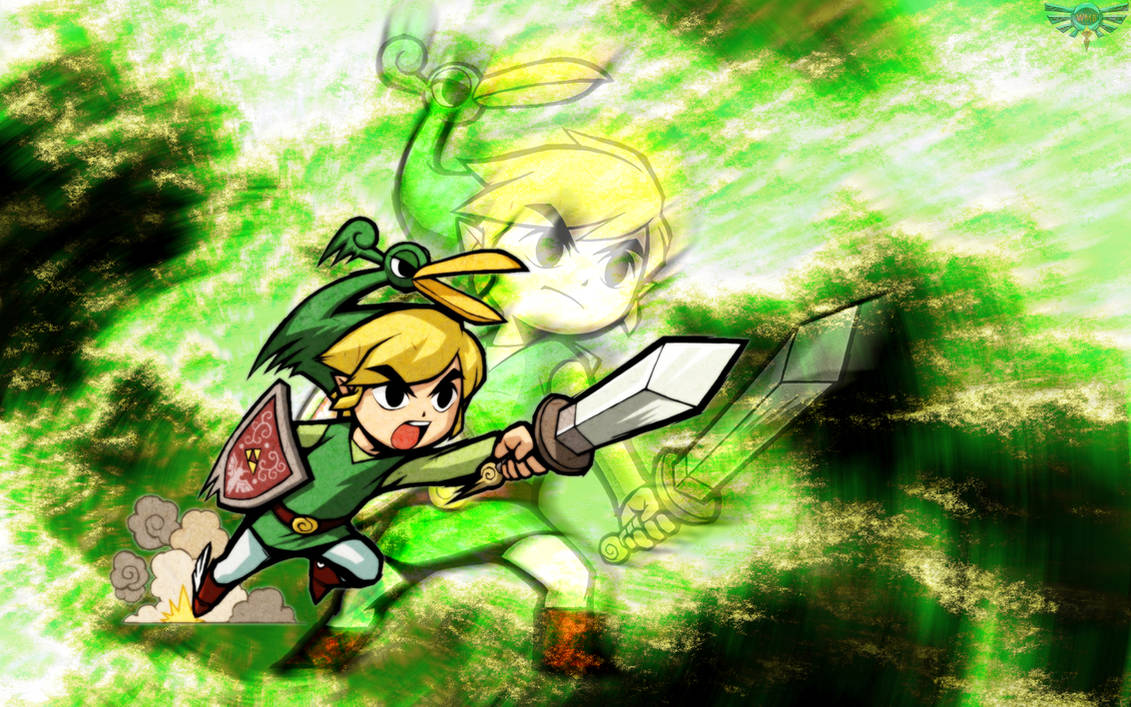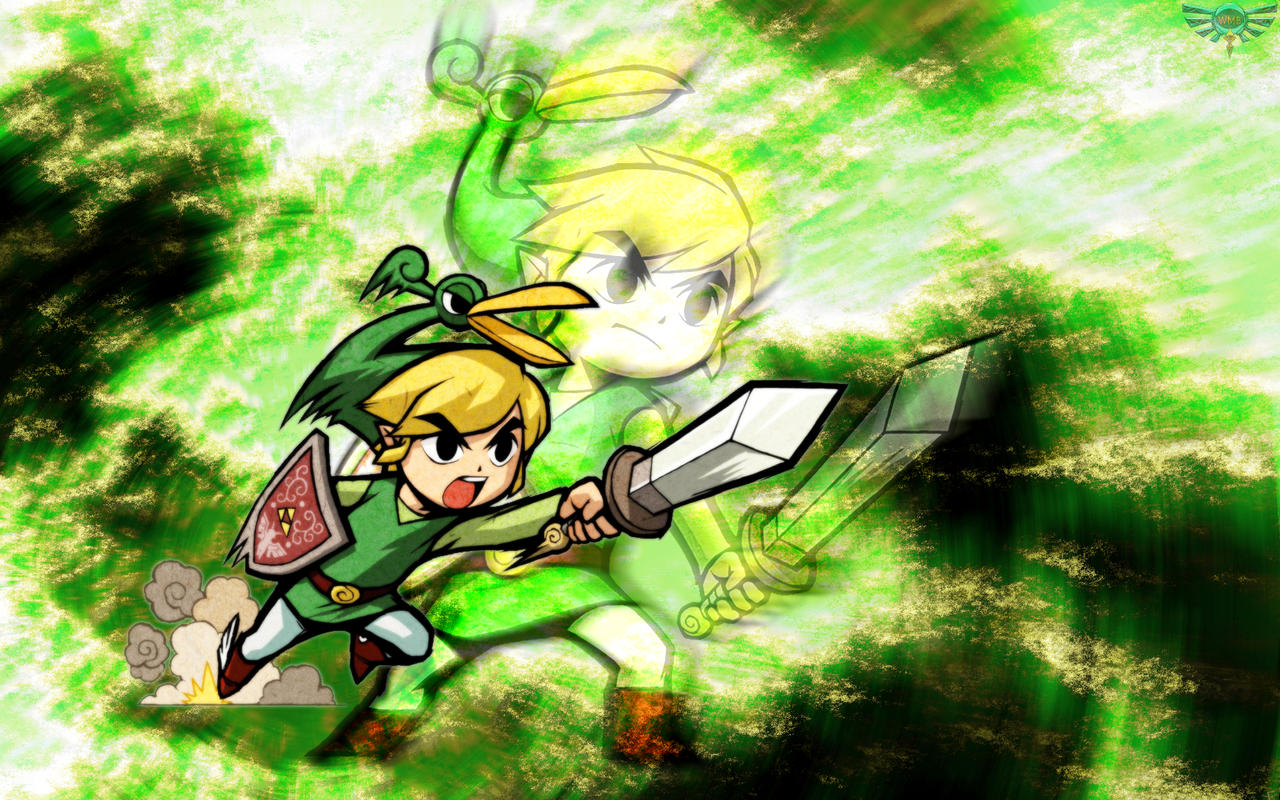 Watch
Second of three wallpapers I composed for The Legend of Zelda: The Minish Cap. Hope you enjoy the style!

Reply

Oh, I'm so commenty today! X3
Aha, aside that, this is probably the best out the three in my opinion, with all the blasts of colours and effects

Reply

Yeah, this one was probably one of my favourites, too. I learned, though, that I more like the subdued blues and greens in the first one a little bit more. This one is reallyflashy.
Reply

Reply

like it

Reply