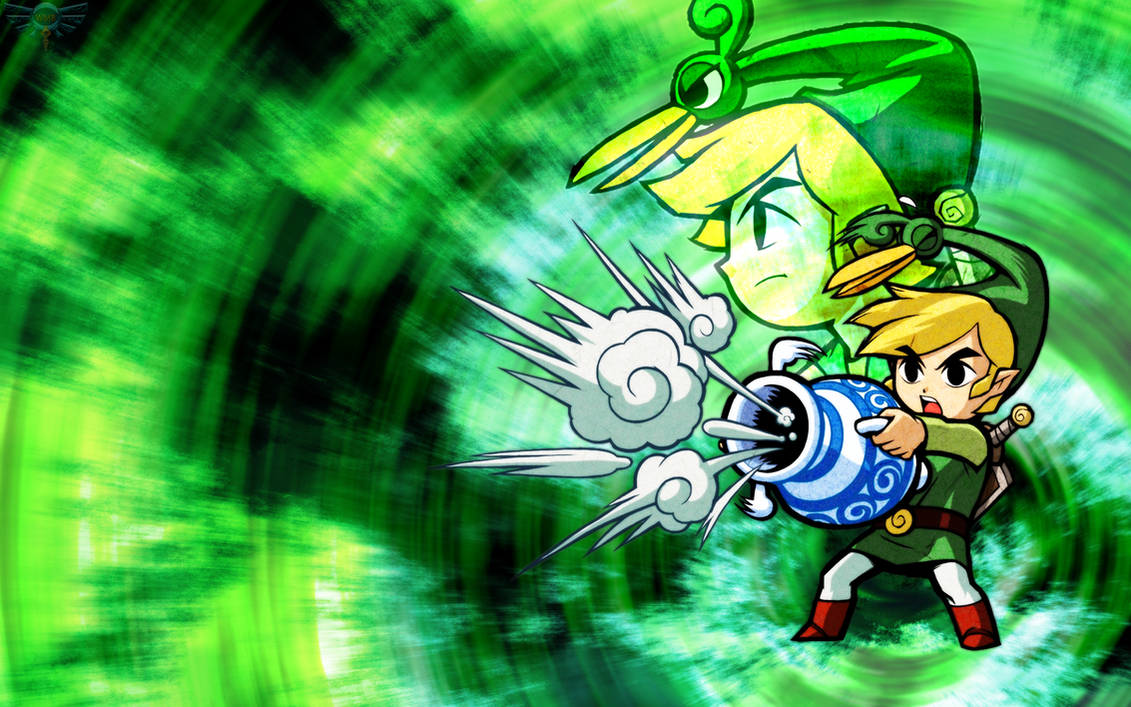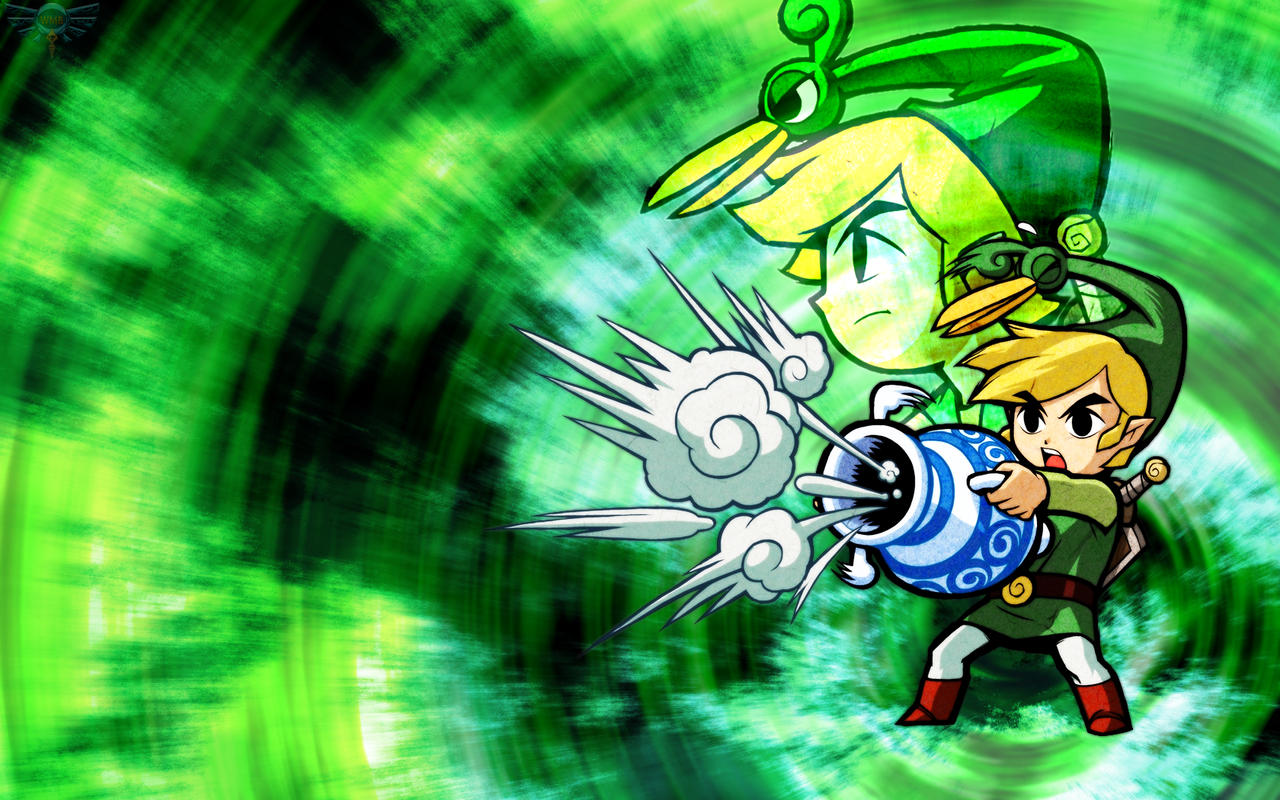 Watch
First of three wallpapers I composed for The Legend of Zelda: The Minish Cap. Hope you enjoy the style!

Reply

Thanks!

Reply

No prob!
Anyways what's up?


Reply

Not too much. Summer break started about two weeks ago, so I'm getting ready for vacations to start happening.
Reply

Haha, Impressingive? Impressive*
Reply

Simple yet extravagant! Always impressingive to most eyes!
Reply

Reply

ur zelda is cute! awesome art!
Reply