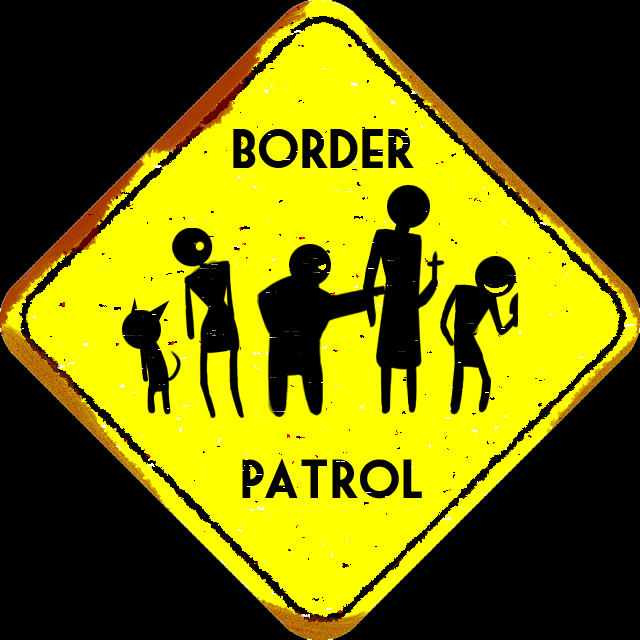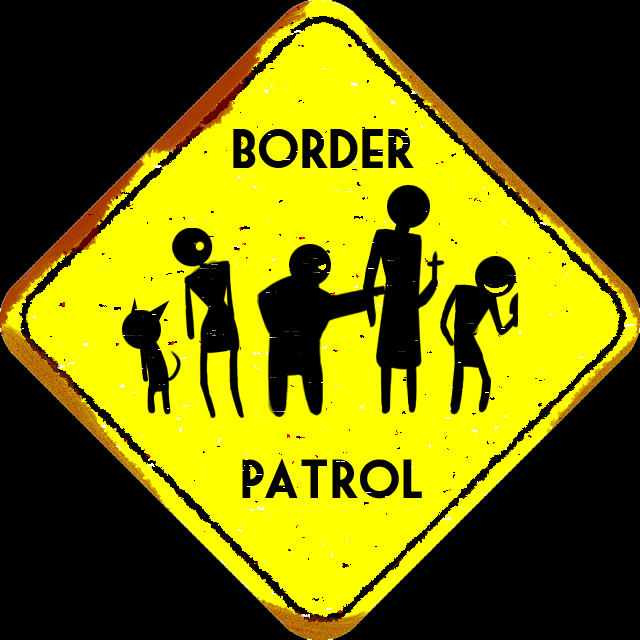 Watch
Logo for the new comic

and I are working on!
From left to right you have the Jersey Devil, a zombie girl who goes by the name of Emma, S. A. Clantion- an old paranormal mercenary, Father McCallen, and serial killer Peter Kurten.
This motley crew fights demons, ghosts, or whatever other evil beings that decide to cross the border into our realm of existence.