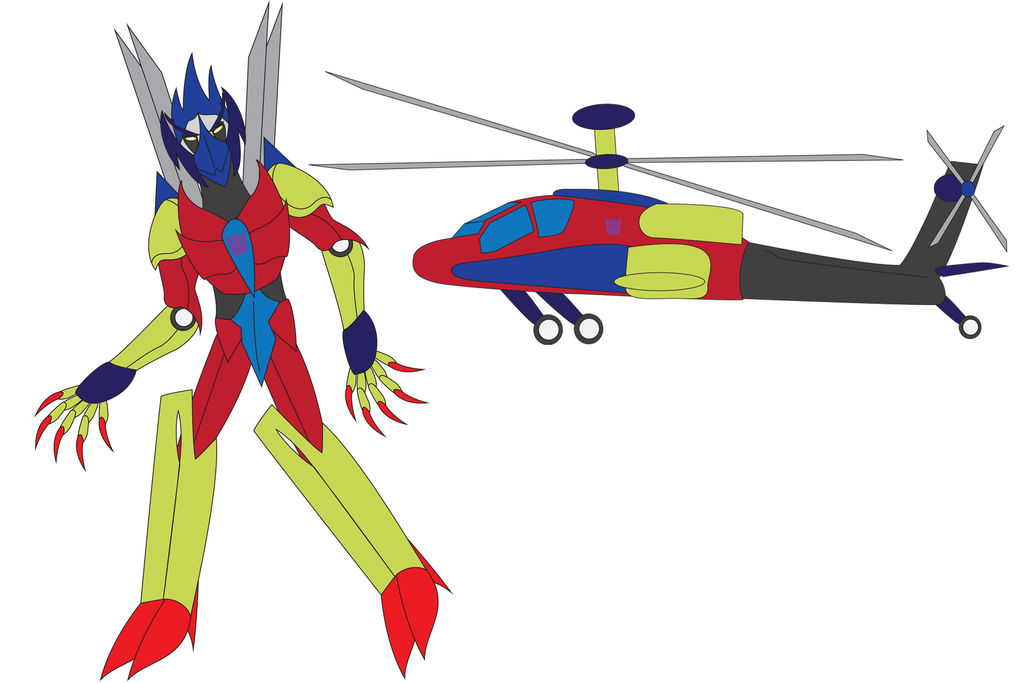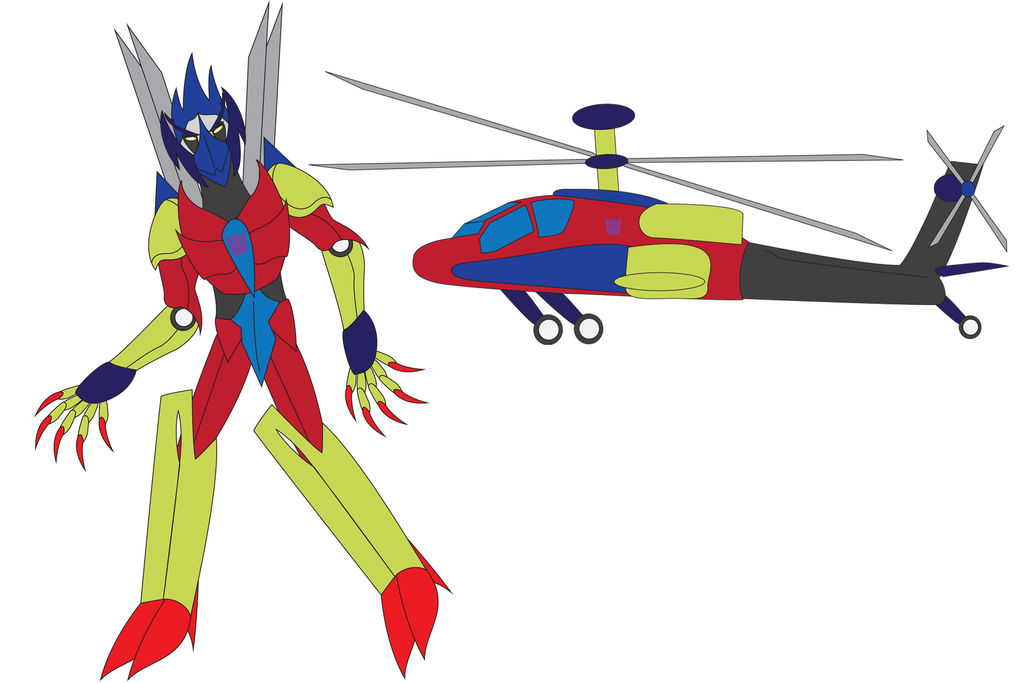 Watch

Reply

"Don't be scared of me...be scared of the mess you'we about to become."
Reply

Reply

Can I just say that I really like this? Because I really do.

Also, that's his quote. Why that you might ask? Remember a Job Well Done? That's why.
Reply

I'm glad you do.

Oh yeah, your little story with him.
Reply