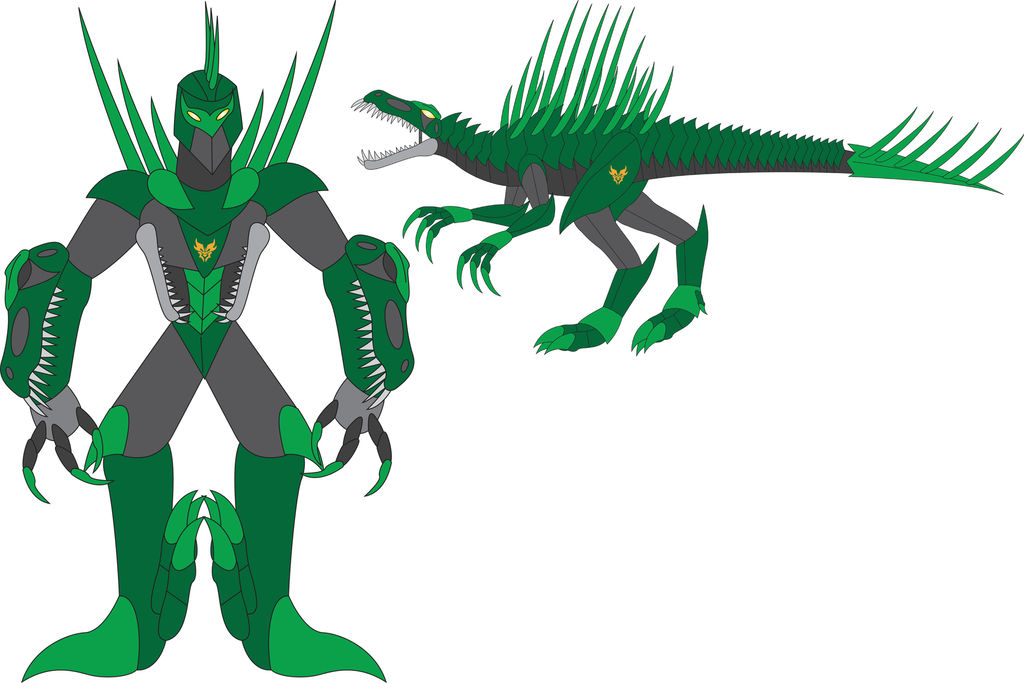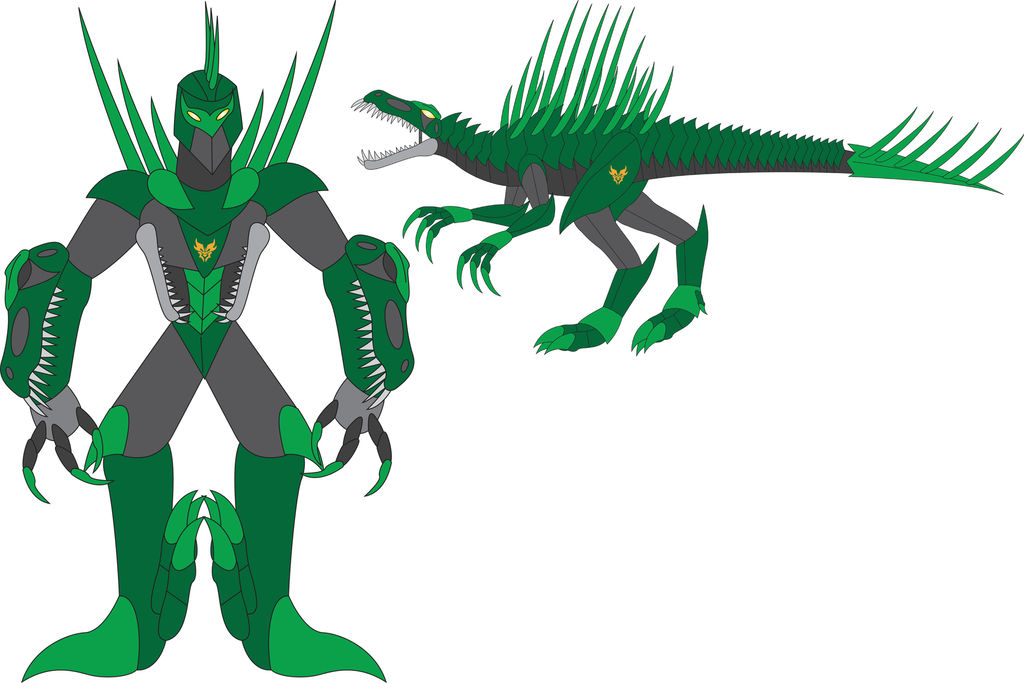 Watch

Very nice!

Enjoy your break, Nick.
Reply

Reply

Reply

I had this guy as a toy when I was little, so cool
Reply

Uhhh... a Predacon Dinobot? Isn't that a little contradictory?
Reply

Reply

I'm aware of Undermine's TF Cybertron design.

What I'm wondering is why did he have to make it a Predacon? Because it's very contradictory since it transforms into a dinosaur.
Reply

He told me a Spinosaurus with a mace-like tail. So I leaned a little closer to AoE Scorn with more spikes.
Reply

Still pretty much a Dinosaur though.

Trust me, I've created over 30 different species of Predacon and not one of them looks like a Dinosaur (well there is just one, but my inspiration for its design lies more towards Zilla). Predacons and Dinobots are meant to have different looking alternate forms. Otherwise you could never tell them apart.

Forgive me for lecturing you. It's nothing against you or anything. I know you were just doing what he asked for, nothing wrong with that.
Reply

Reply

The person I'm doing this for wanted to make Undermine a Predacon, so we based him off of his Cybertron design
Reply

Ooh interesting. A Predacon Dinobot?
Reply

He was created from Scorn's DNA.
Reply

Reply