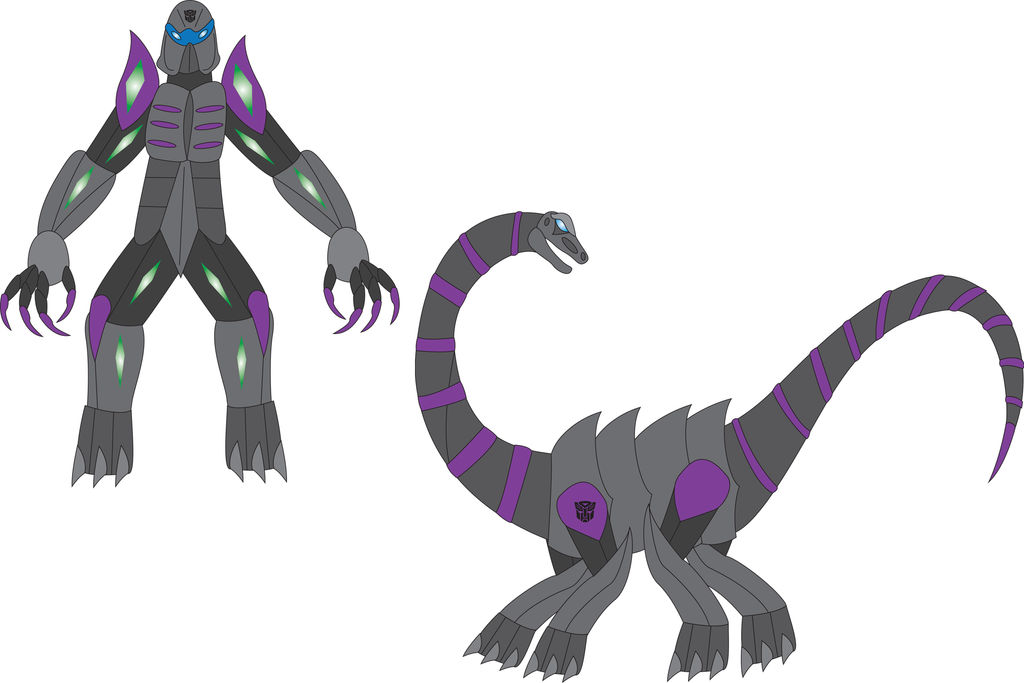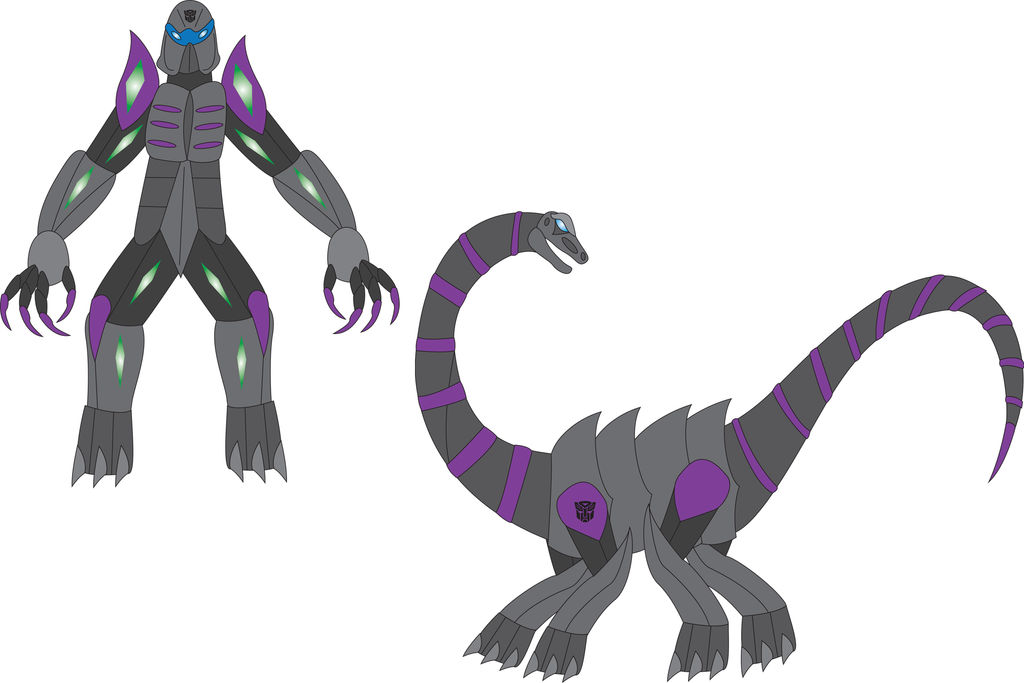 Watch

Reply


Looks good!
Reply

Sauropod's are deadly too! XD
Reply

You don't say? One could easily step on you and not even notice.
Reply

yeah. XD

they may be dumb, but that comes as a benefit.
Reply

They operate on instinct like most animals. They don't plan, they react.
Reply

Indeed, and the sight of a Giganotosaurus can cause widespread panic, stomping, and tail smaking! XD
Reply

Beautiful colors. Thank you.

So I guess Slash is on Halloween?
Reply

I felt purple would fit stone better for the most part.

Maybe, just maybe.
Reply

A brilliant idea to incorporate that. Also you made the symbols look like emeralds...nice!

I had a couple ideas for him.
Reply

I could have made them circular.

Let's hear it.
Reply

I like the way you made them better.

Slash can have his feather hood, be a blend of ocean blue with some dark blue highlights to represent the ocean's twilight zone and green optics or a green visor. Also can he be holding his Chakrams?
Reply