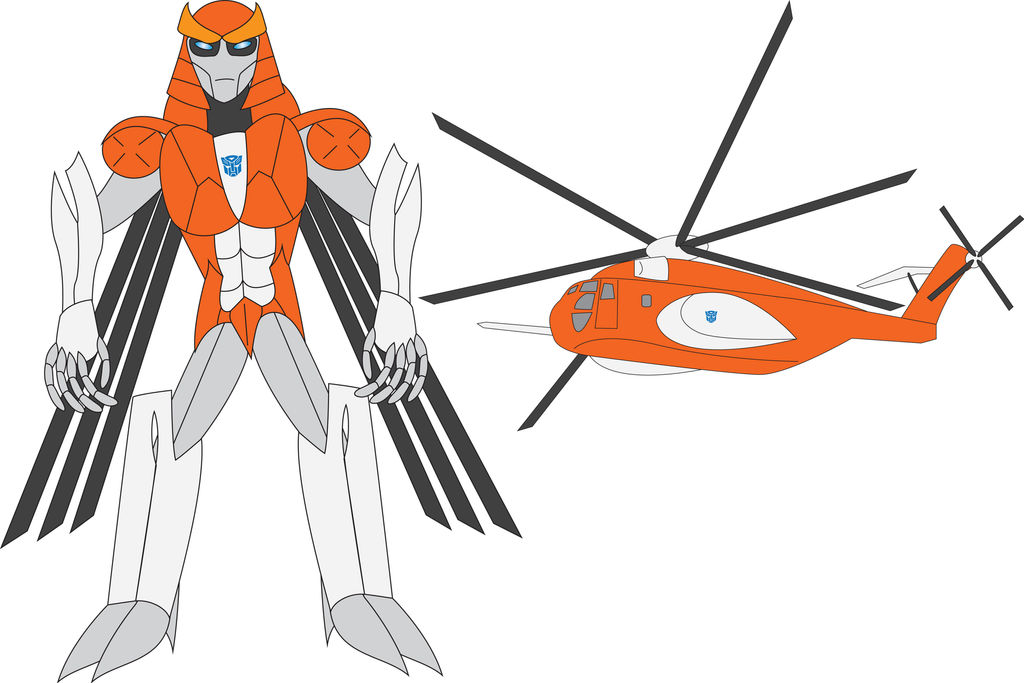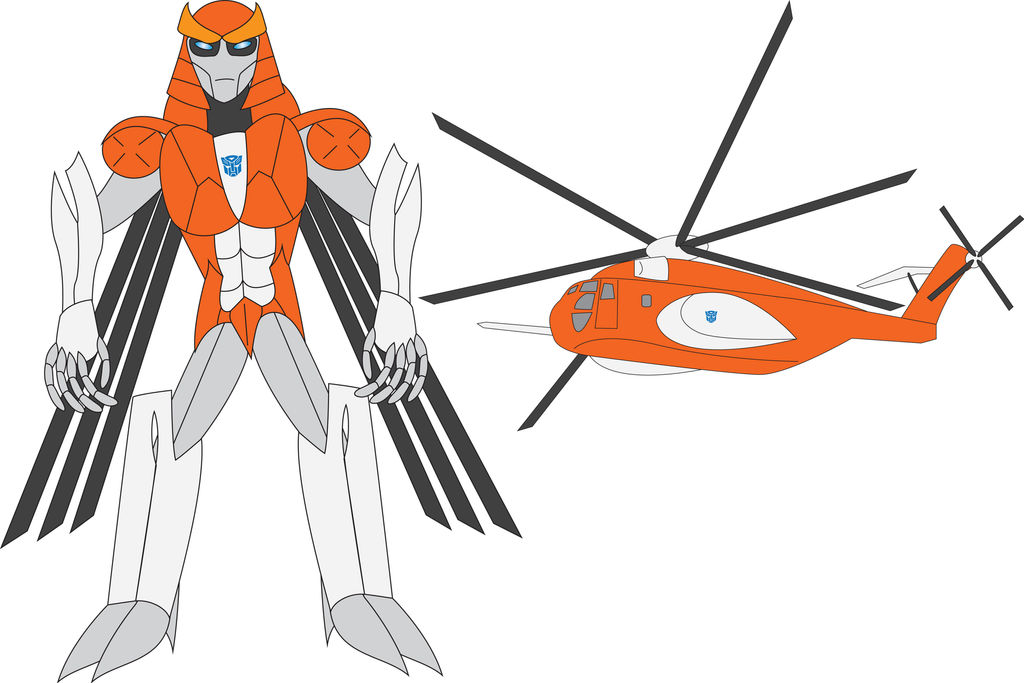 Watch

I like your transformers nick
Reply

Reply

Reply

Very.

So is Firefly or Starscream next?
Reply

Starscream, form what I checked.
Reply

Oh boy, I had some ideas for him.

First things first, we have Neo Optimus feet, I don't know why I chose them, probably because they have a similar stance. Umm...I think we should have the optics be orange and the most important parts besides the Autobot insignia on his wing, is his scar and scimitar.

Think you can make a kind of burn scar on his face? I'm sure you know why he has that.
Reply

I'll see what I can do. Surely, he's still a jet.

Megatron, no doubt.
Reply

Of course he's still a jet.

Actually, it's Blitzwing being an abusive father.

Also one more design choice. Remember that idea I had a while back with Starscream punishing himself? Can we add those arm cuts?
Reply