Hello all,
If any of you read my art comments you might have seen a few saying that a picture was created to mark the birthday of that character. Its a new project that i started last year and I figured that I would explain and show case it here.
One day I was thinking about my characters and how they all have unique personalities and I started finding zodiac signs to match them. It was just a fun little idea, mainly as a reference if I was ever stuck on how they should act or silly things like what hobbies they might have. But I discovered a website called the secret language:
sln.me/
and took it one step further. With everyone's created birthday I figured that I could take the opportunity to give myself a deadline project of creating a picture of that character on that day.
These are the pictures marking the days so far:
Kuuh and Zahbree: Jan 24, The Day of the Aloof Icon.
Zahbree (left) is courageous, loyal and determined but can be arrogant, jealous and hasty.
Kuuh (right) is honest, patient, faithful and level-headed, but can come off as distant, inarticulate and cautious.
Iredel: Feb 25, The day of Higher Cause.
Iredel (or Isuki), is talented, resilient, and giving, but can be unrealistic, lack common sense, and rebellious.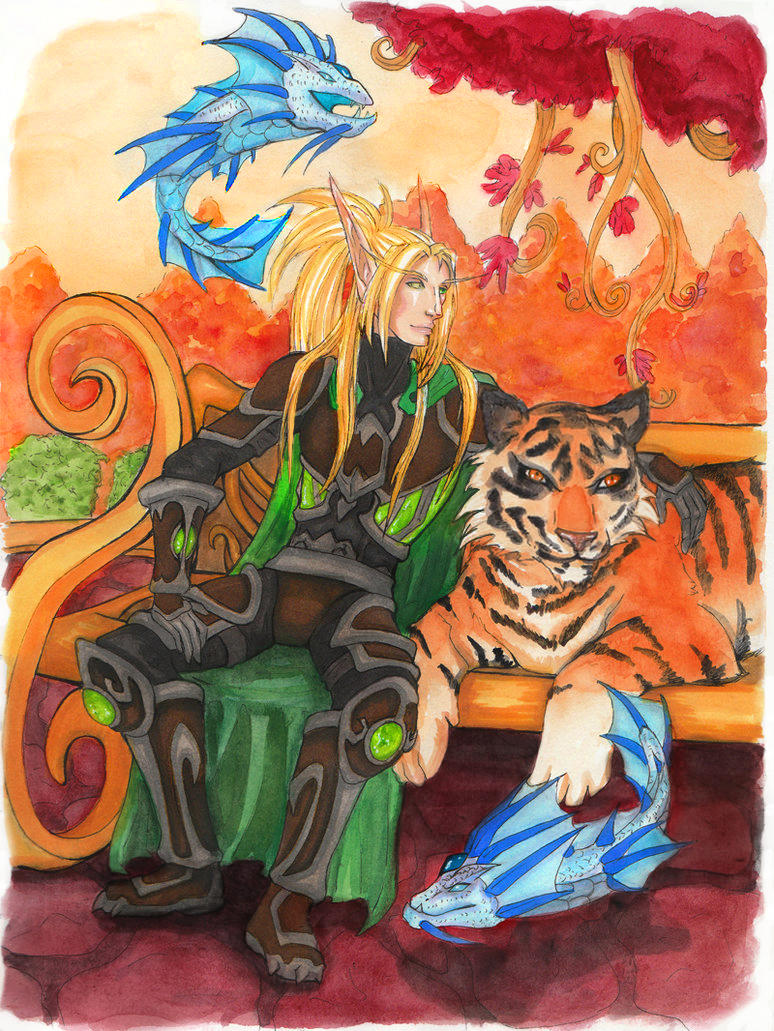 Sechnor: March 25, The day of Dynamism.
Sechnor is Outspoken and ambitious but his insecurity comes off as cocky and narrow-minded.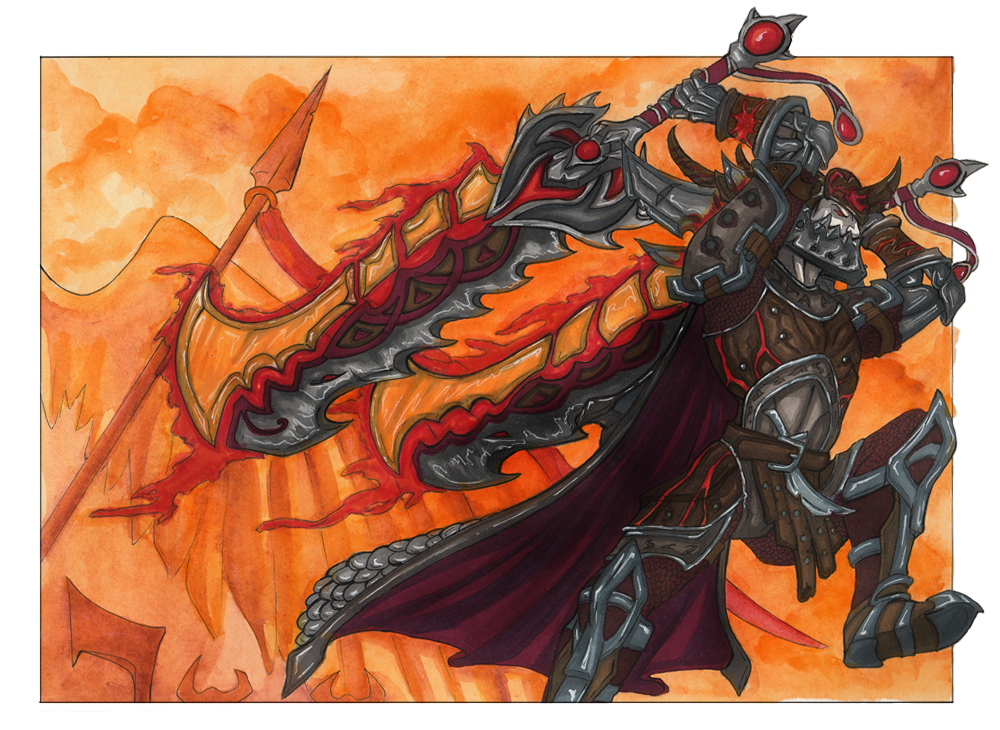 Belloral: April 2, The day of the Idealist.
Belloral has a strong desire for knowledge, is trusting, sociable and enthusiastic, but because of this can be annoyingly naive.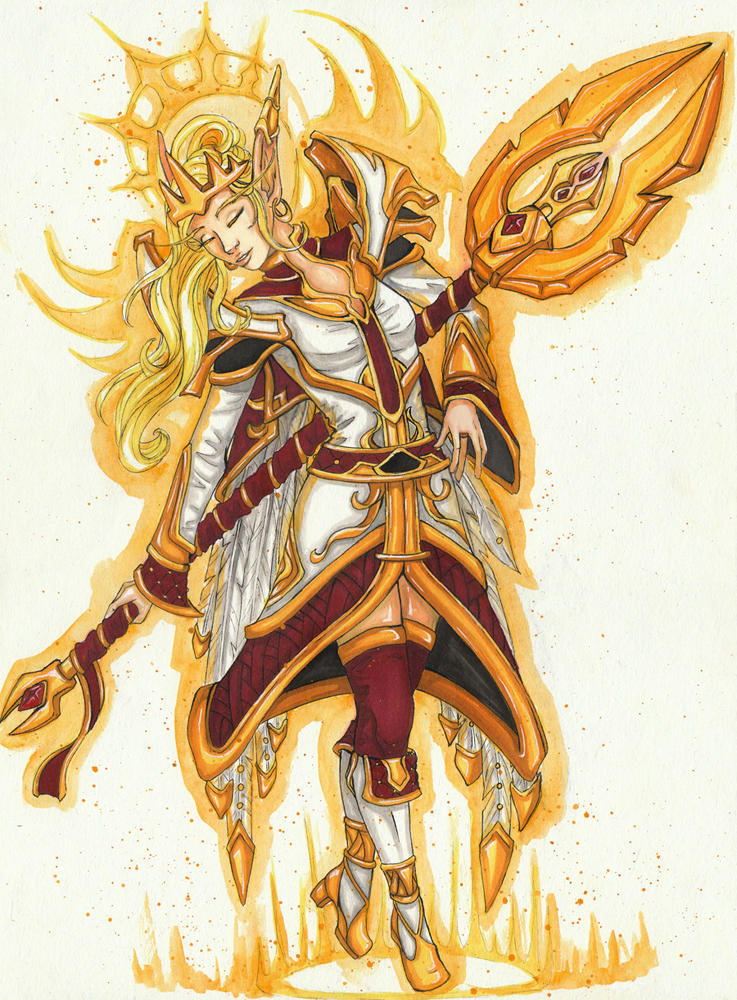 Narrizie: April 22, The day of Established Presence.
Narrizie is organized, strong-willed and down-to-earth, but can come off as being fickle and imposing.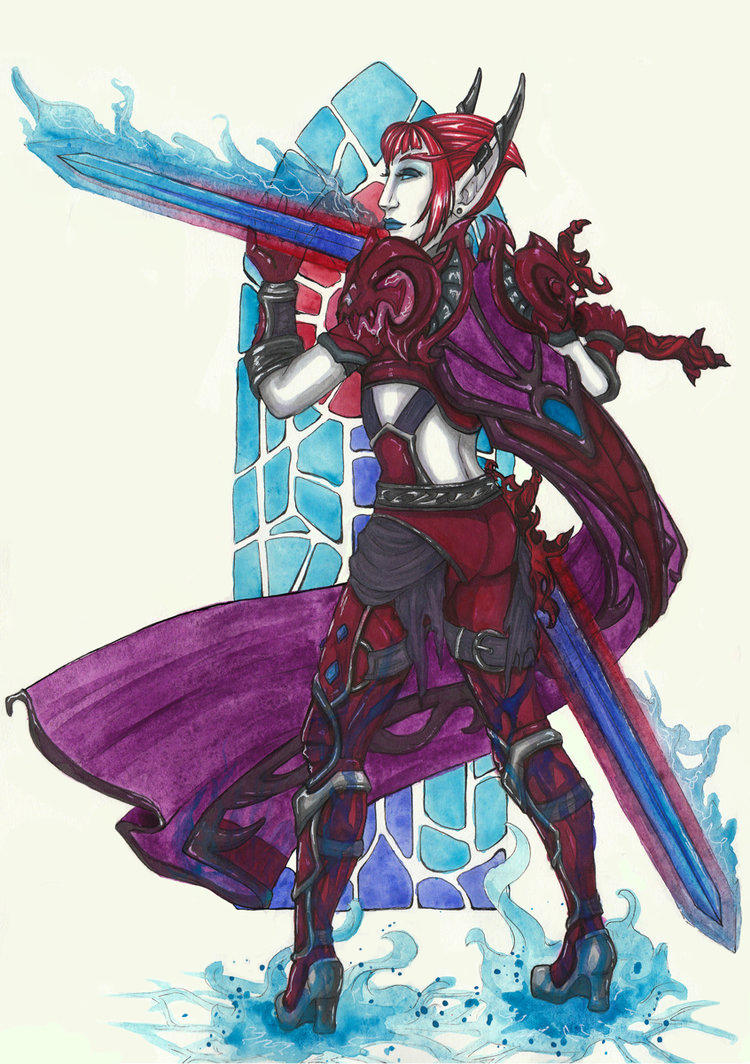 Cenich: May 28, The day of the Studied Innovative Trailblazer.
Cenich is Knowledgeable with a natural curiosity, but is egotistical, ruthless and detached.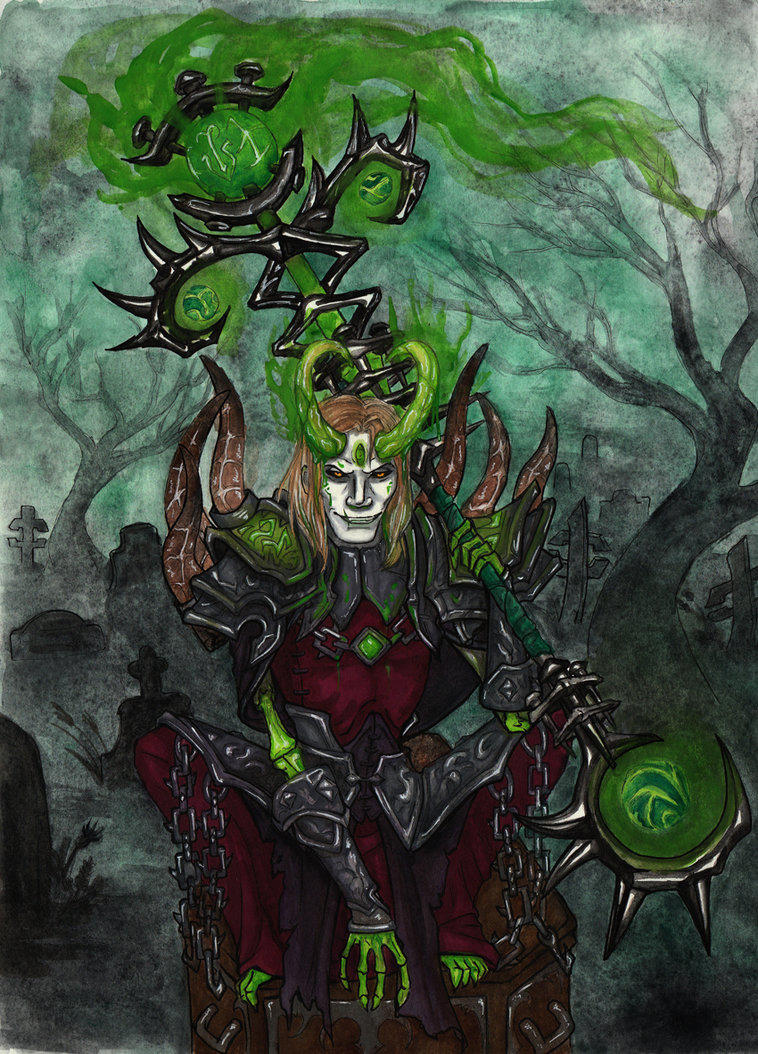 Silnora: May 30, The day of Nimble Time
Silnora is quick to act with wit and intelligence, but is often restless and has a drive for independence.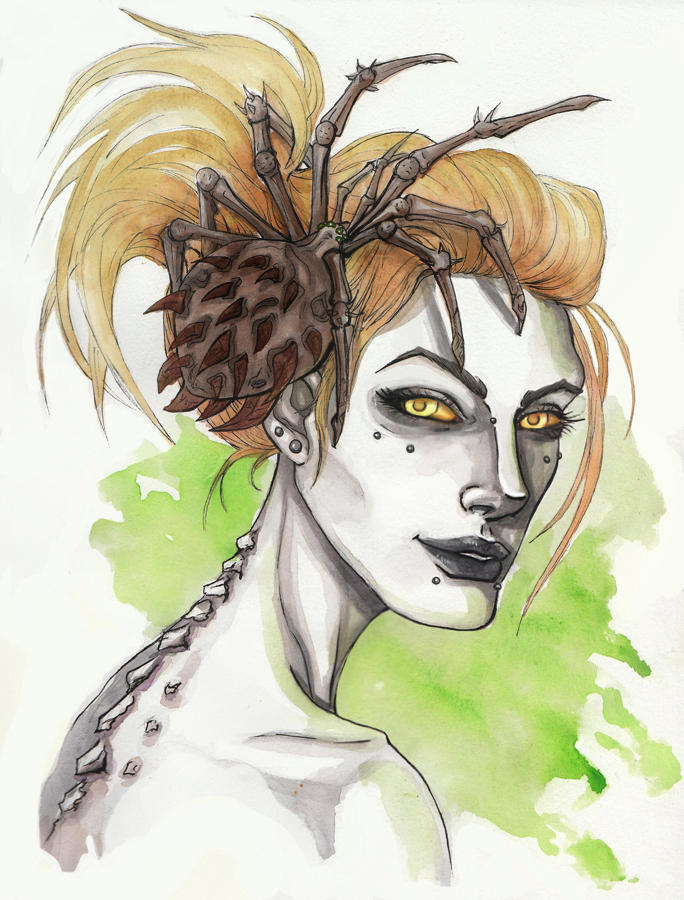 Lichtin: June 24, the day of the Blissful wizard.
Lichtin is Highly skilled in magical properties and attracted to spiritual pursuits, but if troubled can become destructive.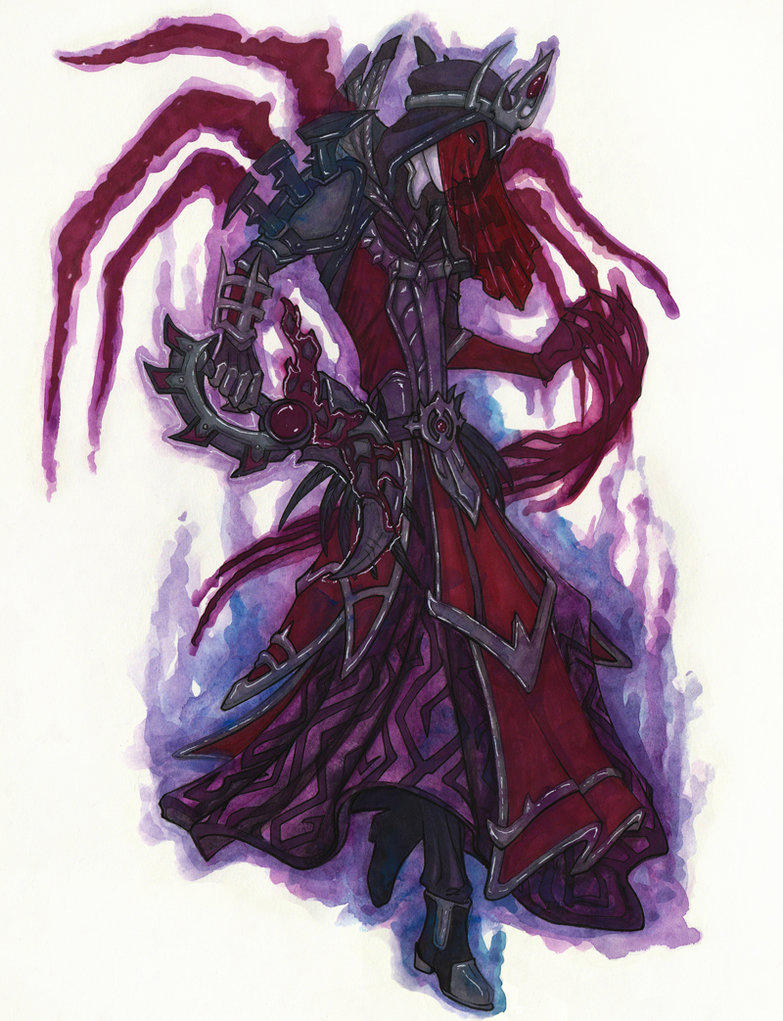 Cocumella: August 21, The day of the Standout.
Cocumella is Composed and supportive but can come off as being overprotective and can seem withdrawn.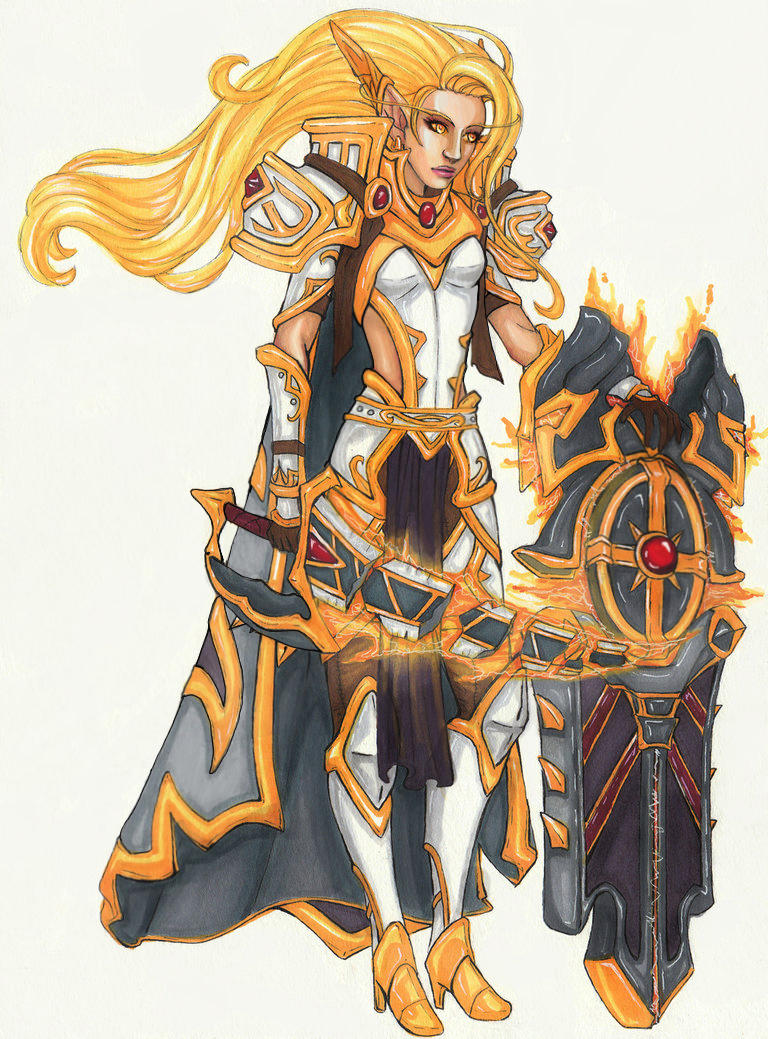 Cloutimir: September 1, The day of no nonsense.
Cloutimir is fearless, grim, insistent and unyielding.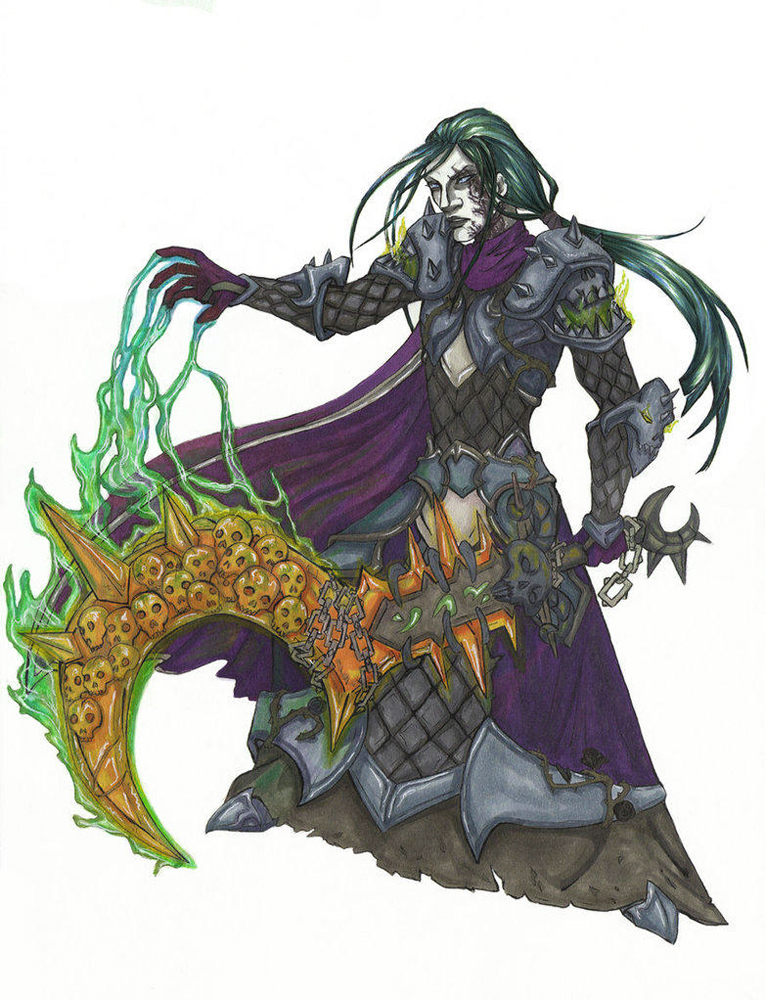 Kashino: September 28, The day of the Heartbreaker
Kashino is romantic and magnetic, with a seductive charm, but can be excessive, complacent and destructive.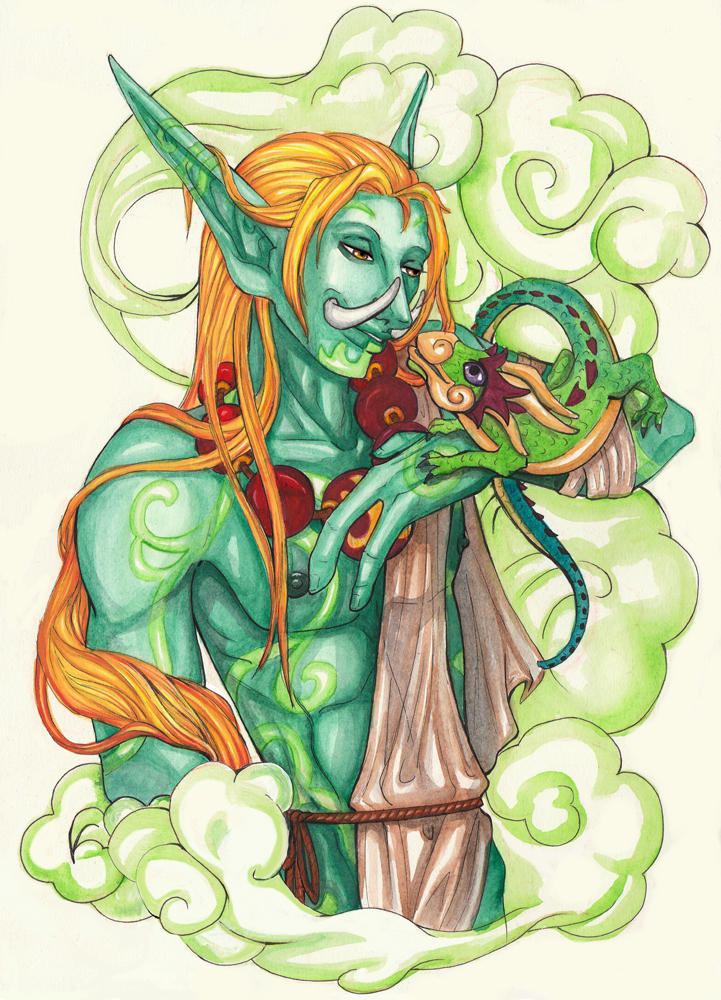 Amarik: November 20th, The day of the Scrambler
Amarik is active and idealistic with a tendency to be volatile and overzealous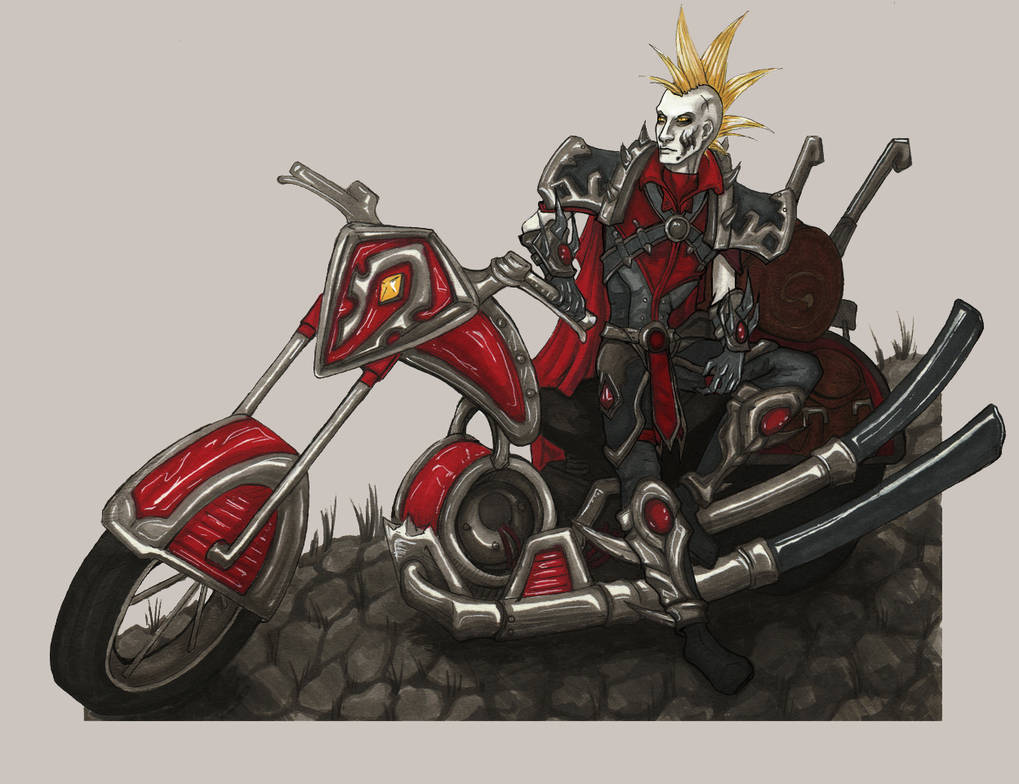 Felinka: November 25, The day of Sustained Effort
Felinka is Accomplished and thorough, with a strong authoritarian drive, which can make her rigid and judgmental.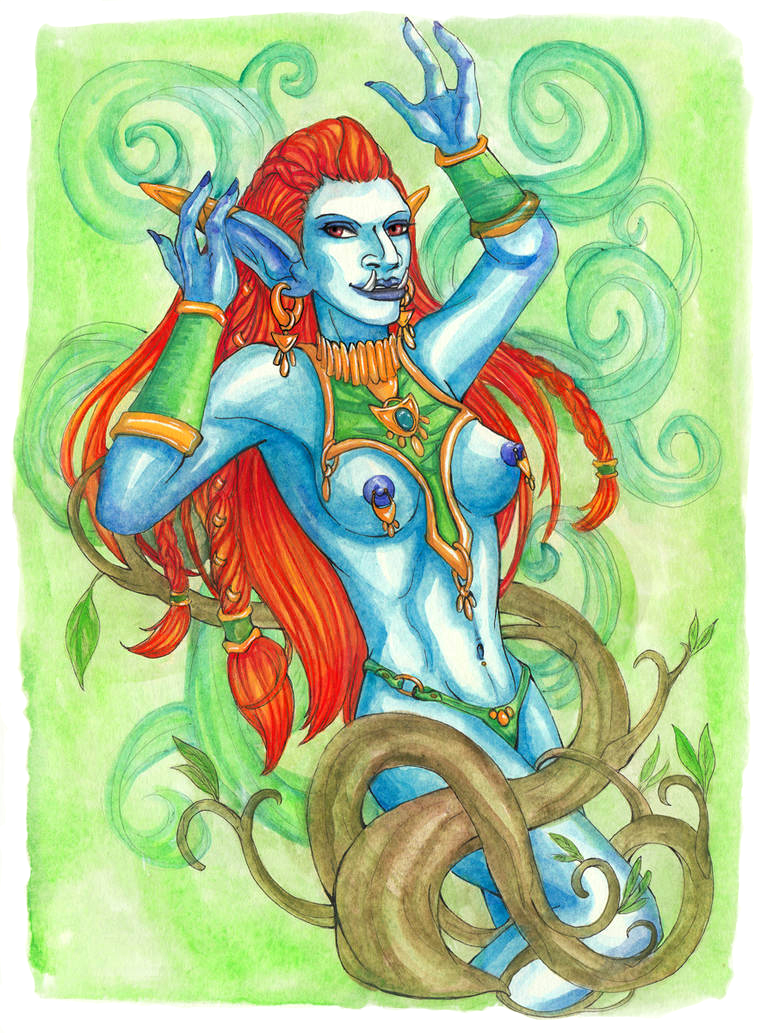 Vintren: December 15, The day of Expansion
Vintren is social and cheerful, making him well liked, but can be controlling and have unrealistic ideals.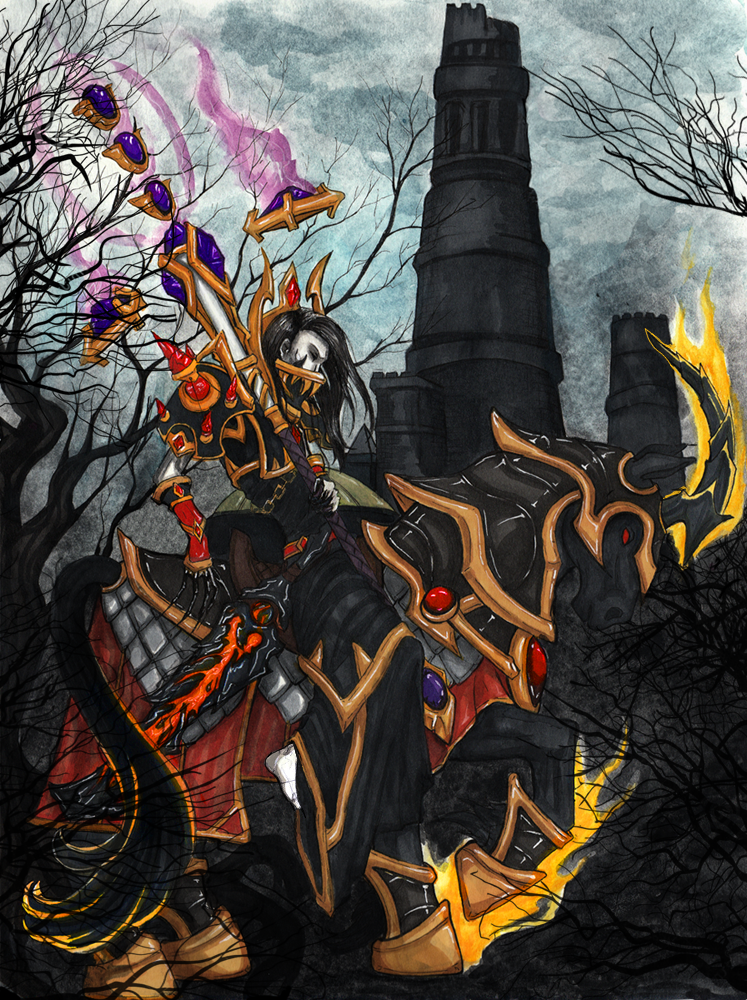 Gustavitch: December 26, The day of the indomitable one.
Gustavitch is careful and persevering, inflexible and dominating