I'm an Italian Cosmaker!
If you like my cosplay, follow me on:
FACEBOOK:
www.facebook.com/DaisyCosplay
TWITTER:
twitter.com/DaisyTirolo
SUBSCRIBE on my YT channel

www.youtube.com/subscription_c…
Tumblr:
daisycosplay.tumblr.com/
Worldcosplay:
worldcosplay.net/member/45236/
"""""""""The using of the photographs for reposting is allowed, provided credits and links.
DaisyCosplay Copyright © All Rights Reserved"""""""""""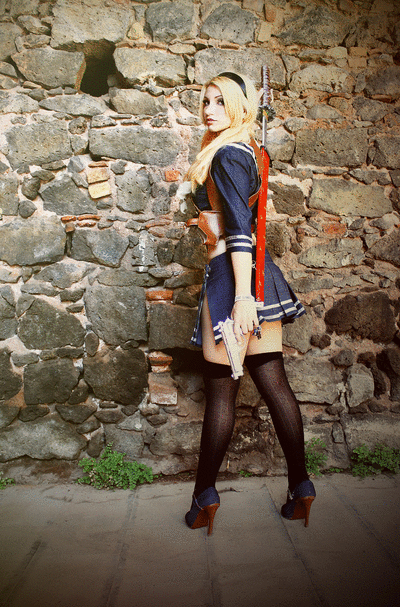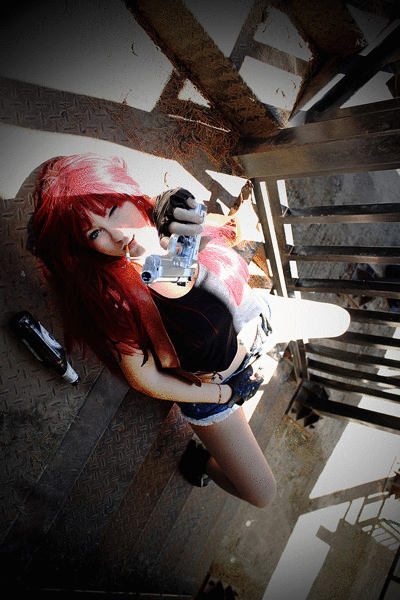 Lover of nature and animals, scuba diving, music, photography, Anime&manga, videogames, comic-books.