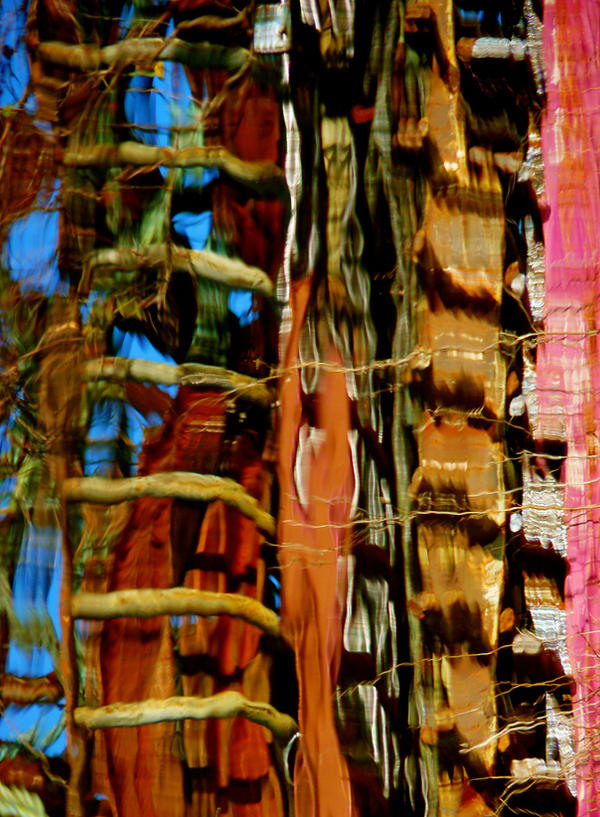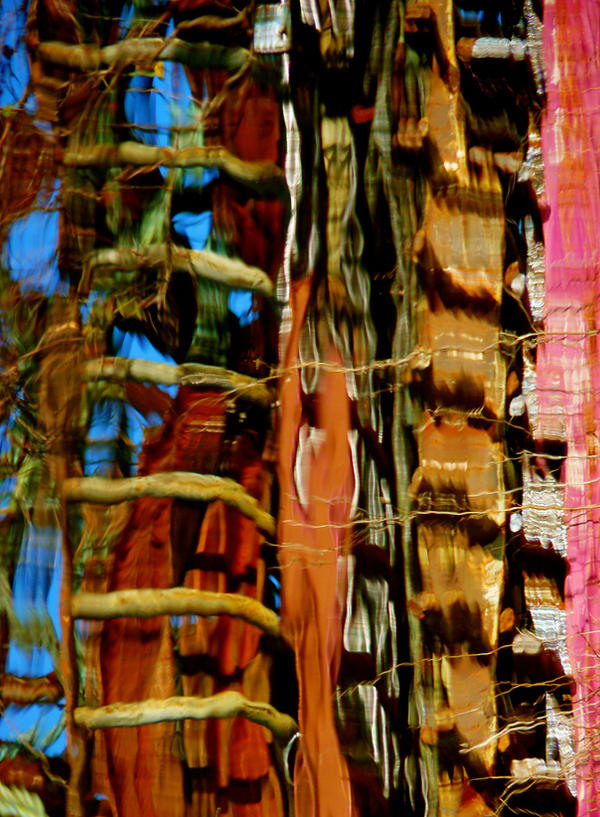 Taken at an architectural salvage yard,
I was struck by how objects from the past are bought there
and then repurposed in much the same way
the elements from our bodies are after we die...
Such a beautiful cycle.

It's like a fun huse mirror reflection of some alien anatomical specimen... very intriguing and visually rewarding.
Reply

Very interesting! It keeps the eyes (and their extension, the brain!) engaged trying to find the pattern only to be confused again by another possible pattern!
Reply

Reply