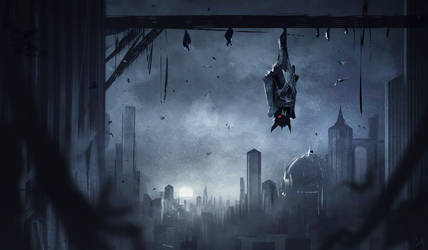 'Vampire beast'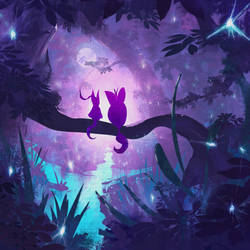 'Enchanted forest'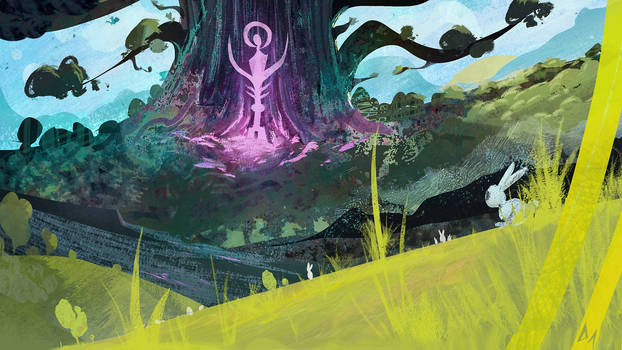 'White rabbits' 1h Speedpaint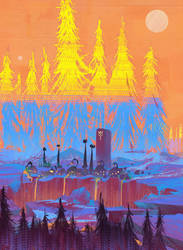 'Mining colony' Speedpaint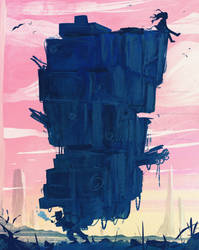 Big backpack - Speedpaint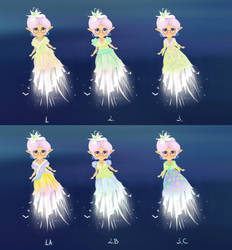 Feedback Request - Dress Concepts - Which one?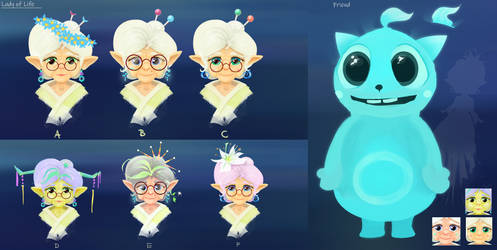 Feedback Request - 3Faces+Friend - Which one?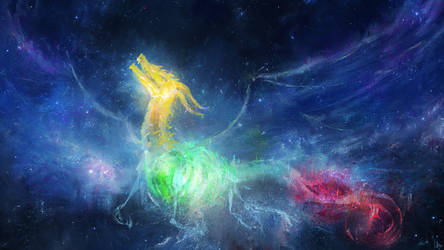 Worlds in Dragon's Skeleton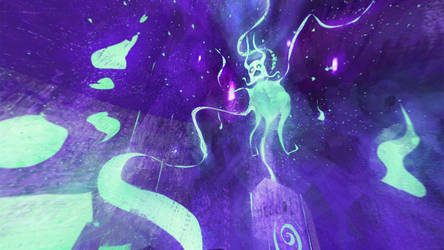 360 Paitning - Last stage LINK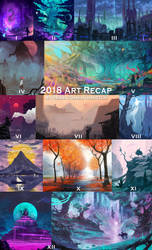 2018 ART RECAP - DaiSan - Damian Handzlik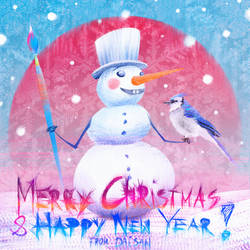 ~~Merry Christmas and Happy New Year 2019~~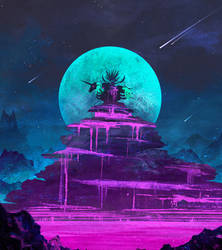 Blood of the Unicorn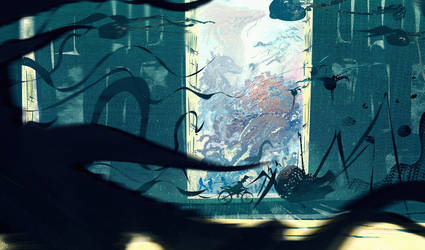 Monster parade
Spiral staff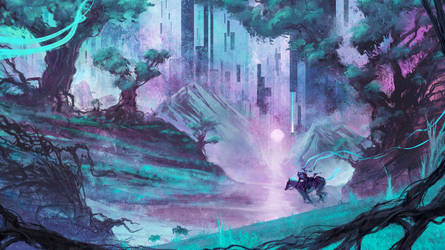 Galloping through dream (Process video)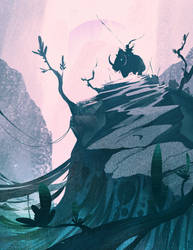 Riding on the back of a boar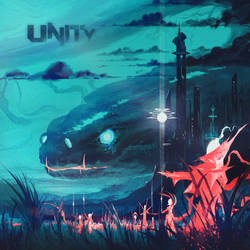 Unity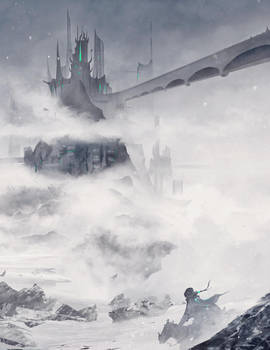 Cloud city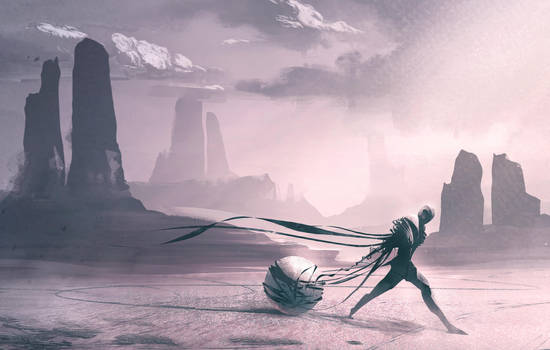 Drawing in the sand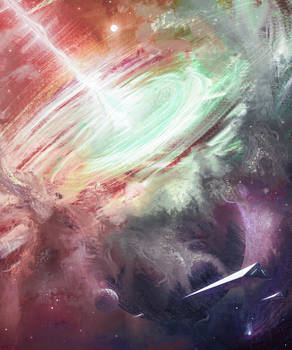 Contemplating the universe [process vid]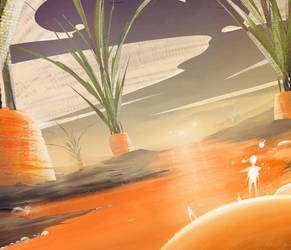 Carrot juice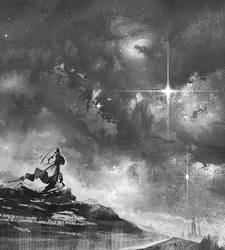 Stars will guide you...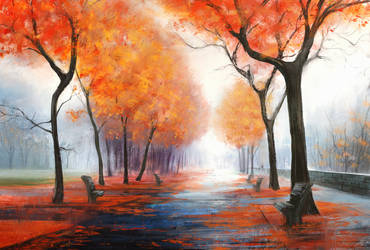 Landscape study #1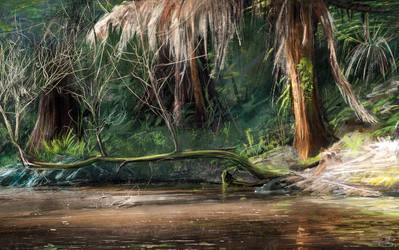 Landscape study #2