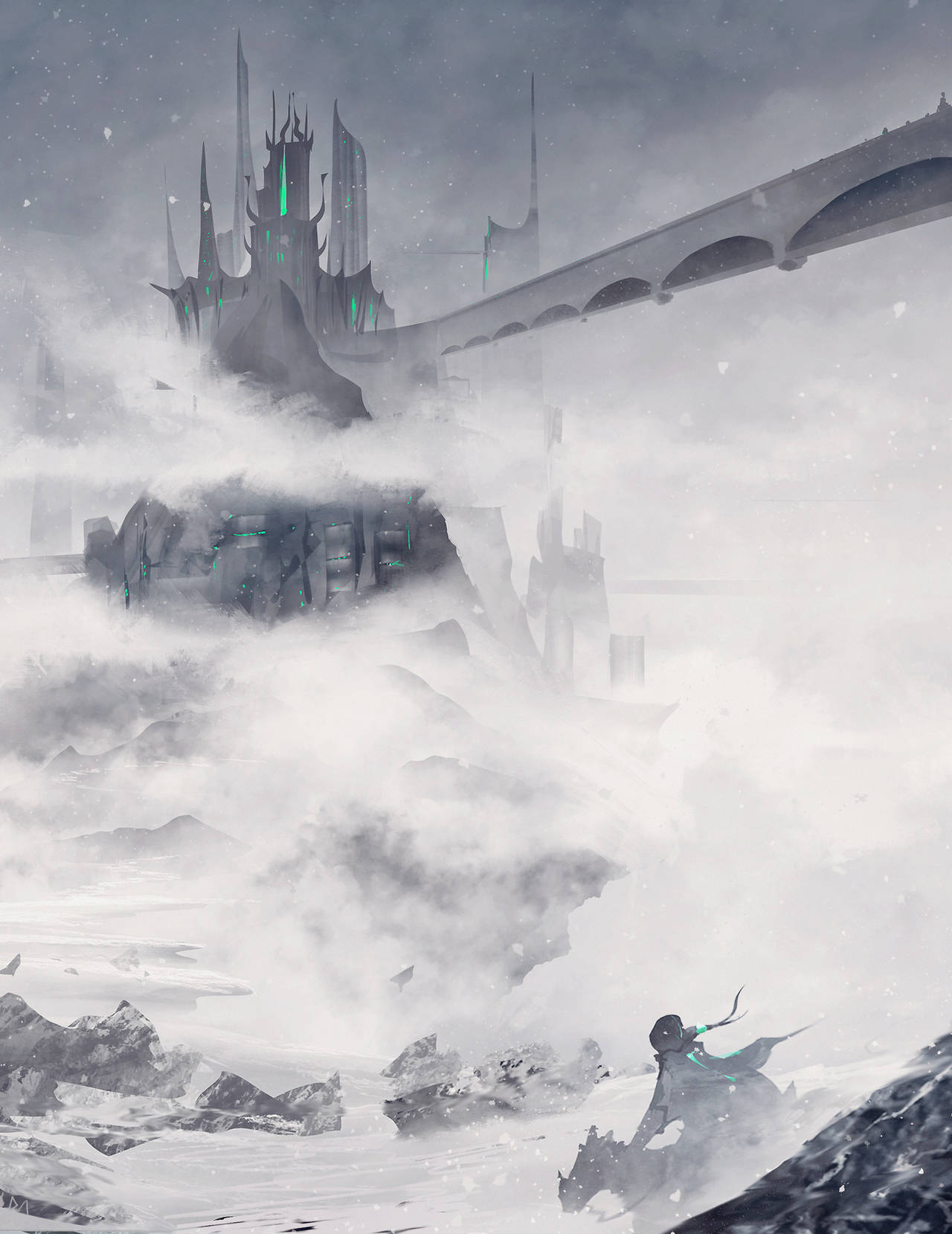 Watch
speedpaint

Contact: dhandzlik9@gmail.com

Bespin looks so difrent in the winter.
Reply

So foreboding, feel like the main villain lives there! What inspired you to come with this concept?
Reply

I'd like to come with idea of some evil castle with two ways to it. Ground backdoor and bridge.

I was inspired by DailySpitpaint group on fb and the topic. Painted from imagination :")

Reply

So do you always do for worldbuilding or it just comes too you? I trying to build a world but I don't know where to start, any tips?
Reply

Usually i paint just without thinking too much. Just keep in mind few keywords like: dark fantasy, winter, journey, snow.
I'm still learning and trying different moods on the way to create one world i could push further with design

Reply

Reply