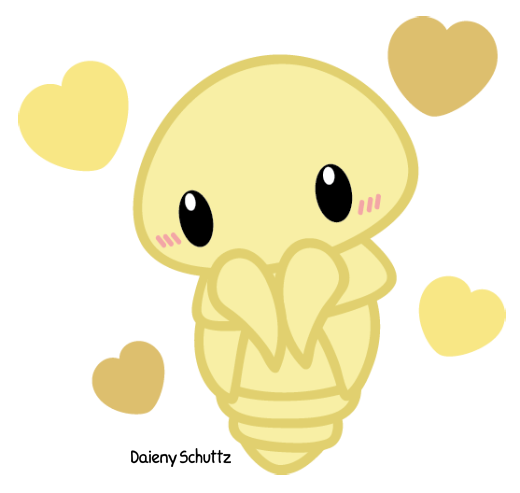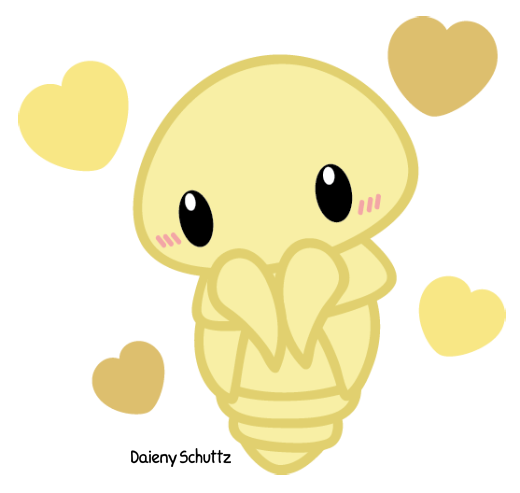 Watch
------------------------------------------------------------------

© Art – Daieny Schuttz
© Characters – Nintendo/Creatures Inc./GAME FREAK inc

That's got to be the most adorable Kakuna I've ever seen!
Reply

Oooooh this is adorable.

Are you going to do a vaporeon? PLEAAAAAAASE?
Reply

Punch me in the face! this is too cute! ouo
Reply

Reply

Aww! I've never seen a Kakuna look so cute! <3
Reply

Ehehe..He creeps me out a bit but he's a little cutie too c:
Reply

awwh! that's adorable!

Reply