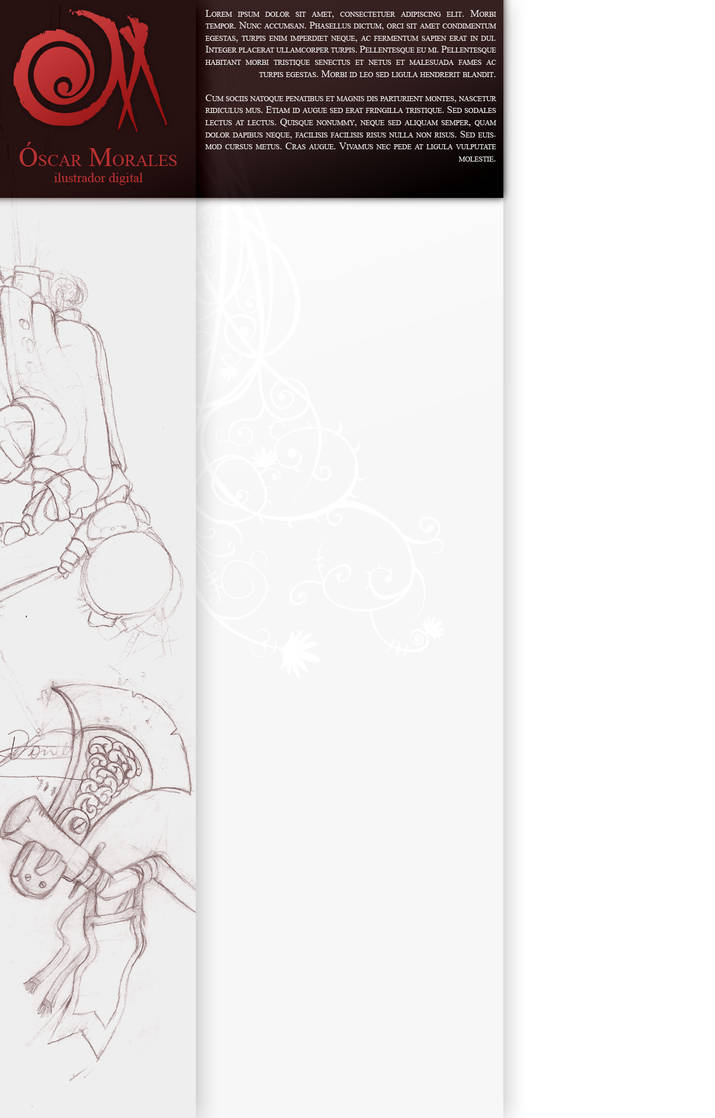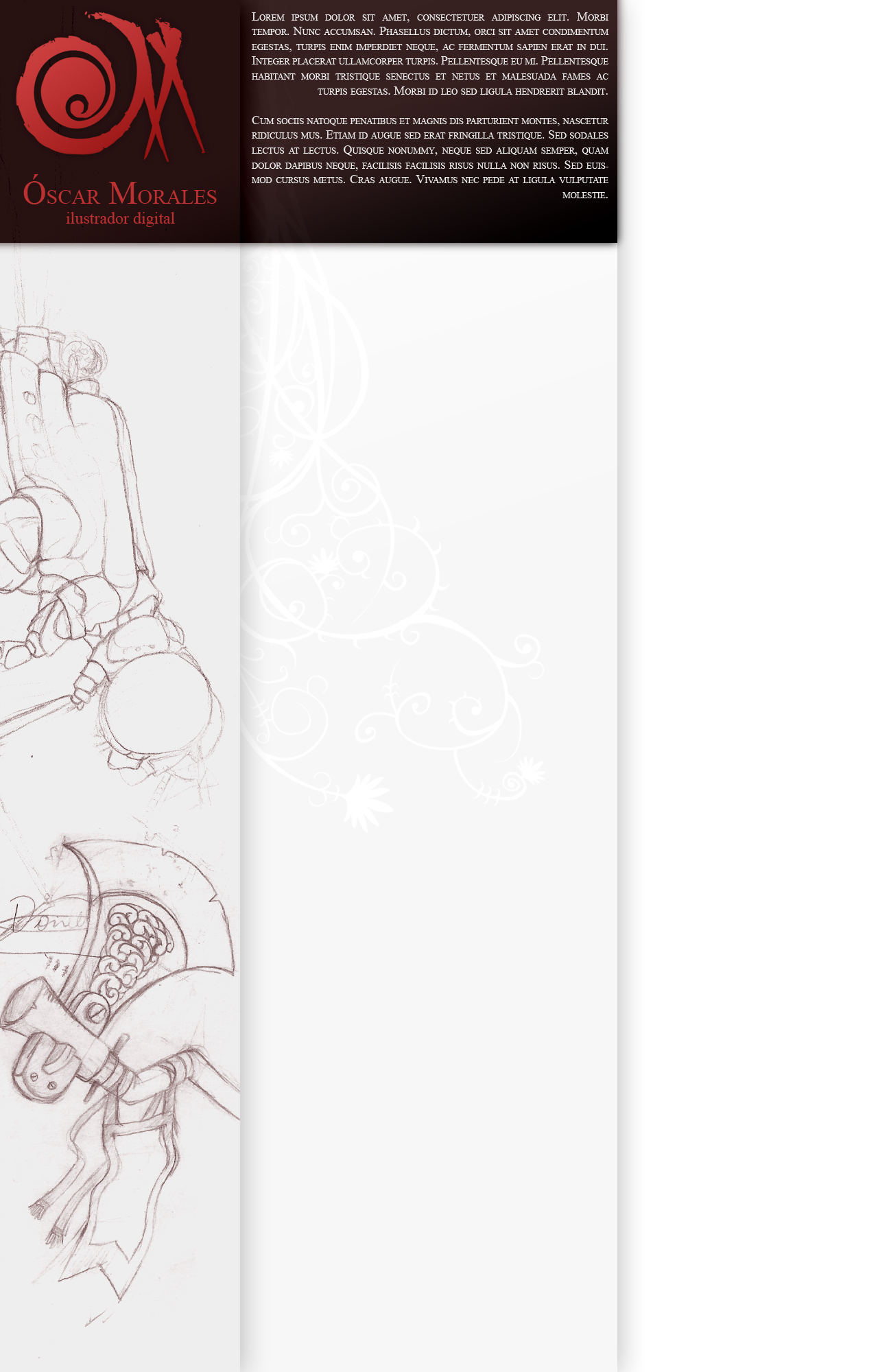 Spanish:
Esta noche me llegó la inspiración. No me gusta tener malos diseños en mis webs y, gracias a que tengo
un amigo
que me permite hacerlo, rediseño su actual portafolio.
Si lo quieren conocer, acá está:
Inglés:
Tonight the inspiration arrived to me. I do not like to have bad designs in my webs and, thanks I have
a friend
who allows me to do it, I redesign its present portfolio.
If you want to meet him, here is: