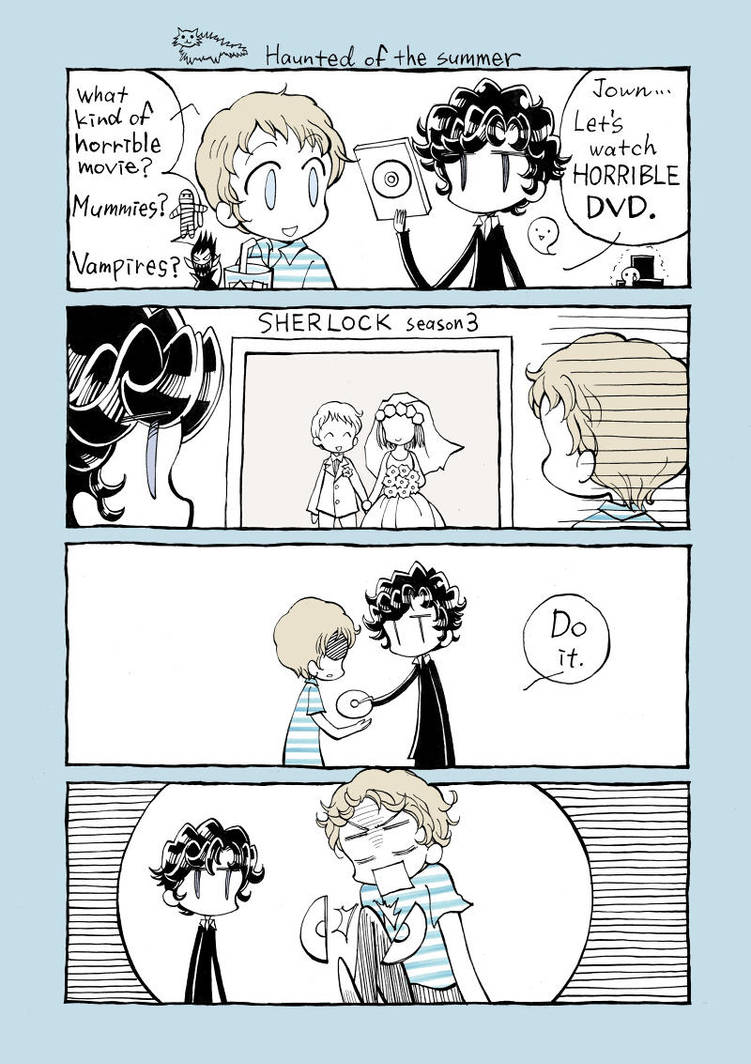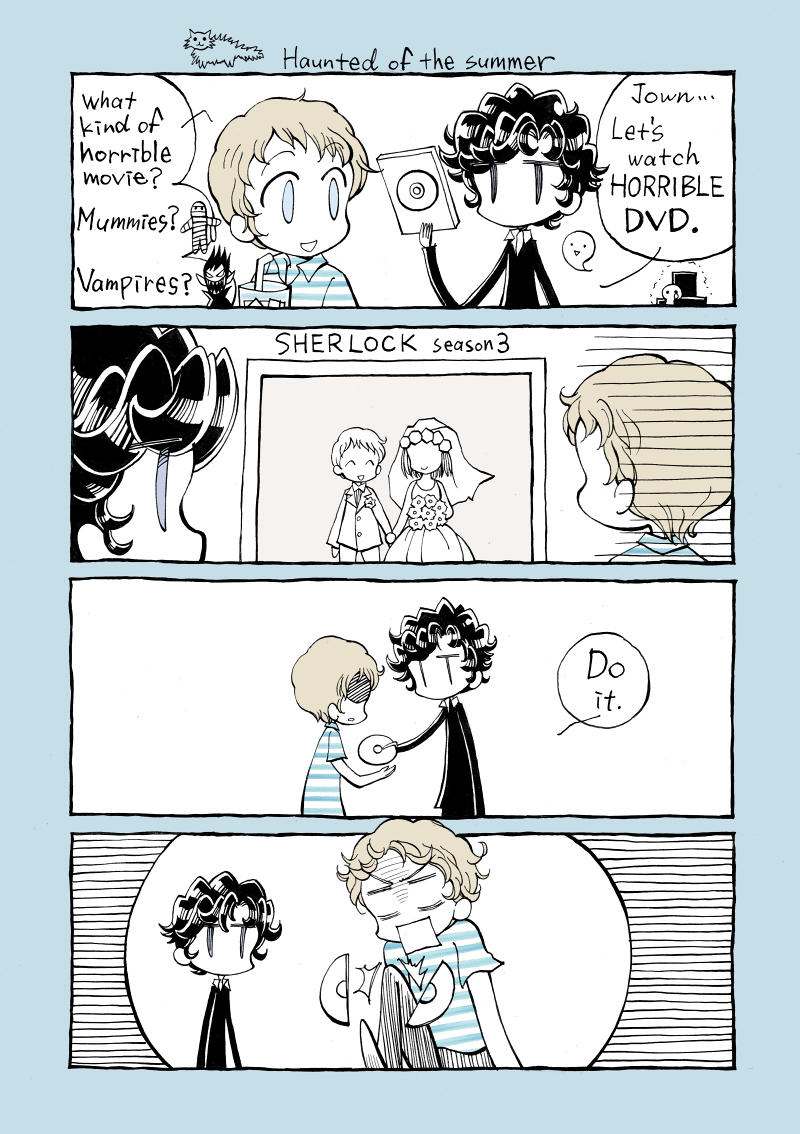 221B MY SWEET HOME-Haunted
daichikawacemi.deviantart.com/…
221B MY SWEET HOME
------------------------------------------------------------
My facebook
www.facebook.com/profile.php?i…
My twitter
twitter.com/Daichi_K_tbyaki
My blog
lasiestedy.blogspot.jp/

Reply

Hahahahahaha

Reply

Hehe, so cute

Reply

Such cutie pies

You've been away for a while - how are things?
Reply
Reply

Oh my goodness I am so sorry

I know how hard it is to say goodbye to these precious creatures...my condolences

Reply
Reply

That's a wonderful belief. I do believe those we hold closest will one day re-enter our lives, but I also believe they never left; sometime after my cat died I would see paw prints on my blanket...just one. She loved to cuddle

Other times I would glimpse her form - she was a calico kitty. When I was getting ready to move to NY she kind of stopped eating; a month or two after we arrived she passed away on a rainy day. I was so broken. I came home from work and found her sleeping peacefully; I just cried and cried I didn't know what to do. I took her to the vet and they made a cast of her paw for me; I didn't want to bury her there because that wasn't her home. I had her cremated / she sits on my parents entertainment center, her favorite toy beside her urn a friend made for me. She's been gone for a while now, but I still miss her.
Reply
Reply
(1 Reply)

Reply

"I can't believe you married her when I'm right here and infinitely better looking."
Reply

Reply