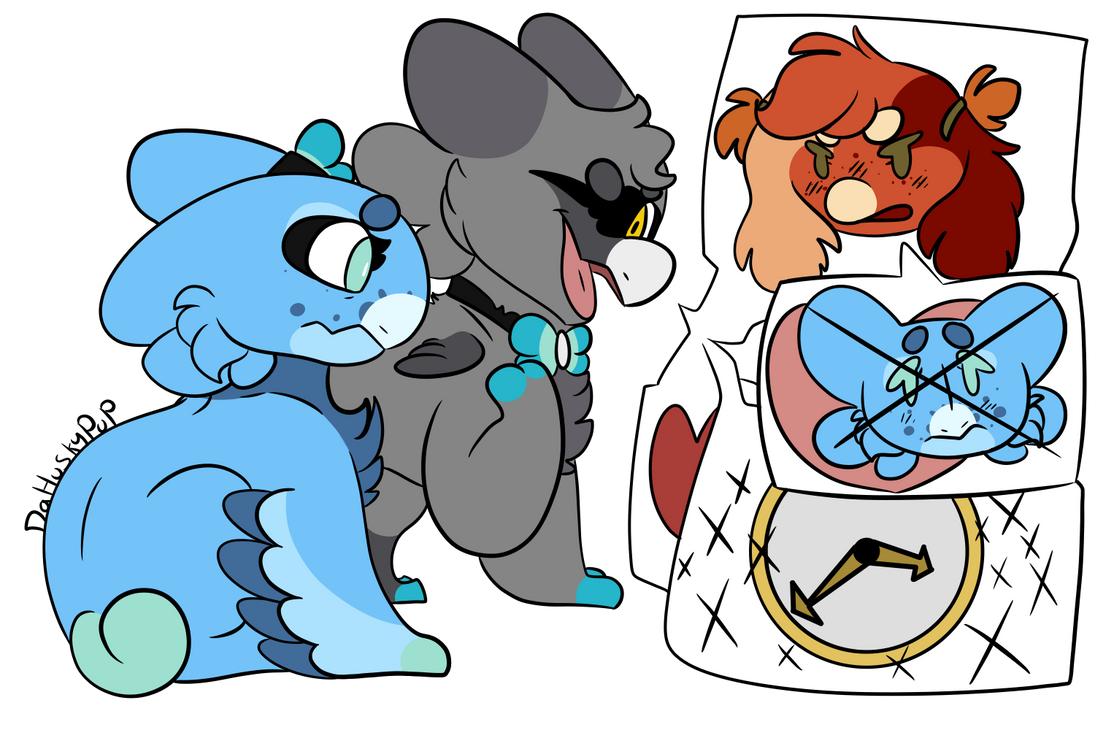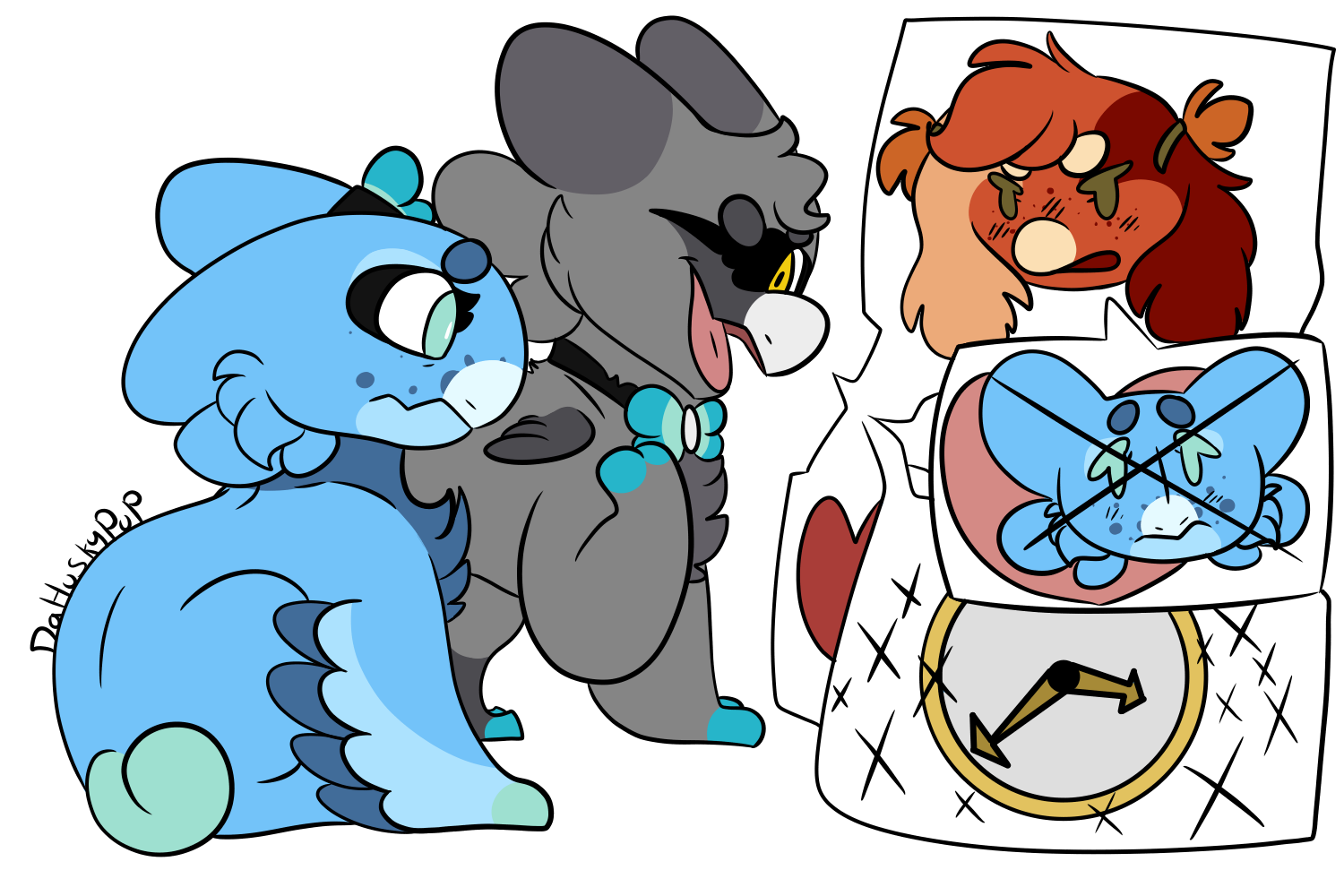 Watch
Please click on the image to see full resolution!
~

Kieran wouldn't stop at Kip...No, no she would never stop. She slowly put all of Fey's friends down, Telling Fey to not hang out with them anymore. saying they "Aren't deserving enough" or "They Dont care about you".


"Amira is far to busy with her new farm to spend time with you" "Why would she need you when she has a whole family?" "She's so shallow, Dont be friends with her anymore"


What could Fey say...would she need to tell Amira that they couldn't be friends anymore? What could she do...


~

5/638


~


The characters are Fey, Kieran & Amira


Fey belongs to Me

Wyngro belongs to Nestly


Critiques ALWAYS open!
Want art like this? Check out my requests! fav.me/dbo18p6


~

This is MY art DO NOT copy , trace , steal , repost ect without my permission!

Reply

I'm waiting for karma to hit that grey brat like a truck hot diggity
Reply

Fey it is time to punch Kieren in the mouth
Reply