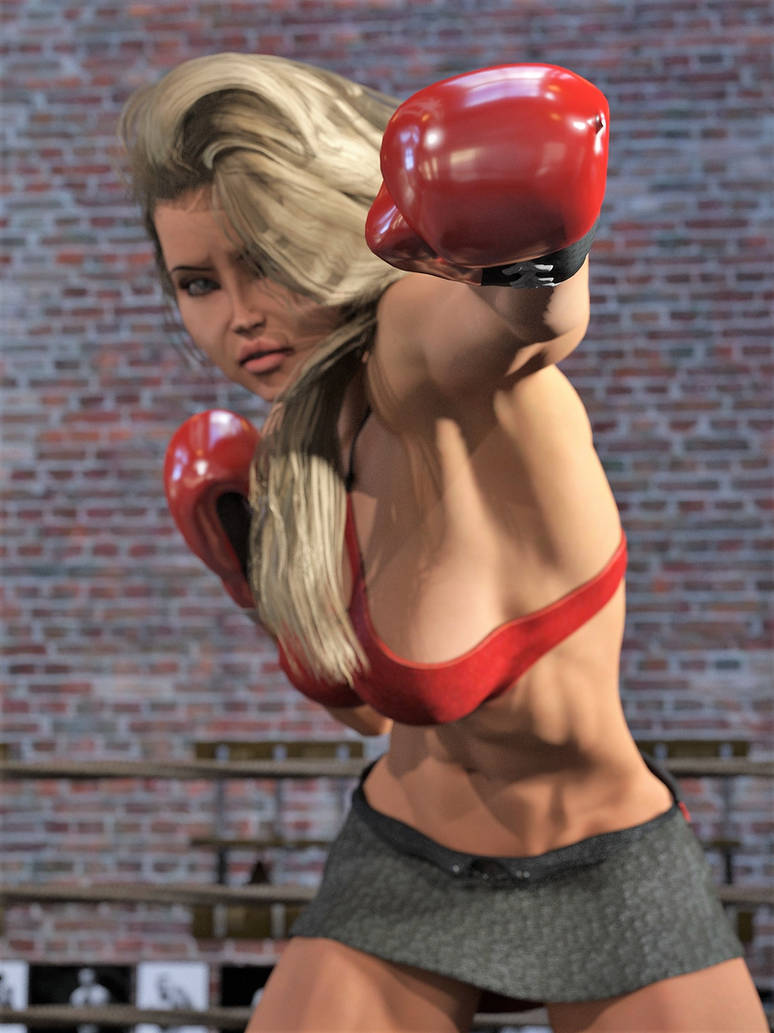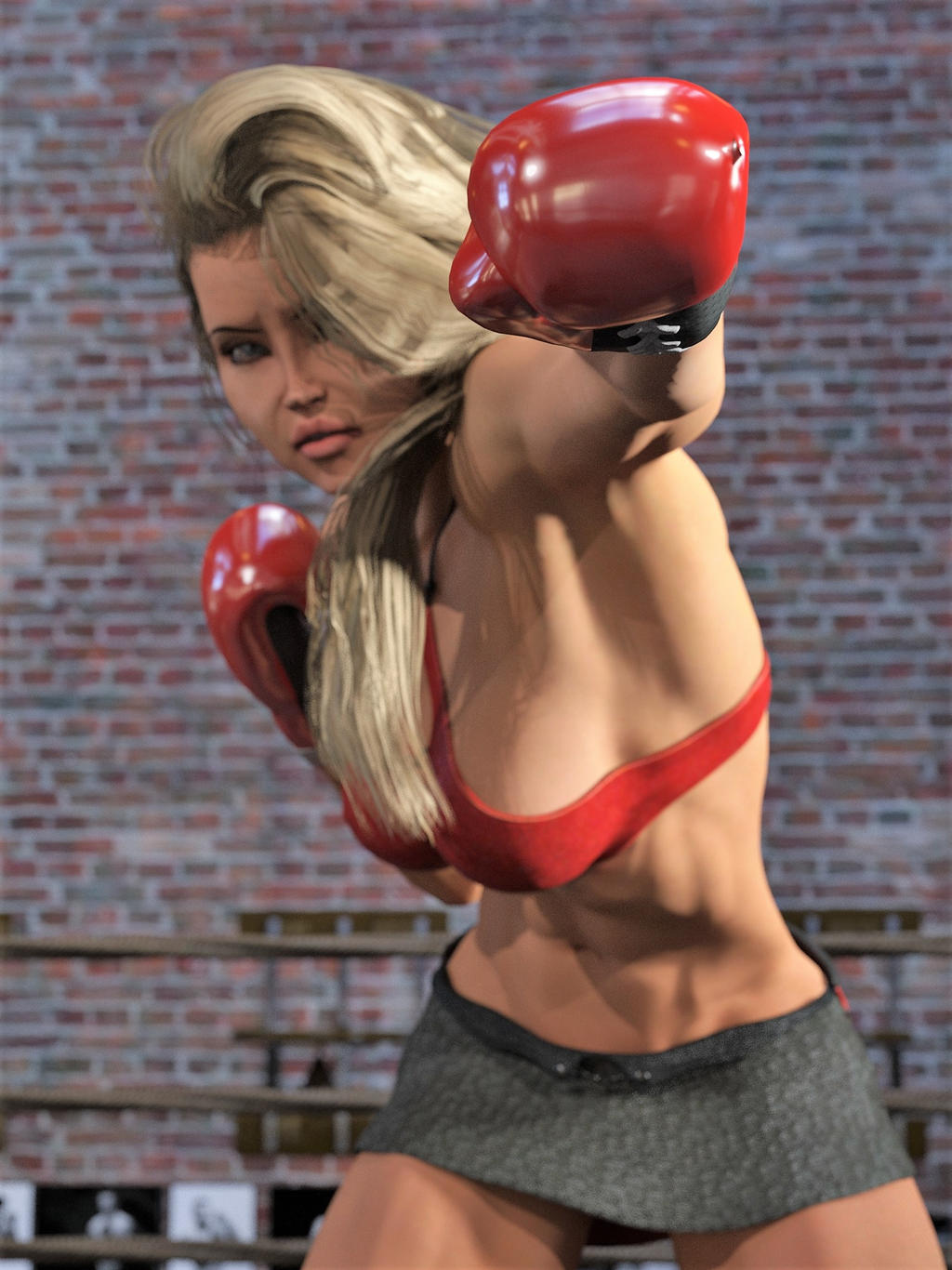 Watch

Jose- Nnnngh... heh, we'll see.

Thanks again.
Reply

I like to see how she reacts!



However, I do not think I understood ... why should they both win?
Personally I would like to see only her win!


Reply

Reply

Heh, well, because the moment one of us wins, the 'loser' receives some 'compensation'. *grin*
Reply

Well, it depends on what you mean by "compensation".
Maybe a POV of a victory pose her on you could be this?

In any case, the match is between you and Dahri, I would not interfere …

you decide the outcome.

Reply

Wow! That glove really pops out at you

Reply

Reply