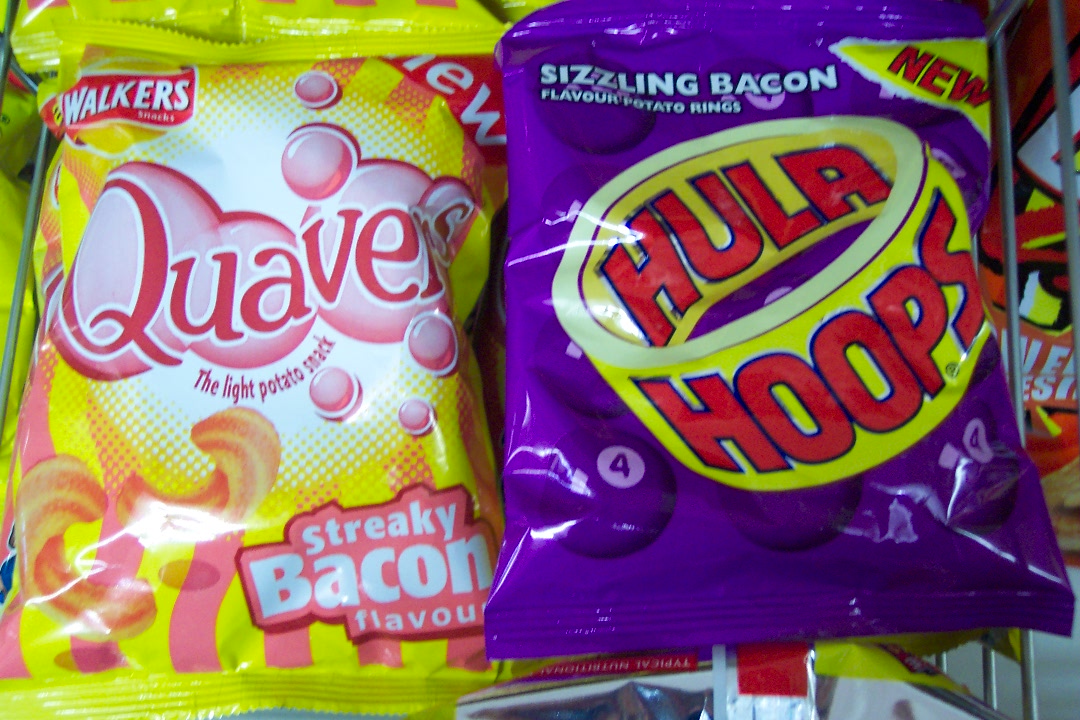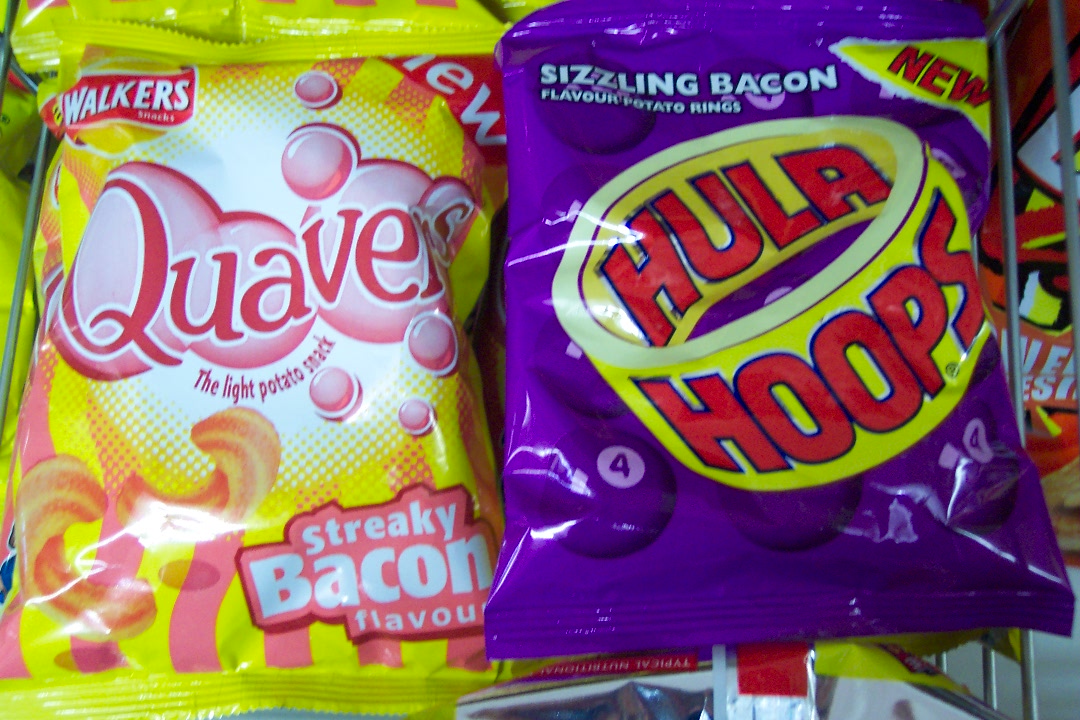 Watch
I wish I could tell you I photoshopped this. I really do.

GASP BLASPHEMY *steals the hula hoops and skips* BACON CRISPS ARE TEH BESTEST...personally i prefere smokey bacon wheat crunchies, and the skips taste kinda icky after a while, but the hula hoops are good
HURRAH FOR BACON FLAVOURED SNACK FOODS
we even have bacon flavoured pot noodle

ya gotta love us bacon loving brits
Reply

Bacon flavour crisps are a staple of British culture, you heathens! I think I'm going to cry.
Reply

streaky bacon flavour?? ewww, that's just......wrong.
Reply