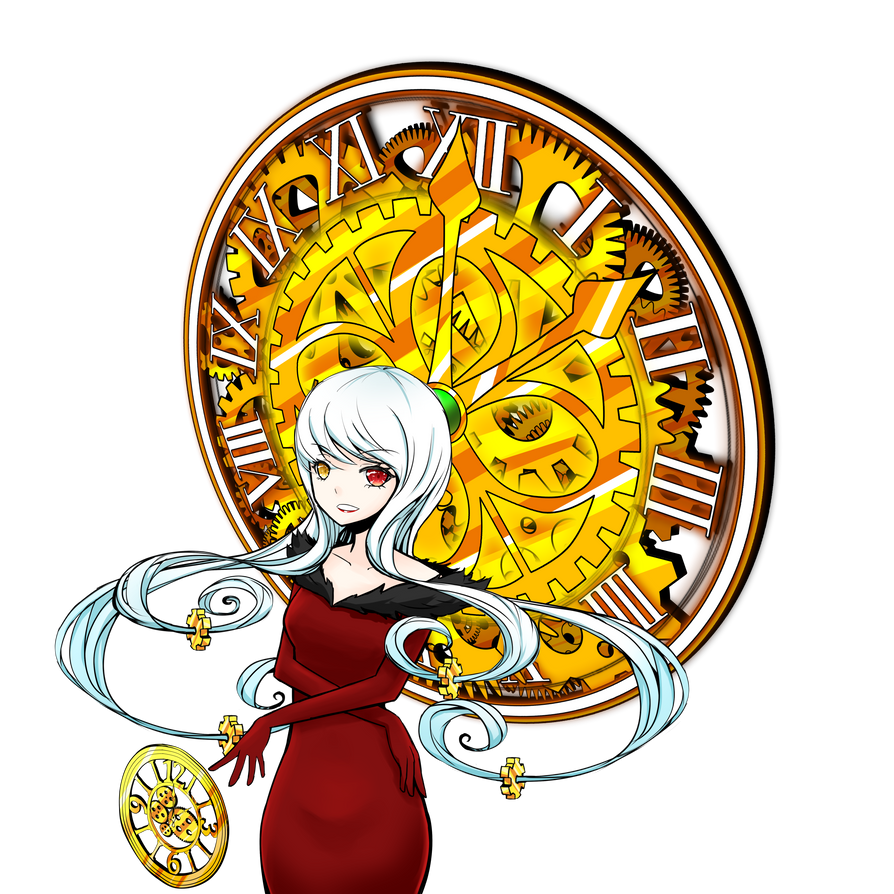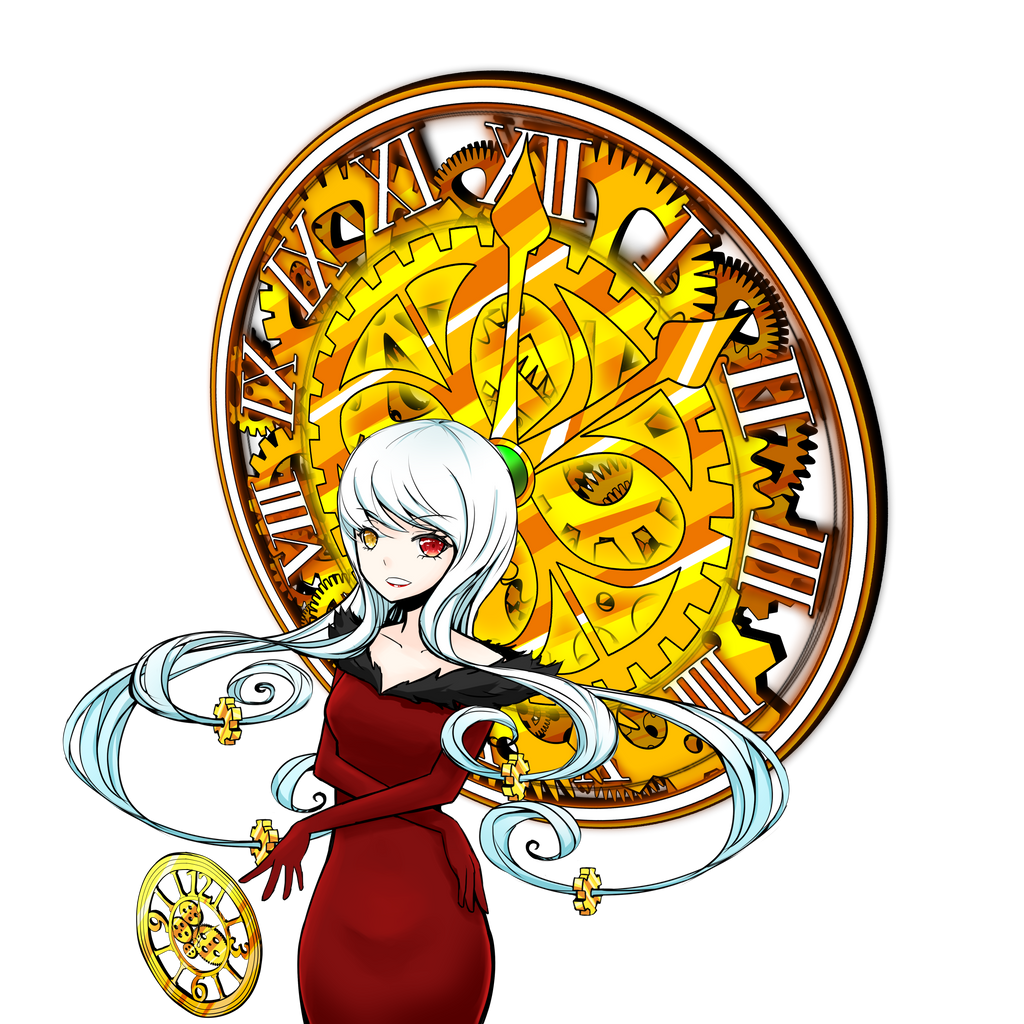 Watch
Manon is the boss of the Clock Tower, one of the most difficult dungeon of the world ! D:
She uses time magic and sells expensive watches.
Manon is a character from
versionfille.com
(french)

Ouais, des nouvelles de Version Fille!

Design très sympa, mais ça doit prendre des heures à faire!
Elle n'a pas l'air d'être la personne la plus gentille du monde en tout cas. Même selon les standards de VF.
Reply

C'est une gentille pourtant. è_é
Reply

Peut-être, mais même en sachant ça, j'ai quand même l'impression qu'elle se demande par quel moyen elle pourra vider mes poches le plus vite possible 8D
Reply

wow. im kinda happy to see an update from you.

look sweet.
Reply