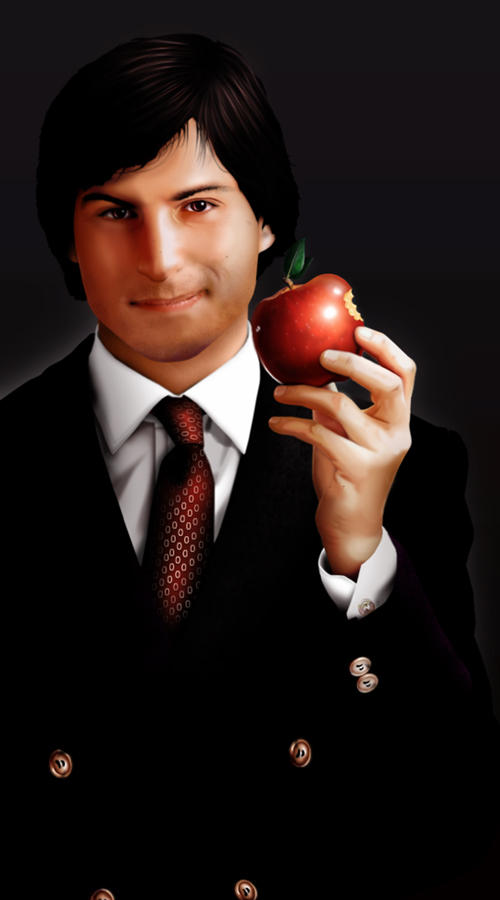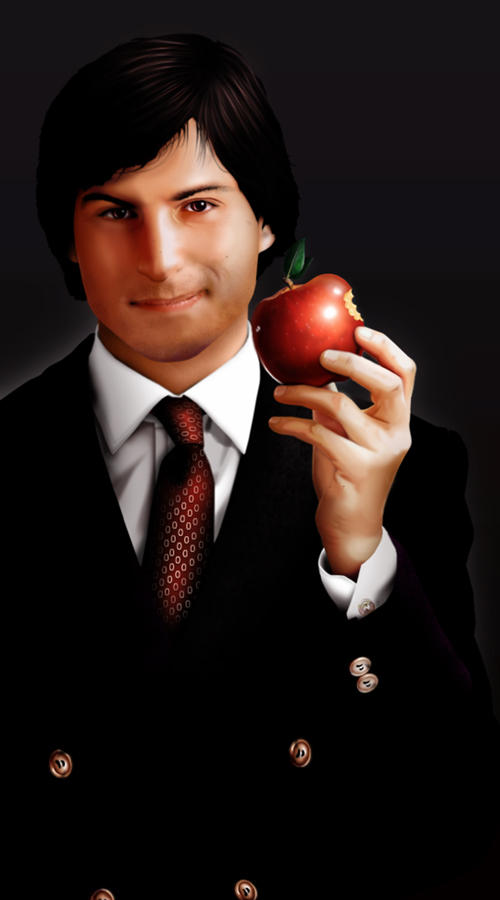 Watch
Escuchadme, estamos aquí para hacer una hendidura en el universo, sino para que íbamos a estar aquí; estamos creando una conciencia nueva como un artista o un poeta, así es como tenéis que verlo, estamos reescribiendo la historia del pensamiento humano con nuestro trabajo. By Steve jobs (Piratas de Silicon Valley)

Steve Jobs es como un Dios que sabe lo que queremos!
Reply

Ya ves, el "cabrón" se las sabe todas!
Reply

Me preocupa el Día en que deje la empresa...
Reply

Se supone que esta montando un equipo con los años (a lo super heroe) jejejeje pero por mucho que ponga gente competente, si el se va, se va el alma de la empresa o si no, mira lo que paso cuando se quedo el de la Pepsi
Reply

Wow, that looks great.

, print requested.
Reply

HOT HOT HOT! MUY CALIENTE!
Reply

que buena imagen hiciste !!! adoro la manzana, y la expresion picara del modelo!
y que buen pensamiento . . . hace ''

ensar'' XD
Reply

I cannot believe you don't have any comments. He is so beautiful here.
Reply