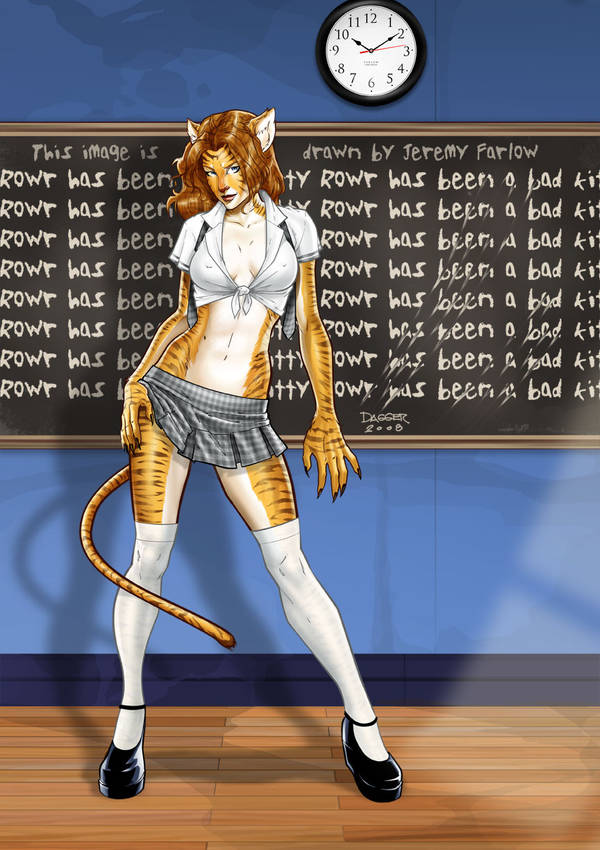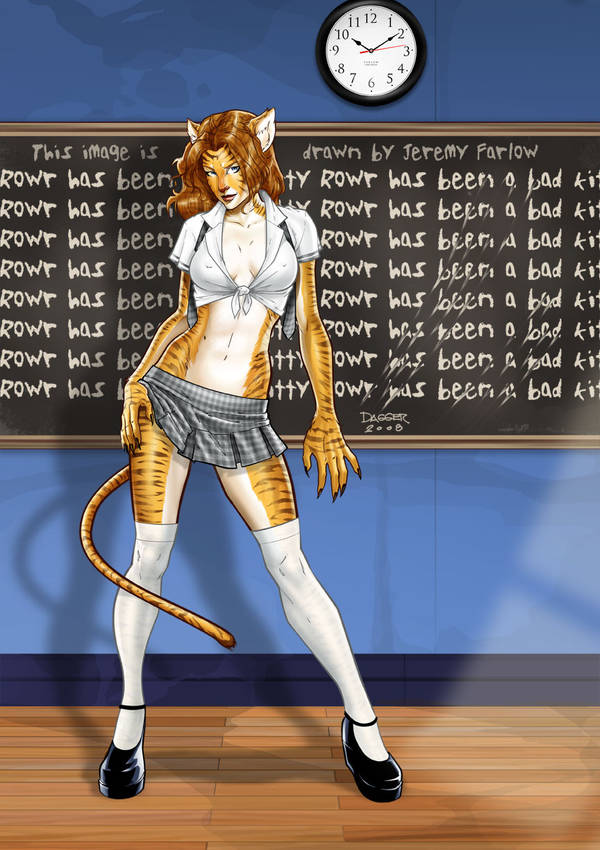 Watch
Rowr is © 2008 *
Rowrsie
. Created through the City of Heroes™ MMORPG character design system.
Image is © 2008 Jeremy Farlow.
All Intellectual Property Rights Reserved. No part of this image may be used without the expressed, written consent from the owners.
*
Rowrsie
commissioned a Catholic School Girl outfit for Rowr, and I particularly liked drawing this one of all the other costumes I've done for some reason. Sparked with a little inspiration from the theme, I put aside using my usual gradient background and decided to have fun creating an appropriate one. The background was easy enough to make because most of the elements I used I already have done before (the clock and the floor), so the rest was easy.
The series of costumes:
[link]
[link]