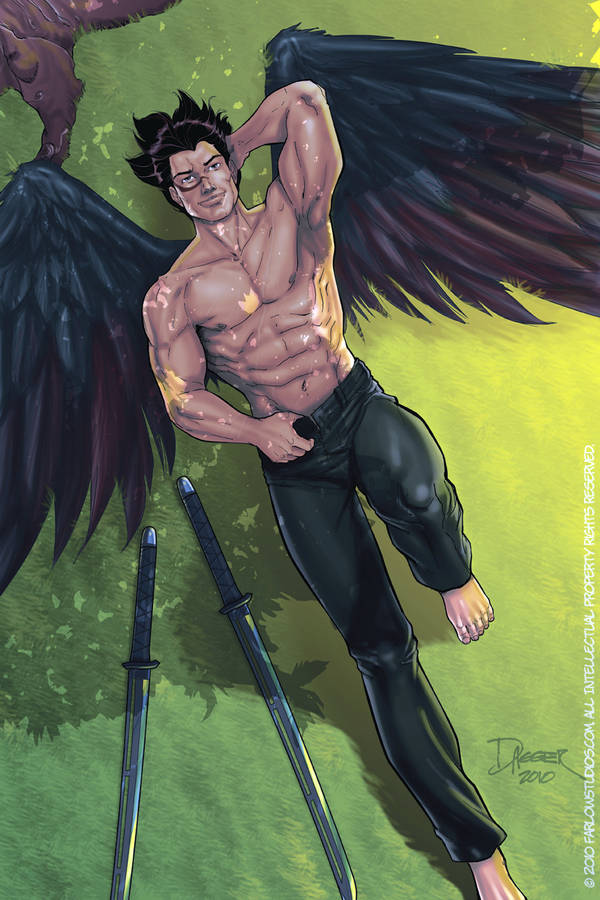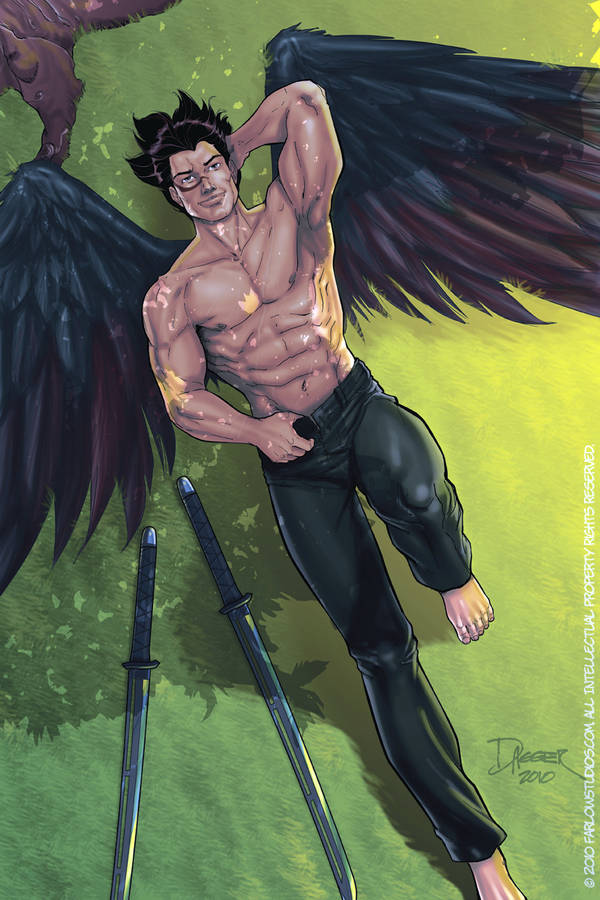 Watch
Atratus is © Sara (surname withheld). Artwork is © 2010 Farlow Studios. All Intellectual Property Rights Reserved.

Commission piece. Composition idea came from Sara. This piece gave me a chance to re-examine (and re-learn) my knowledge in human anatomy.

IMPORTANT! © COPYRIGHT JEREMY FARLOW
The work contained in my gallery is copyrighted © Farlow Studios. All rights reserved.My work may not be reproduced, copied, edited, published, transmitted or uploaded in any way without my written permission. My work does not belong to the public domain.