Is Dafunboxman dead? Did he give up of his work? Is he just a lazy bum?
The answer to all of these questions are a simple.... ye- NO! haha!
I just want to clarify that i'm still here working hard!
If thats so, where's the fan art? where's the comic? where is anything?!
Well sadly enough, i haven't done much drawings..
(Deviant art related)
I am
almost finished
on that cartoon that i said i got started on. Remember? Starbomb music video? The Mega man one? No? Okay..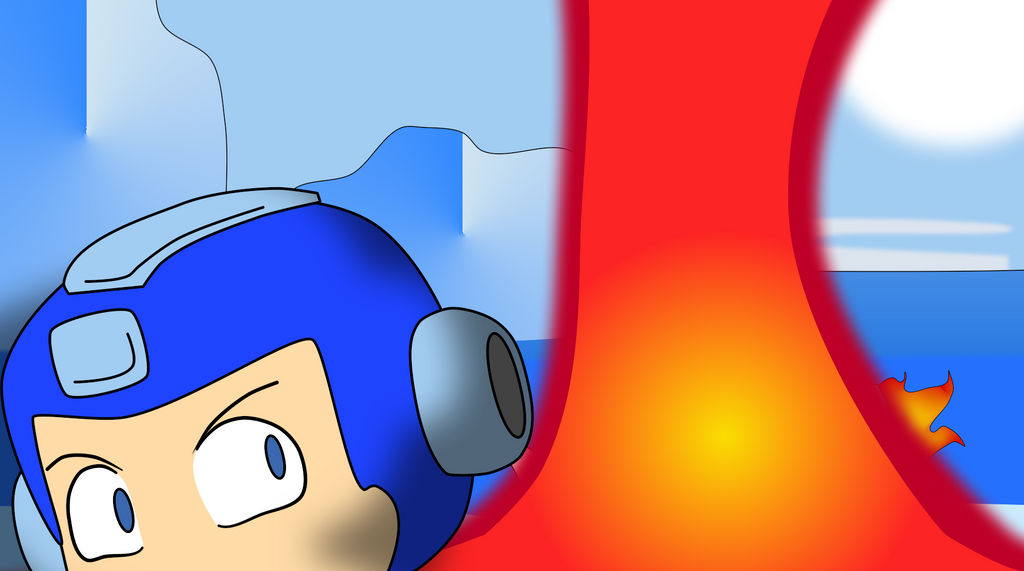 Here's a small screenshot..
Thanks for reading