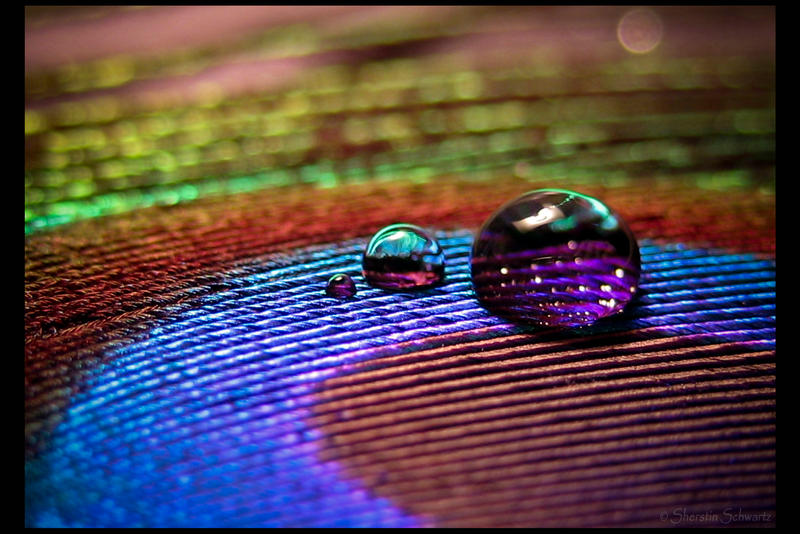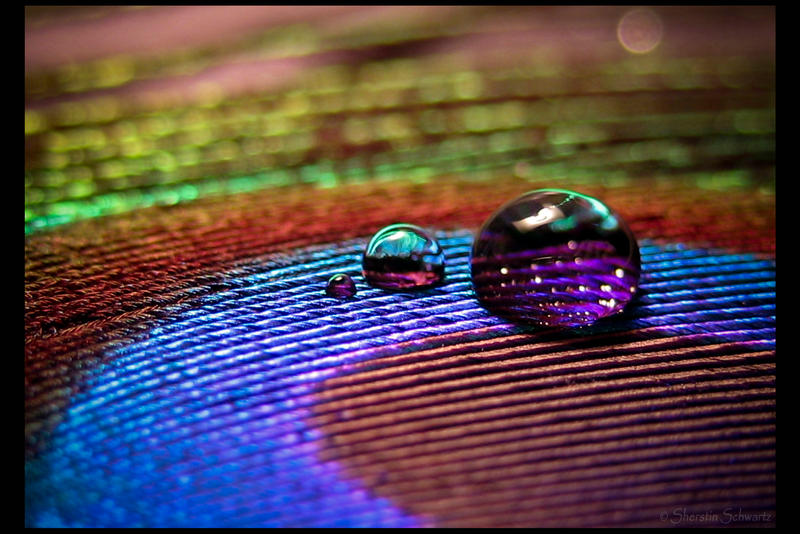 Watch
Whoa... psychedelic drops.... I'm not getting bored with peacock feathers yet.

Enjoy

Submitted for the Feather contest for
-------
The work contained in my gallery is copyrighted ©2007-2008 Sherstin Schwartz. All rights reserved. My work may not be reproduced, copied, edited, published, transmitted or uploaded in any way without my written permission. My work does not belong to the public domain and is NOT stock.