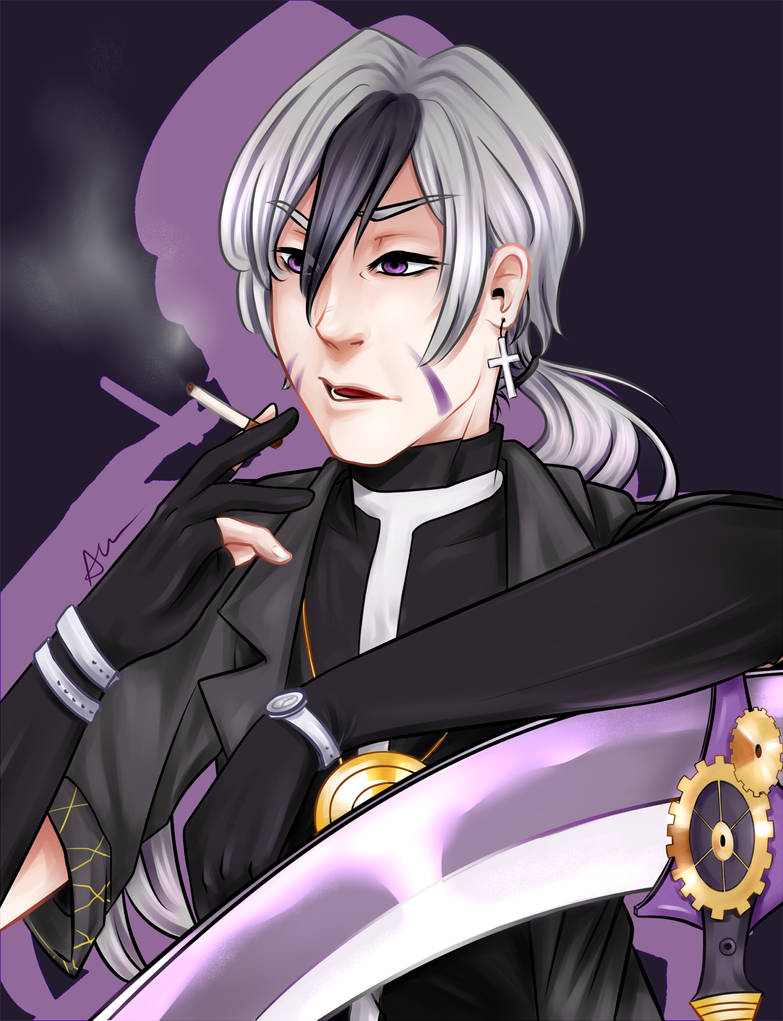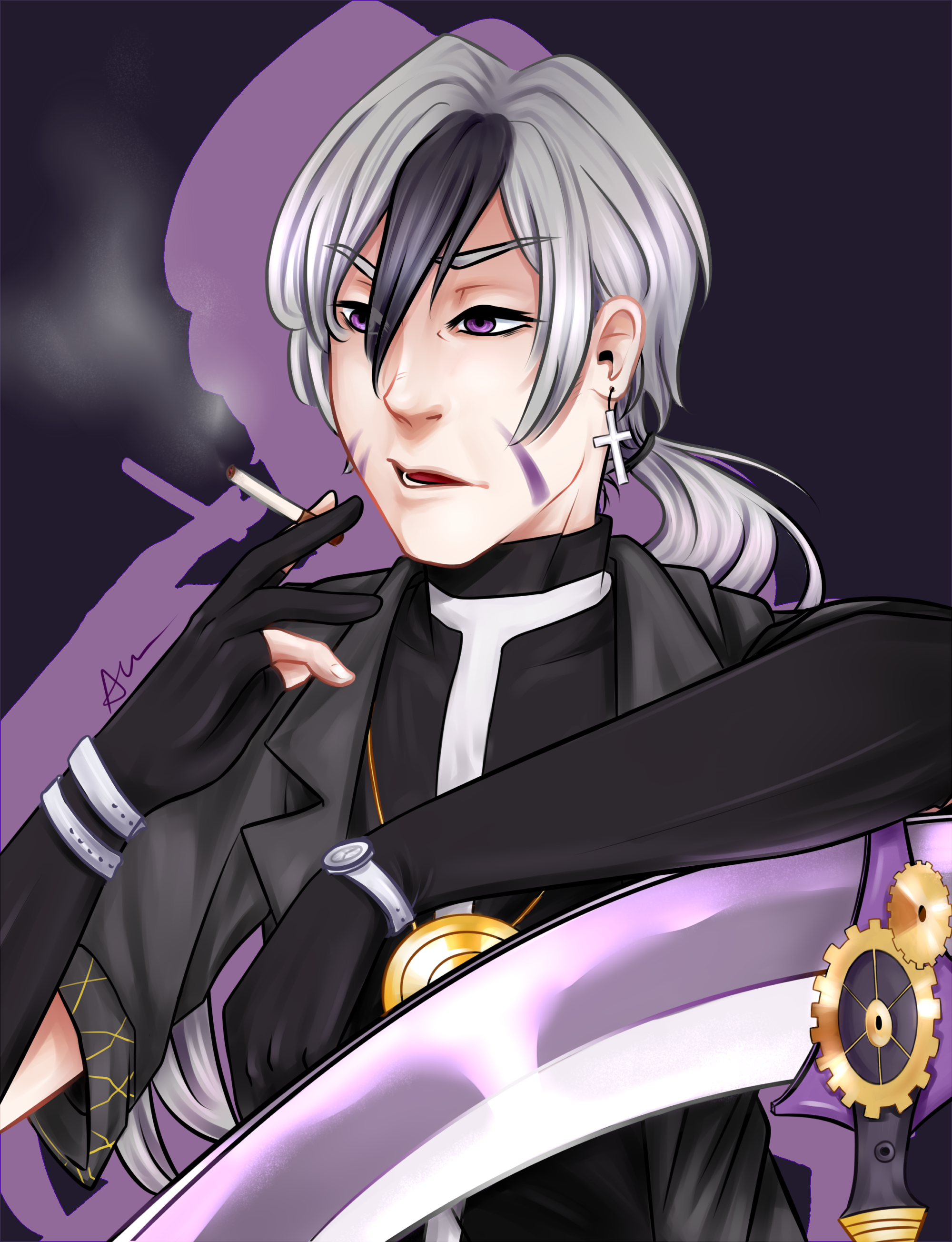 Watch
I DID A THIIIING
Anyways,let's just ignore the fact that his scythe is wayyyy longer than that,just for the sake of badassery
Name : dafux
Country : Romania
Website :
'Oblivion' webcomic
Character (c)

Art (c)


First of all, I want to apologize for not being able to leave this comment sooner. If you haven't already seen the results of the contest, I have posted them here:
fav.me/d9zk6a5
I loved all the purple you used in this image! He's so chill and badass, and I remember one of the judges in particular really loved this illustration. You did a great job, and I really hope you are able to enter in the contest again next year :3
Reply

Reply

Awesome job! I'll add this to the other entries right now. Good luck!
Reply