What's up guys, thine Poketopians??
DaemonBlitzkrieg
here and its been quite a while since we spoke (personal stuff and whatnot), but hey we got some new EPIC Pokemon news that shall affect the group in certain way so let's run it all down~~
Pokemon Sword & Shield~
Welcome to the Galar(Valour...because that's what I hear at times ok?? <.<) region, which I originally thought may have been part Spain, but is apparently ALL UK!~

(doesn't the map look like a sheathed Sword? I think UK looks like a sword & that tower is its handle. O.o)
Along with the many United Kingdom influences coming in this new adventure, it of course comes with those precious Starters everyone alive will be fighting over for the next 2 Generations: Grookey, Scorbunny, & Sobble~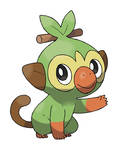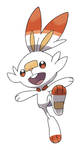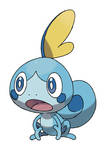 Grookey
, the chimp of
Curiosity
& courage;
Scorbunny
, the hot bunny paws of spunky
Energy
;
Sobble
, the...super
Timid
crying lizard.
All three have their charm and some very defined personalities~~ (ok but why is one of them called the Sobbing Bubble tho?? o.O)
Along with them, it seems the regional thing to do around Galar is to play Soccer & also may have something to do with the Gym system here.
There's not too much else going on just yet so this is where the overview shall end.

But hey no fretting, as of today the
Generation VIII(8)
folder is alive and ready for submissions!!

Its rules of Submission (which can be found by opening any of the folders) are the same as any other Generation folder: Pokemon Only!~ Since there wasn't one until a hours from now, I've allowed random submissions that will be placed into the correct folders at a later time.

Please make great use of the
Trainers
,
Mixed
, &
OCs
(etc) folders for the other types of submissions. They keep our galleries clean and focused~~
Until next time future Pokemon Masters, who's team you rocking with??
#TeamScorbunny
all the way!! XD Later~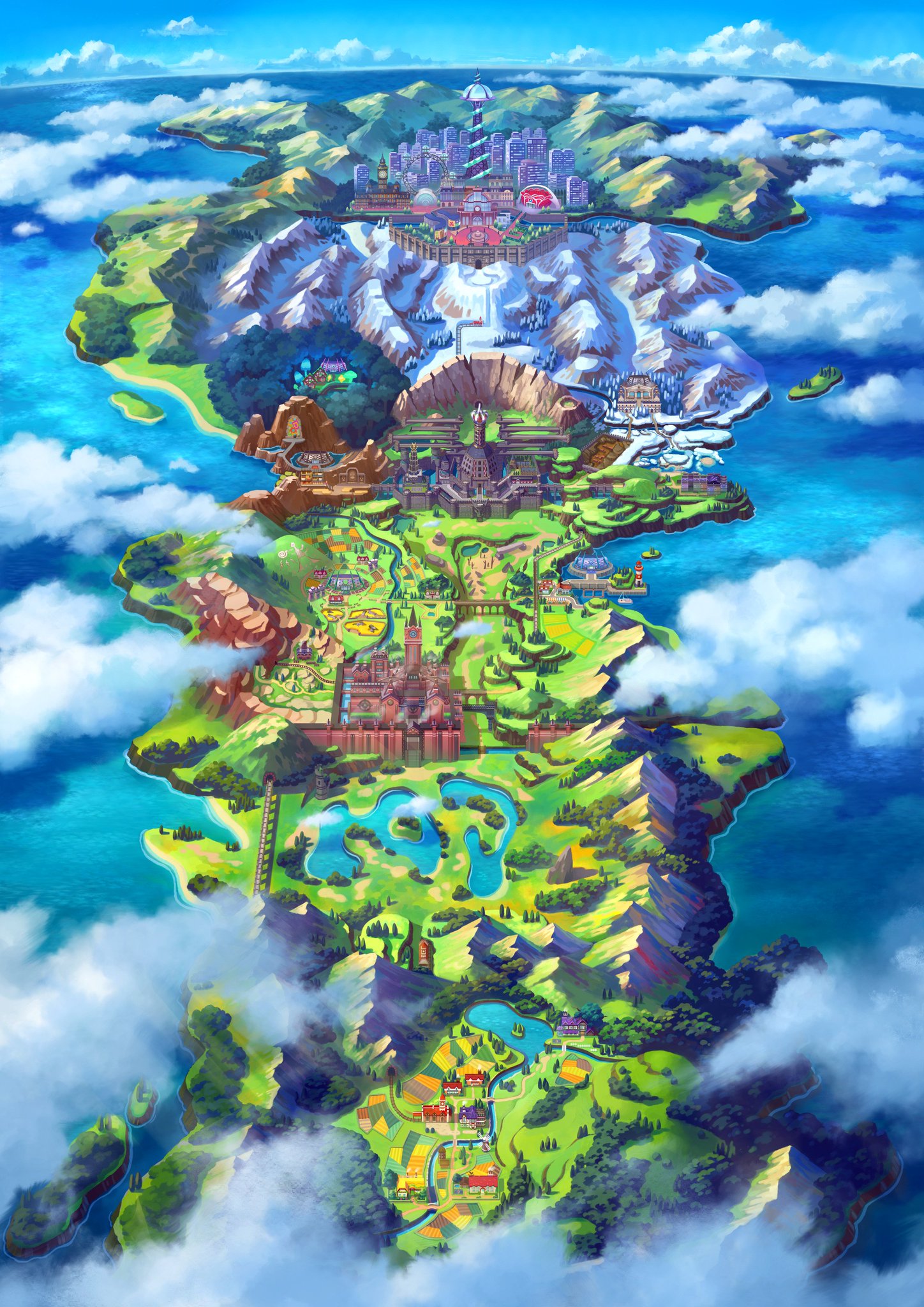 [All media has been obtained from Serebii.net & the Pokemon website, I claim none of it as my own~~]