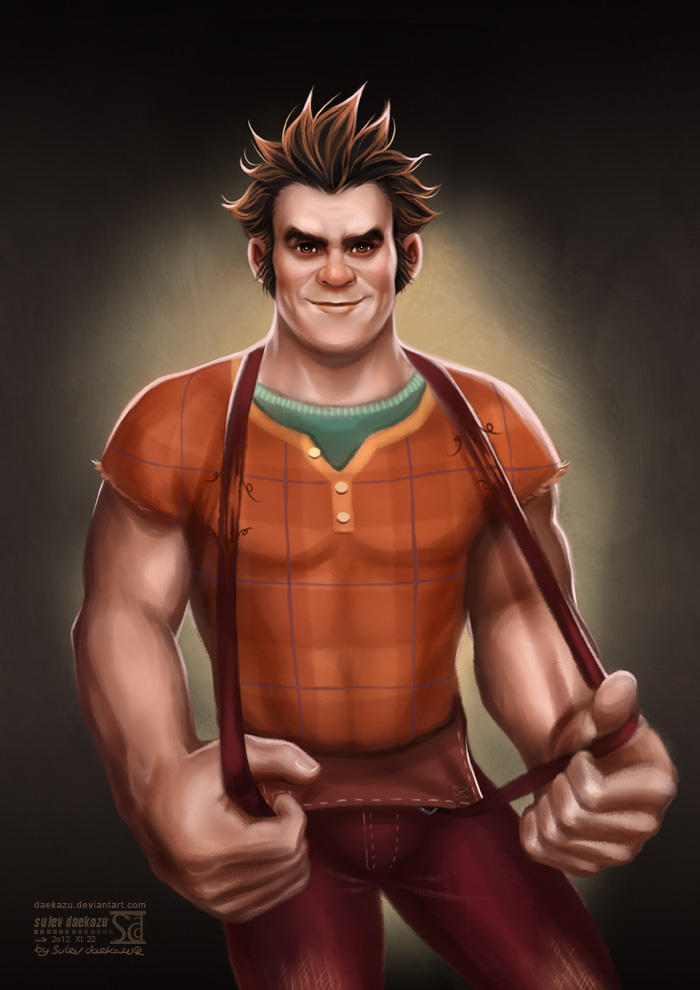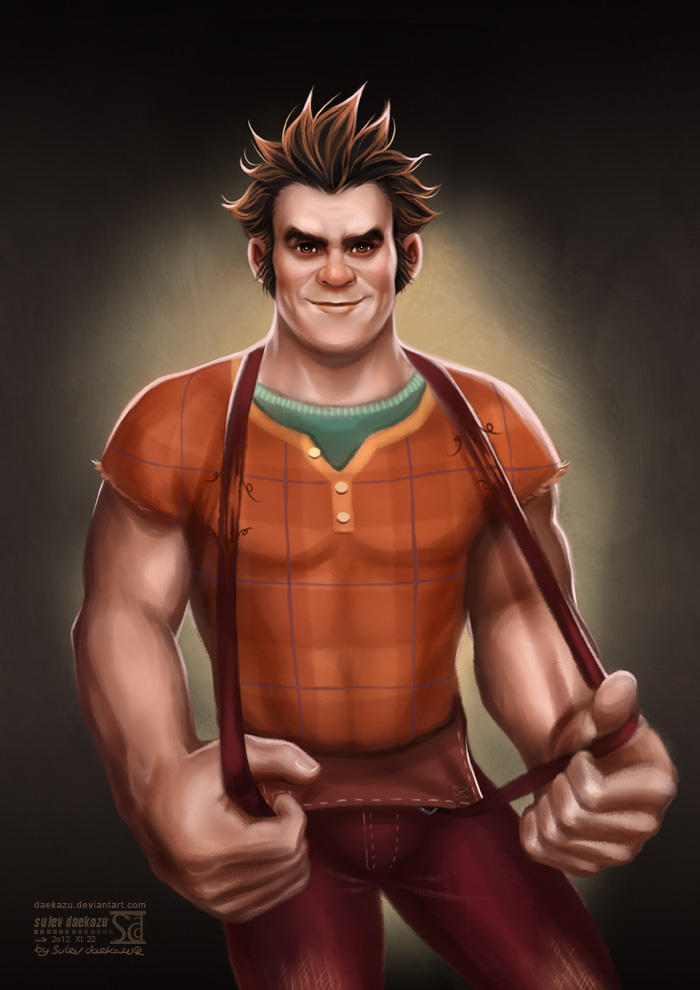 Watch
Edit2: After complaints I changed him. Mostly face.
Edit: It's only loose interpretation. And it's only the result of my curiosity. Nothing more!
I really like original Ralph and his design too. Designers did a great job!
But... I like also a bit more creative fanarts. Mapping is not everything.
So if you don't like this variation - it's absolutely OK. You will find a lot of different fanarts!
Main character from brand new "Wreck-it Ralph"
I started this light years ago...
Sai + different references

Previous works with Disney's characters here:
[link]



My Tumblr >>>
[link]

My Facebook Account >>>
[link]