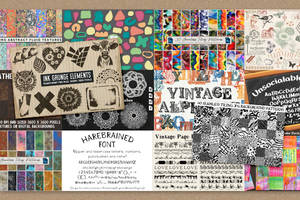 HG Designs Subscriber Area
Lots of high resolution goodies for graphic design including textures, photoshop brushes, seamless patterns and more.
---

Description
Under water texture. Seamless when mapped on a 3d sphere.
Click download for full size
Free for any use - no rules
also check out
fav.me/d6htj7x
, as it meets more professional requirements
This deviation may NOT be used in any racist, sexist or otherwise demeaning images.
Image size
3000x1800px 2.29 MB