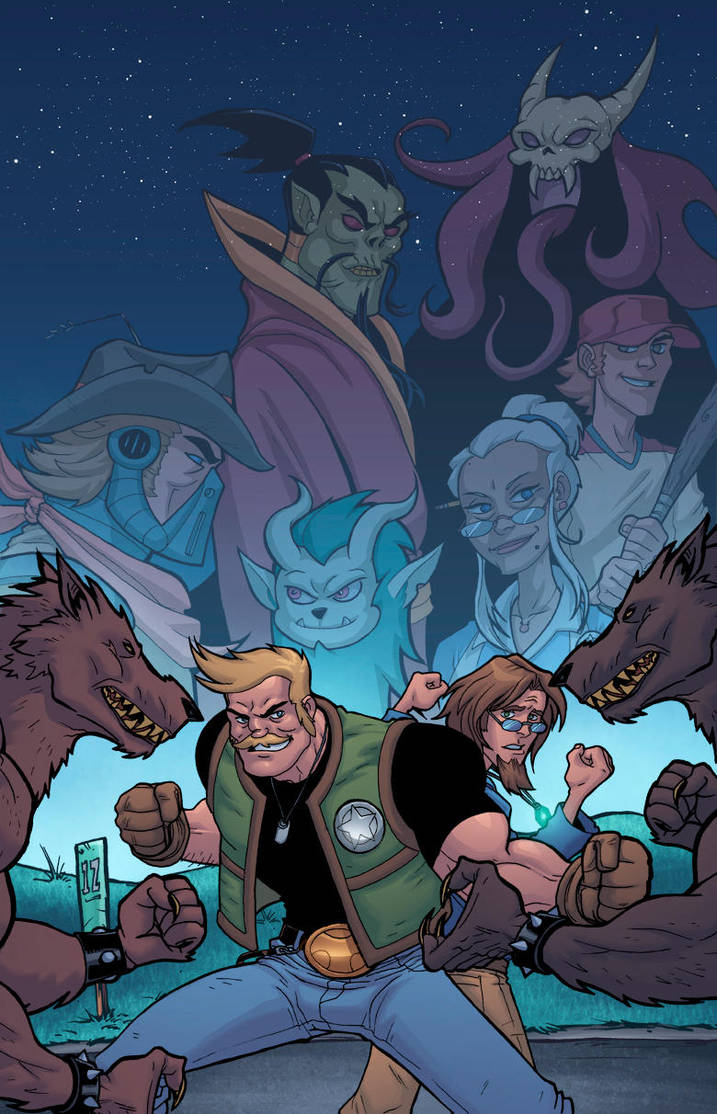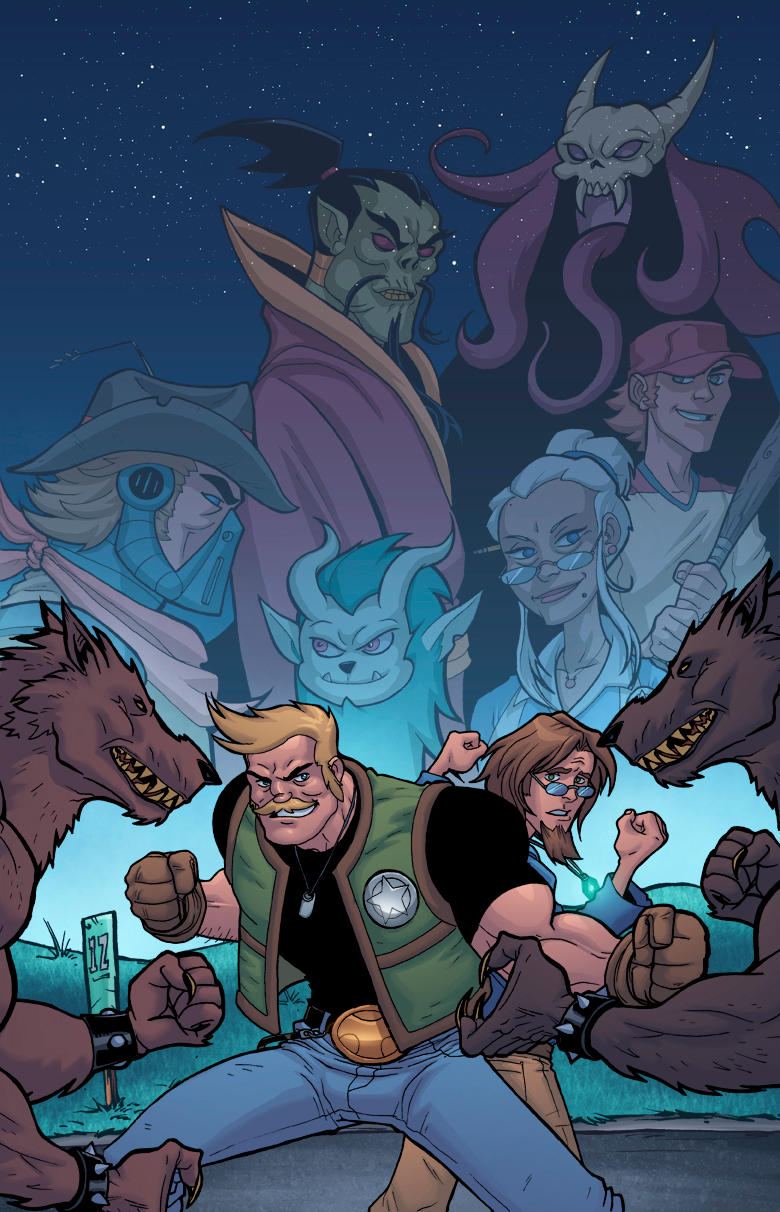 Tin Star Tex (Ben Glendenning all rights reserved)
I did an alternate cover for his self published creator owner book TIN STAR TEX!

wow so wonderful werewolves and so an fantastic comic u know on which time this comic will release ??


It would be fantastic if u draw /create more fights against werewolves
Reply

It came out already! Go to skulljamer.com
Reply

would be nice if u uploud more example pages of it
Reply

I agree but I only did the cover.
skulljammer.deviantart.com/
is the creator and owner of the series and it's one of the greatest books ever made!
Reply

Reply

Reply