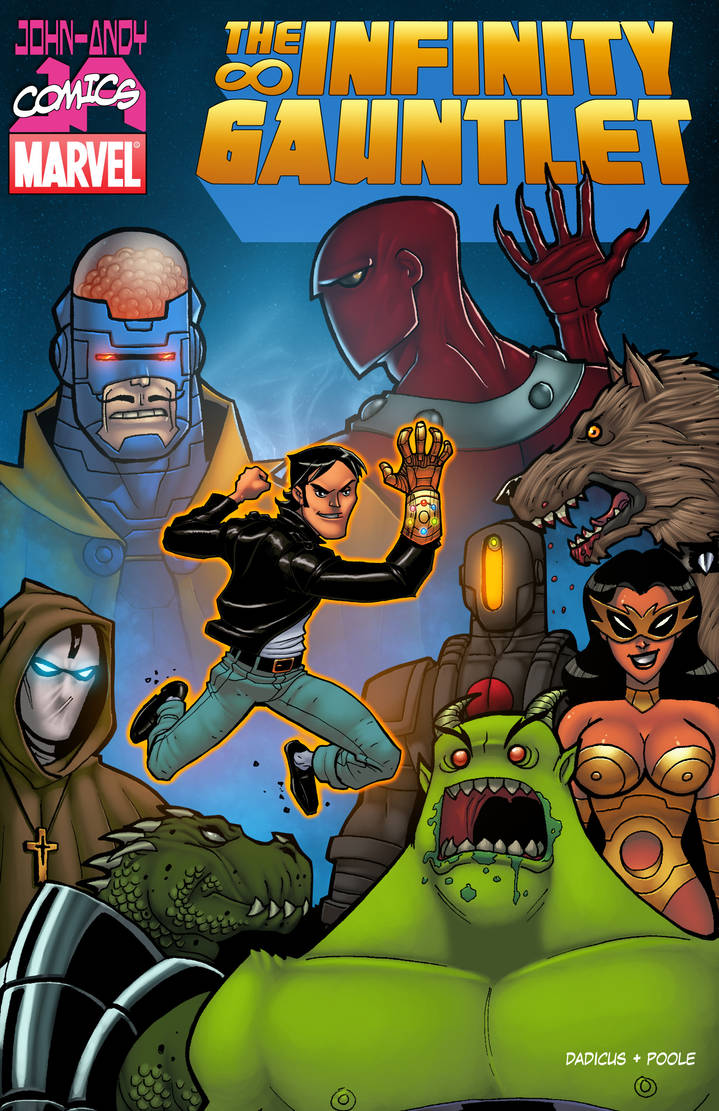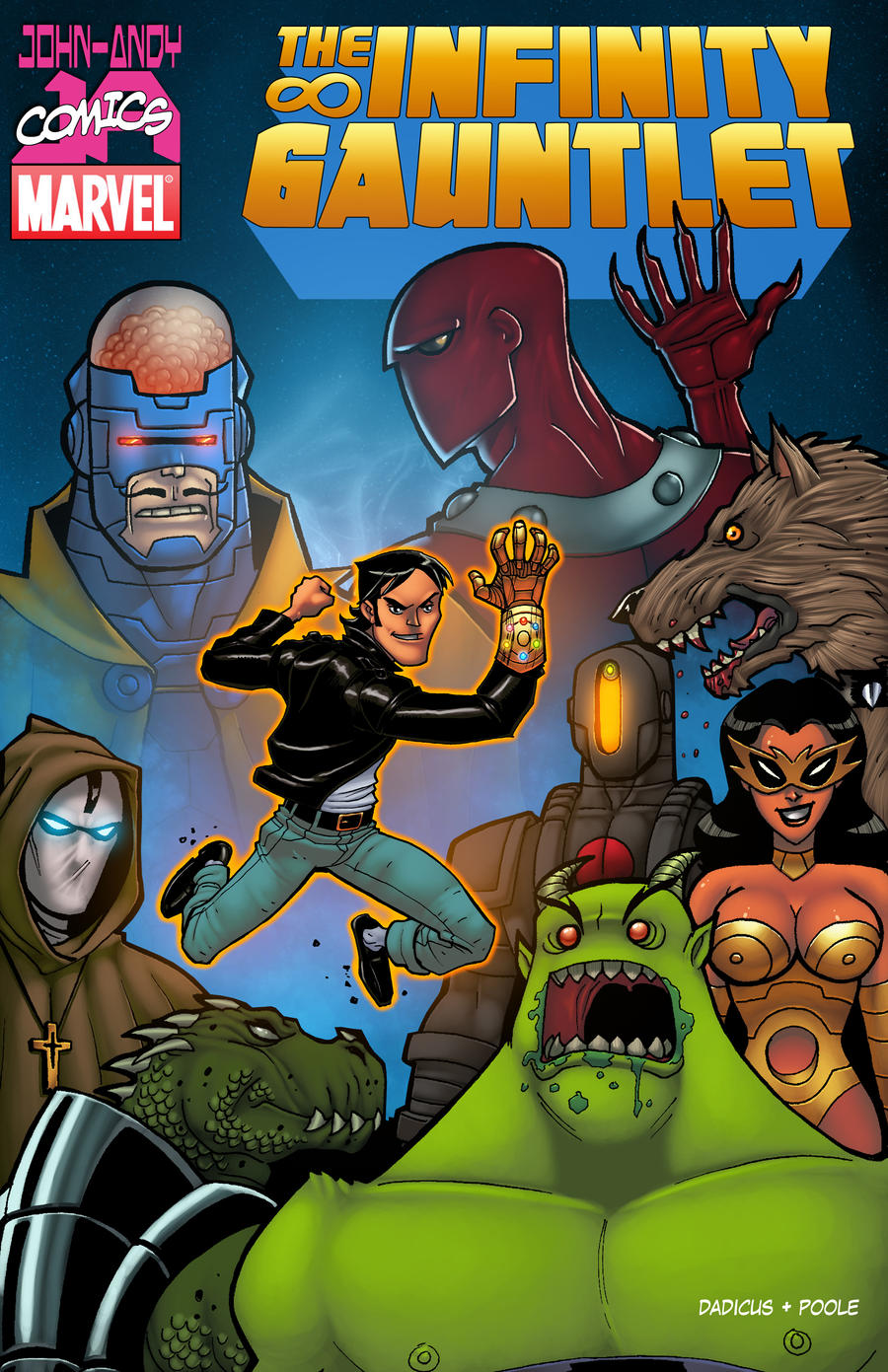 Watch
COLORED by My Most regular collaborator and Master of all color qualities.....the Excellent ANDY POOLE!!!!!!!!!!

get it some sample pages of this and Tin Star Tex Wayward Son #1?
Reply

I can't figure out what your asking?
But I appreciate the question!
Reply

oh sry i mean get it some sample pages of this comic ?
Reply

It's not a real comic it's a what if Cover for a website that asked artists to come up with a single image cover showing how they would have remade any marvel book not currently being made.
It's just a fun one off image!

But thank you for liking it, I'm seriously thankful.
Reply