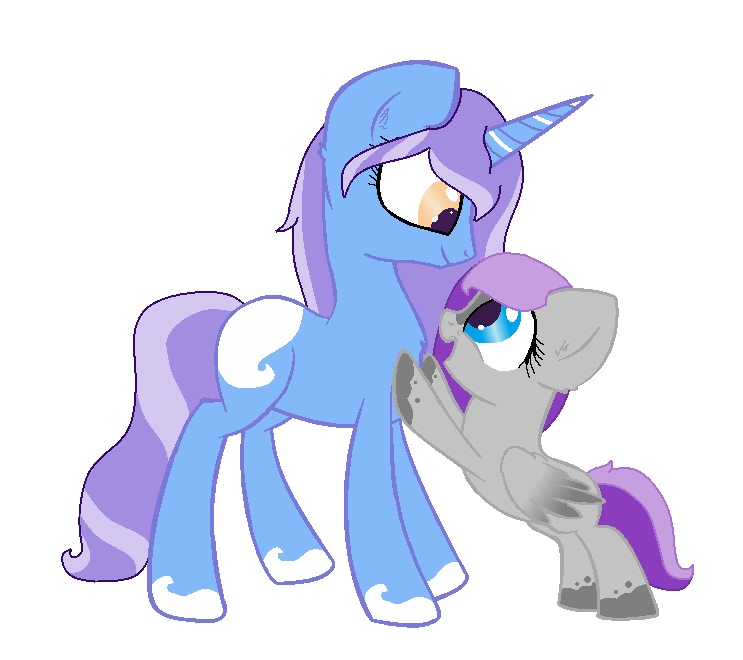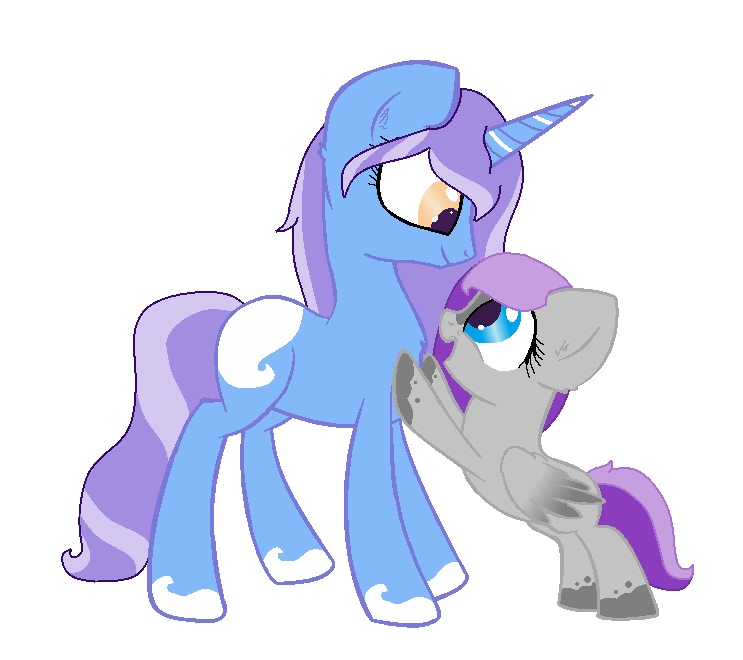 Watch
I drew this a while ago I just never got to posting it. This is Tulip (the daughter of Patunia and Orchid) Playing with her Aunt Blue Bell(Orchid's sister). But Tulip calls her "Aunti Boo Bell" when she was little and even when she is older she sometimes still refers to her like this.
Blue Bell (c)
Blue-Wonderland
Tulip (c)
Daddys-Girl1997
Base-
lolepopenon
and
sakyas-bases.deviantart.com/ar…

Reply

Thx...Fixed (also i think that was added after i made this image bexause i always doubble check the rules.
Reply