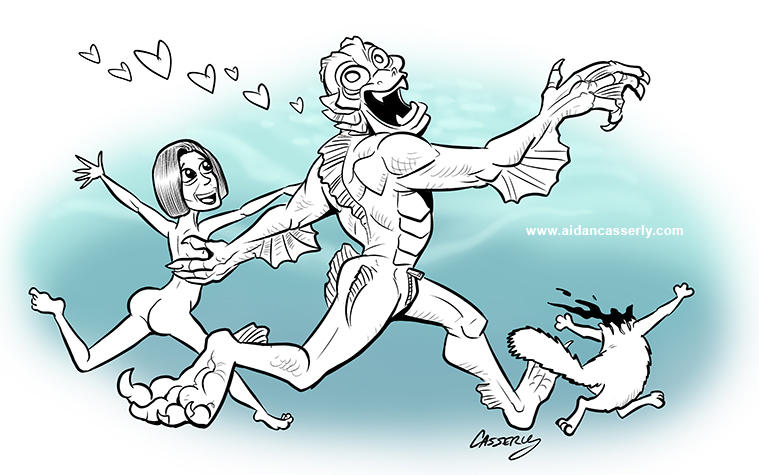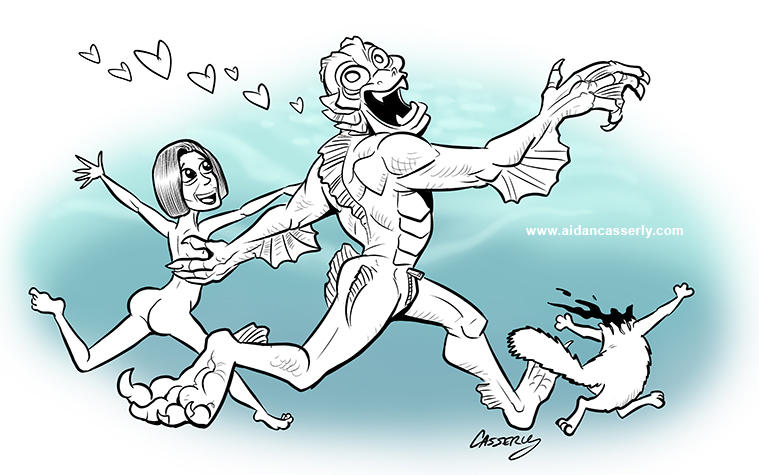 Watch
Congratulations to Guillermo del Toro and his latest monsterpiece!

What a great picture with so many details to show in few things the essence of the movie!

By the way, I just want to say "sorry"
I should have give you a lama, long time ago...! Your draw are so awesome! Humoristic and joyful! But I correct this mistake!

Have a good day, keep up the good work!

Reply

Reply

Reply

Hahaha,
This is great! I can´t stop laughing. It is so funny!

Great work!
Reply

I just had to comment on his zipper, bahahah! Such a perfect touch, just like described

Reply

Ha! I'm guessing in the director's cut she pantomimes in a lot more detail about the whole, uh, "process"...
Reply

Haha this is great. I love this, and the film it's based on

Reply

Beautiful work.

Reply

Agreed! I was pleasantly surprised to see it won so many awards at the Oscars this year

Reply