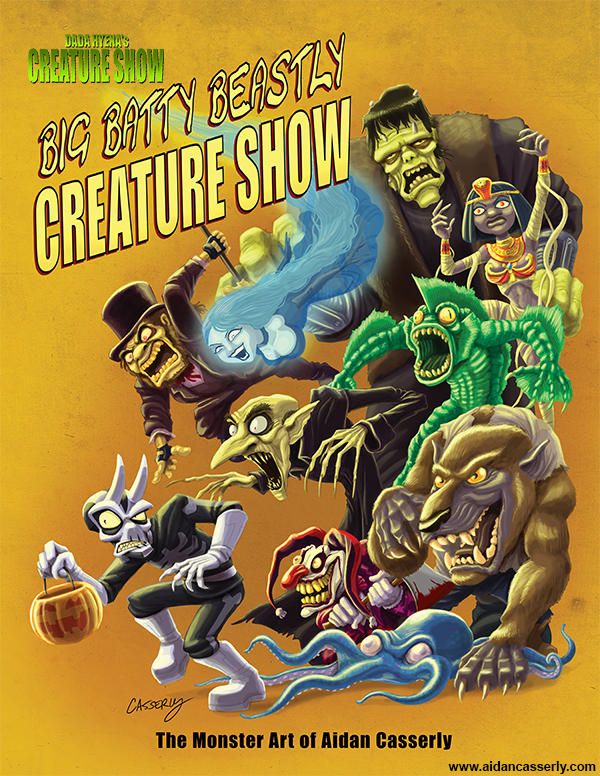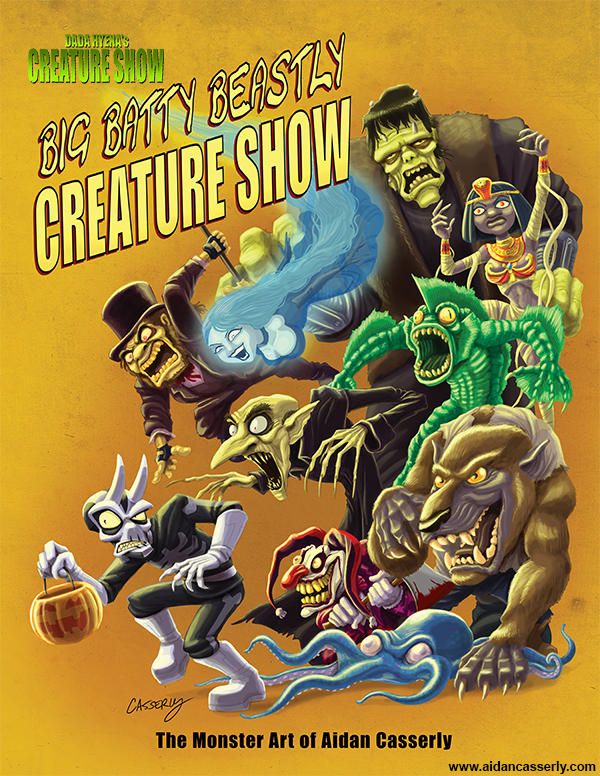 Cover art for the fifth issue of my annual monster art publication, Dada Hyena's Creature Show.
Horror fans can now grab the entire series, which includes a monster sketch in every issue, along with two free art prints!
scapulacomic.bigcartel.com/

Reply

Reply

Kind of feel bad for the main Character, I get that he's supposed to be evil but God damn does he have to always fall apart, one minute his doing awesome and the other hes getting kicked out, dumped and let just say it. Treated like the Plague.
Still and awesome series, I started to read it from the beginning. Right now I'm at the chapter we're he has and Empire of his own and rehired his dickedheaded Comrades.
Reply