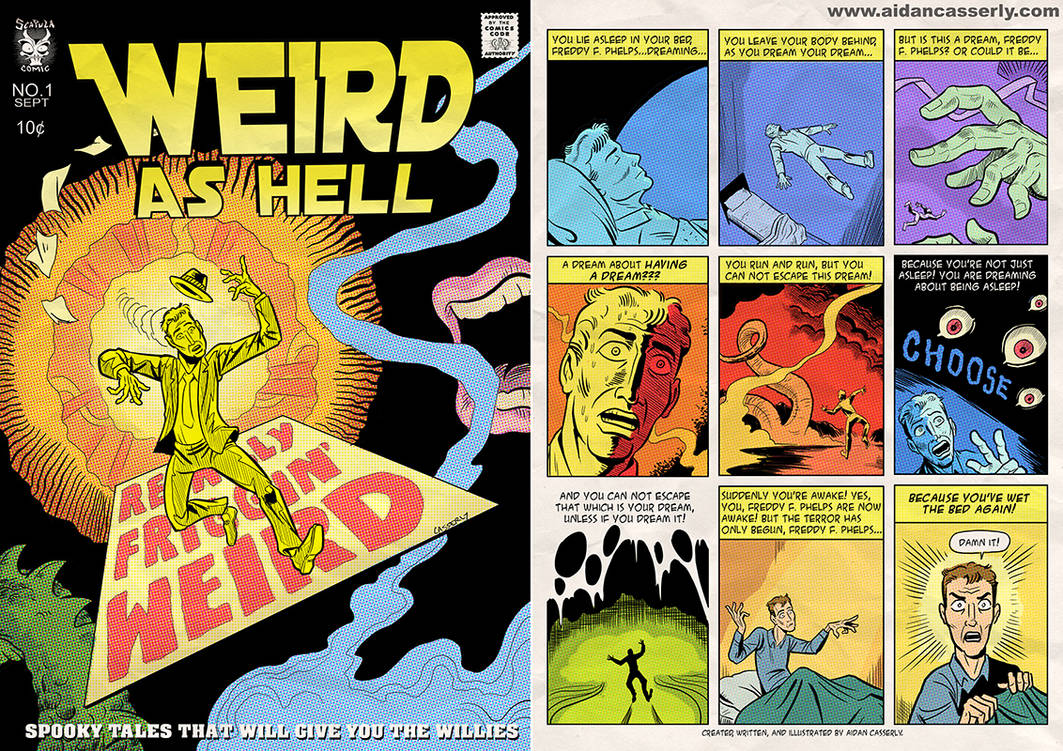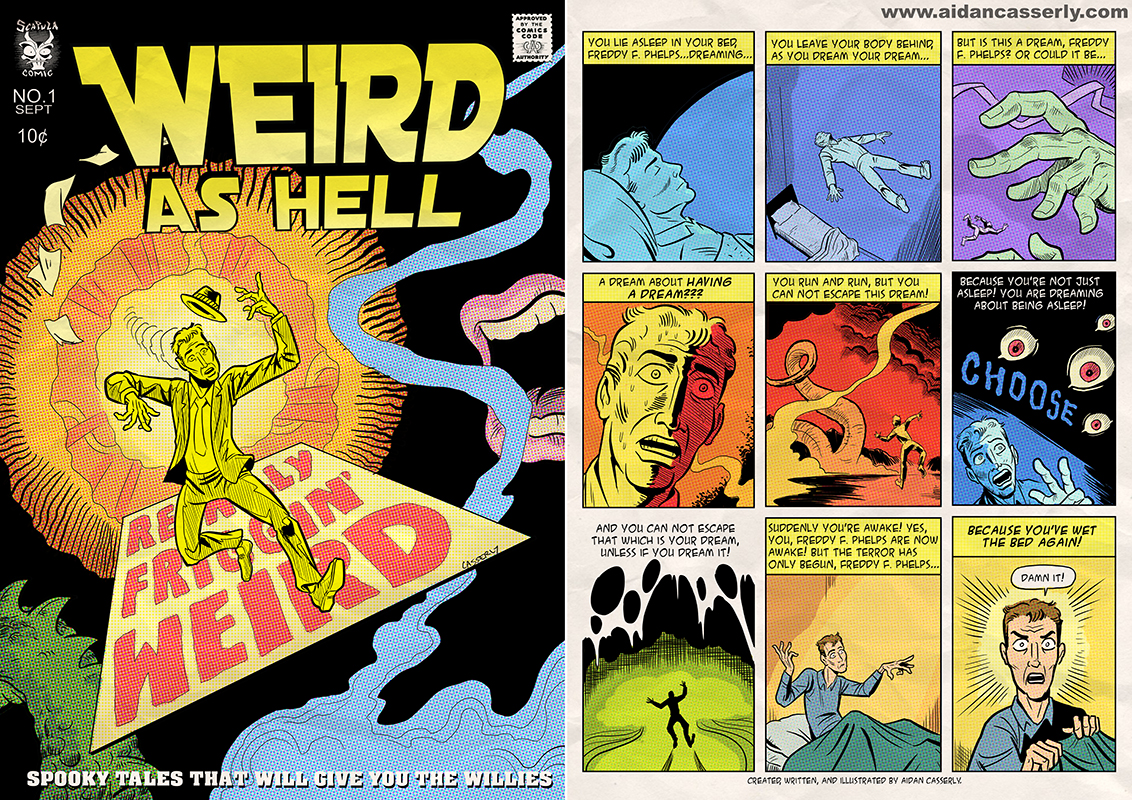 Watch
This was a parody comic I drew based on the surreal stories Steve Ditko did for Charlton, Atlas/Marvel, and other companies.
While a lot of people made light of his odd style I'll tell you that imitating Ditko is a lot harder than you'd think! Difficulty aside I still learned a lot from his art and can only hope it made me a stronger artist. Rest in peace, sir.

The terror IS REAL confusing.
Reply

A wonderful tribute, well drawn, a cool sci-fi pallet and ends on a funny joke. I think you can call this a success.
Reply

Reply

Pretty nice sediment and tribute to him

He certainly did have a unique outlook on art that I don't think many people could imulate. At least not by pencil and hand like he did.
Reply

Very true; I've been a fan of his since I was a kid and I still learn a lot from his work (as tricky as it is to emulate!).
Reply