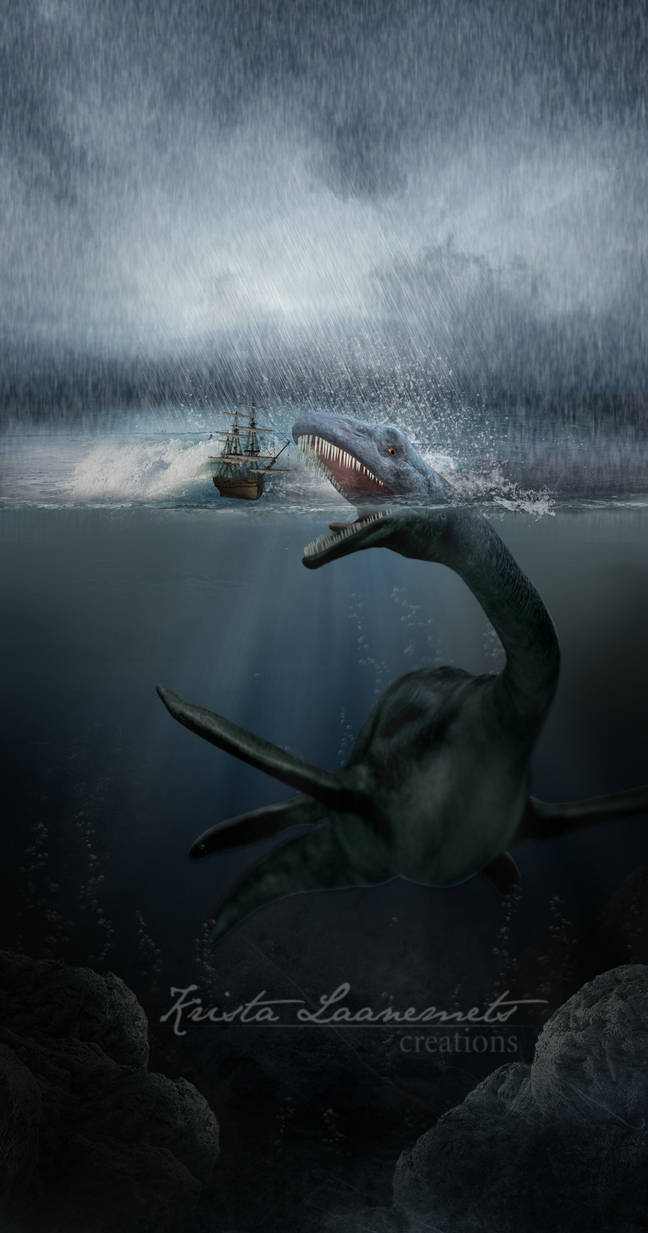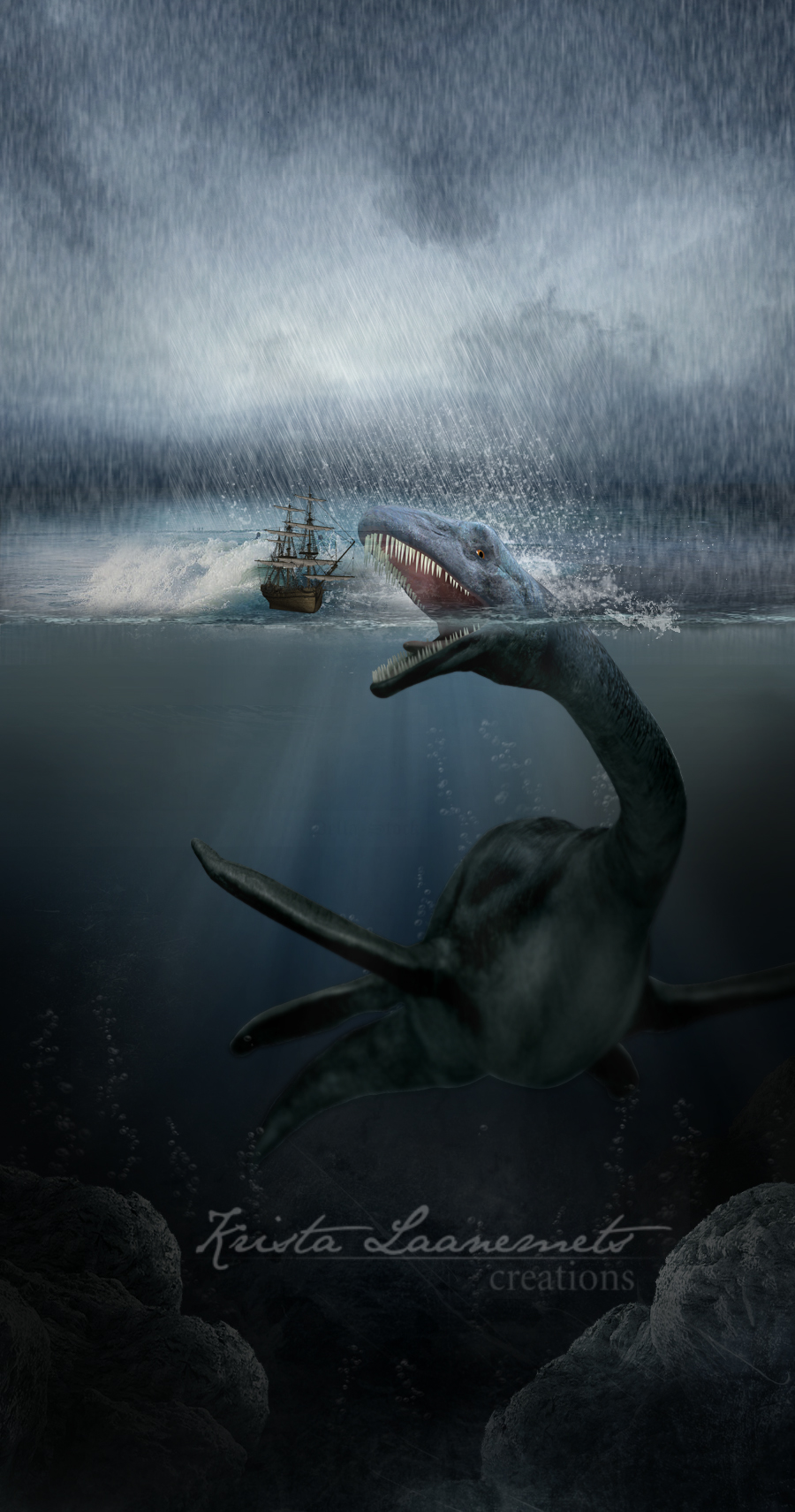 Watch
In the deepest oceans, there lives a monster, still waiting for his prey.
I like the idea that everything underwater is peaceful, even if it's stormy.
I know it's diffrent from my previous works, but I hope you still like it

featured here:
water-dreams.deviantart.com/jo…
and here
fav.me/d4v9yjk

aaaand here:
lora-vysotskaya.deviantart.com…
thanks

_________________________
rain:
frostbo.deviantart.com/art/Dro…
by
FrostBo
wave:
della-stock.deviantart.com/art…
by
Della-Stock
ship:
alegion-stock.deviantart.com/a…
by
Alegion-stock
Texture:
sirius-sdz.deviantart.com/art/…
by
Sirius-sdz
Sky:
ash3xpired-stock.deviantart.co…
by
Ash3xpired-stock
rocks:
mp5gosu.deviantart.com/art/Roc…
by
mp5gosu
monster:
joannastar-stock.deviantart.co…
by
joannastar-stock
My works are created by myself using my own imagination and creativity.
Please do not use - copy, reproduce, manipulate, reprint, redirect, redistribute or claim my artwork without written permission.
By doing so you will be violating terms of my copyright as well as the terms of the stocks that I have incorporated to create my designs.