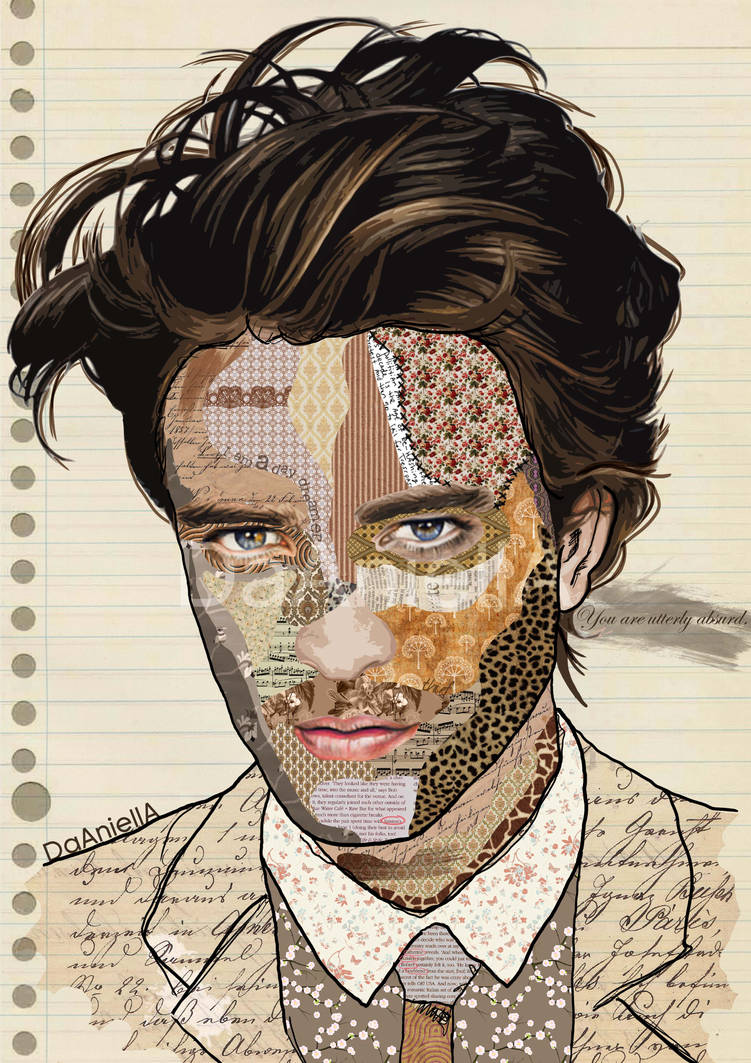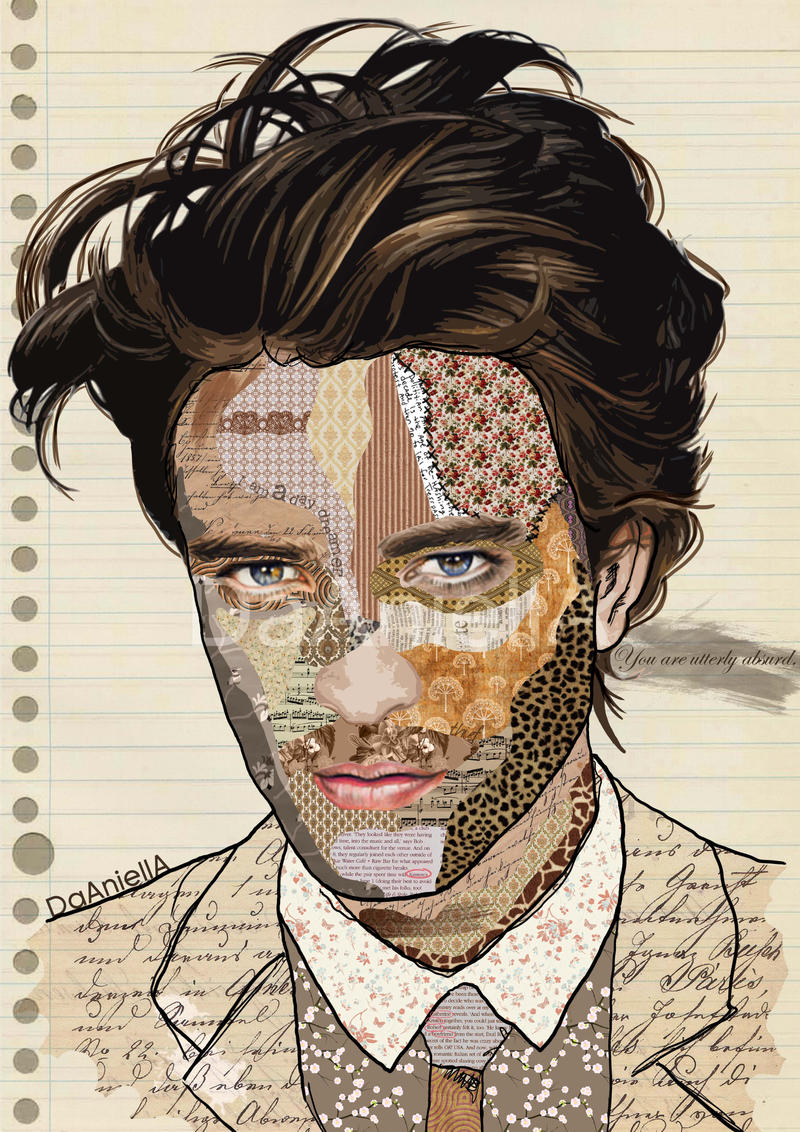 Watch
Robert Pattinson.
Do NOT copy!
(sorry for the 'watermark' thingy.)
used:
patterns, paper, magazine scans, photoshop filters, reference pic., brushes, photoshop, tablet, stock images, ect.
patterns are mostly from deviantart (or found through google, searching for 'free photoshop patterns', I have hundreds of patterns, I don't know which one I used, if i used yours please note me, i'll credit you!
Credits go to:







Size: A3
hours: 3-4
picture from: GQ outtakes
Quote: you are utterly absurd (by edward cullen, book: twilight)
fav. please!