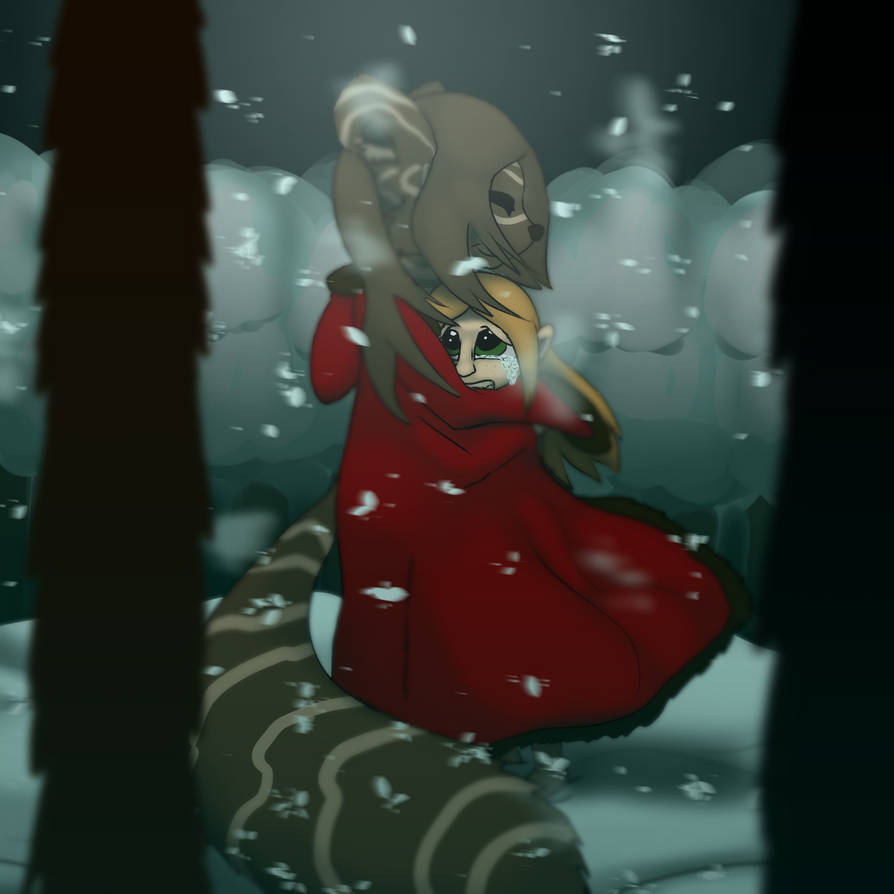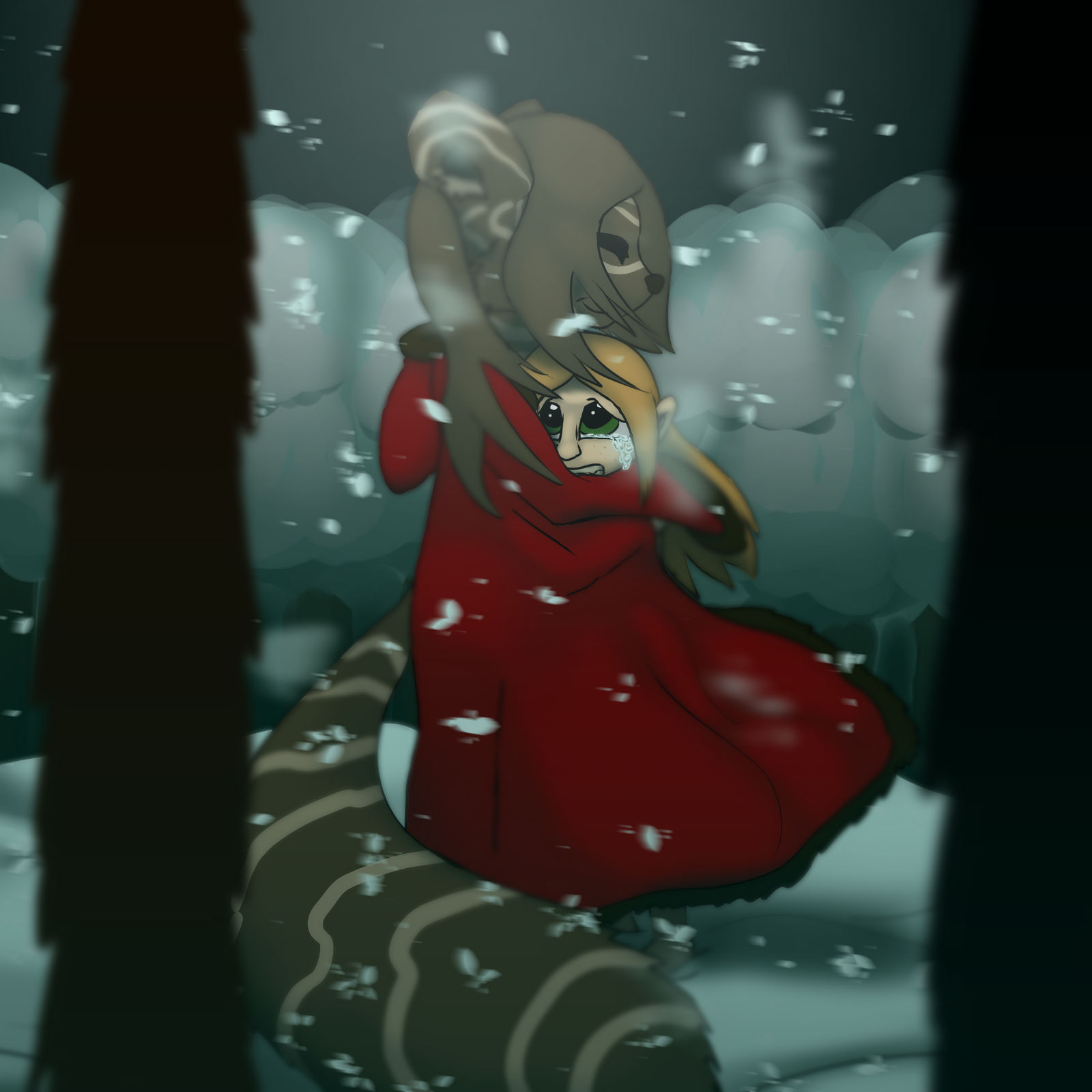 The first lesser goddess, she holds dominion over warmth and comfort. A small, humble role, but without what she rules, hope is harder to grow.

Though all goddesses are loyal to their mother and pleased to do their duty, Tansheth seems moreso than others. She invites the needy to her and holds them close within the folds of her coat, warming them perfectly. As a goddess, she has a psycological effect that makes this invitation hard to decline.

She does not let go until asked, but once asked, she will leave the coat with them and a blessing: In the safety of their home, their ails and injuries will heal much faster.



One of my favorite drawings I've done for my comic. I figured it could use a display of it's own.